While there are many crucial resources and items that you will need during your time in Sons of the Forest, few of those items can top a bed. Since there is no autosave function in Sons of the Forest, players must mainly rely on sleeping to save their progress and replenish their energy bar. Although a tent shelter works for players during their first few hours, eventually they will want to upgrade to something more advanced. Players won't have access to any kind of luxurious mattress in Sons of the Forest, but they will be able to craft a simple bed.
Making a bed doesn't take an exorbitant amount of materials, but players won't be able to craft it nearly as easily as something like a tent shelter. Luckily, players do have the ability to make a bed as soon as they begin playing, meaning all they need are the resources necessary to build one. Below, you can see exactly how to make a bed in Sons of the Forest.
Making a bed in Sons of the Forest
If you want to see the resources necessary to make a bed, you can view your survival guide. This is done by pressing "X" and then navigating to the tab that says "Furniture." Here, you can see that you will need the following resources to craft a stick bed: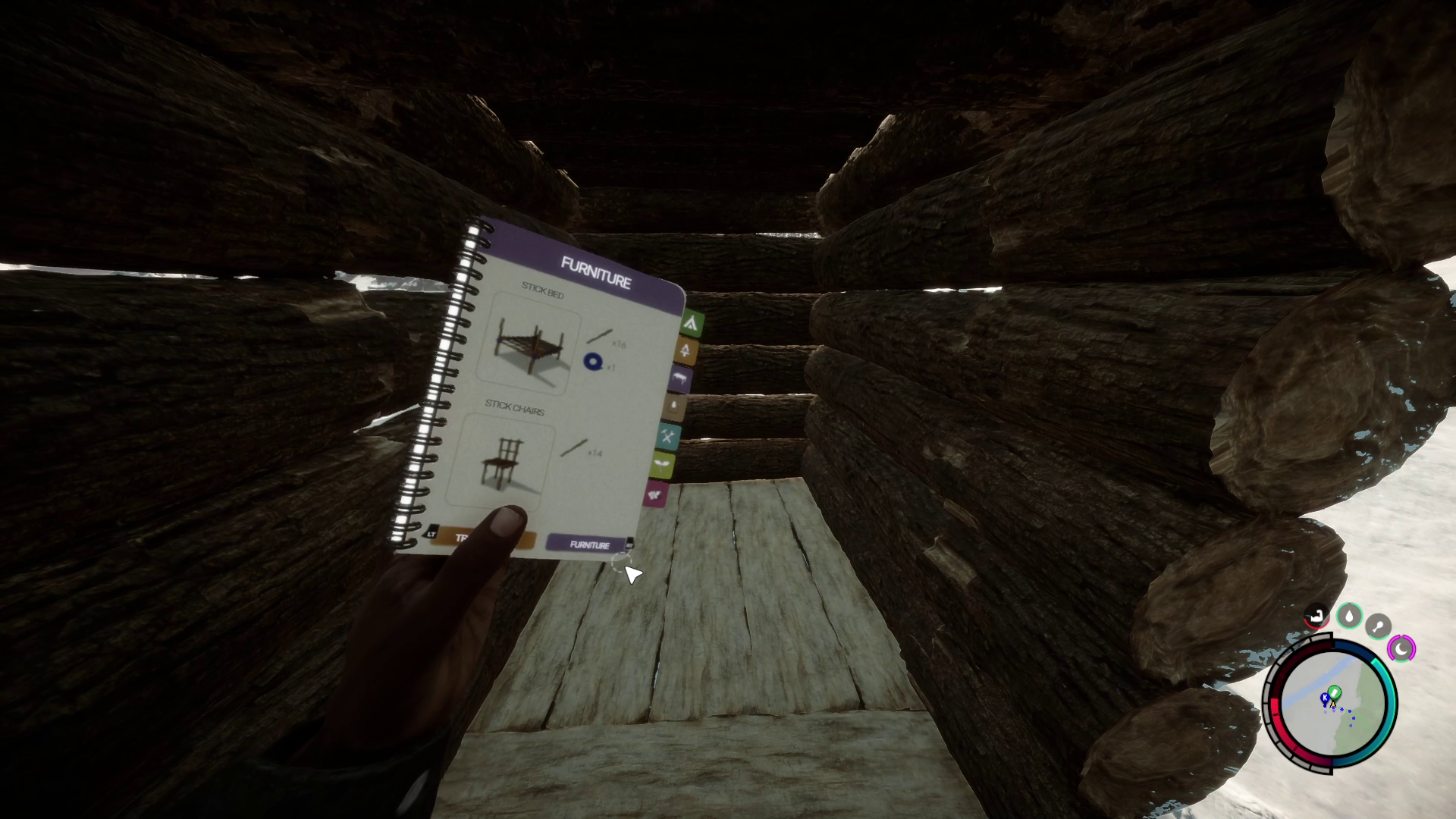 The sticks are easy enough to come by, as you can find them scattered across the forest floor or by breaking down trees and logs. Duct tape is also simple to find, but it will take some luck. You need to search crates scattered around outposts and abandoned camps in the hopes that one contains the duct tape you need.
After you find these materials, you can once again view your survival guide, interact with the bed recipe, and then figure out where you want to place it. We recommend placing your bed under some kind of room, as this will protect you and the bed from any outside threats.
For more Sons of the Forest help, you can read our previous guide on the best PC settings to increase FPS or how to equip inventory items.
About the Author
Joey Carr is a full-time writer for multiple esports and gaming websites. He has 6+ years of experience covering esports and traditional sporting events, including DreamHack Atlanta, Call of Duty Championships 2017, and Super Bowl 53.