Editor's note: The creator of the Harry Potter series, J.K. Rowling, has made her anti-trans rights views widely known. We at Upcomer are vehemently against the views expressed by Rowling, and encourage our readers to read about the impact of her views at our sister site, The Mary Sue. If you would like to donate to help trans people in need, please visit Trans Lifeline or Mermaids UK.
The release of Hogwarts Legacy is mere days away, and answers to players' questions are starting to get resolved. Over the course of the last week or so, we've heard more confirmation from the developers on specific aspects of the game. Also, players with early copies have started to leak certain elements of Hogwarts Legacy. While we won't be spoiling anything related to the story of Hogwarts Legacy, we will be going over whether or not you can romance other students while at school.
This news did not come from a leak by a player with an early copy of the game. A developer at Avalanche confirmed this through a German website called GamePro. The developer was interviewed on this site and answered a plethora of questions, one of which dealt with romance options in Hogwarts Legacy.
Hogwarts Legacy romance options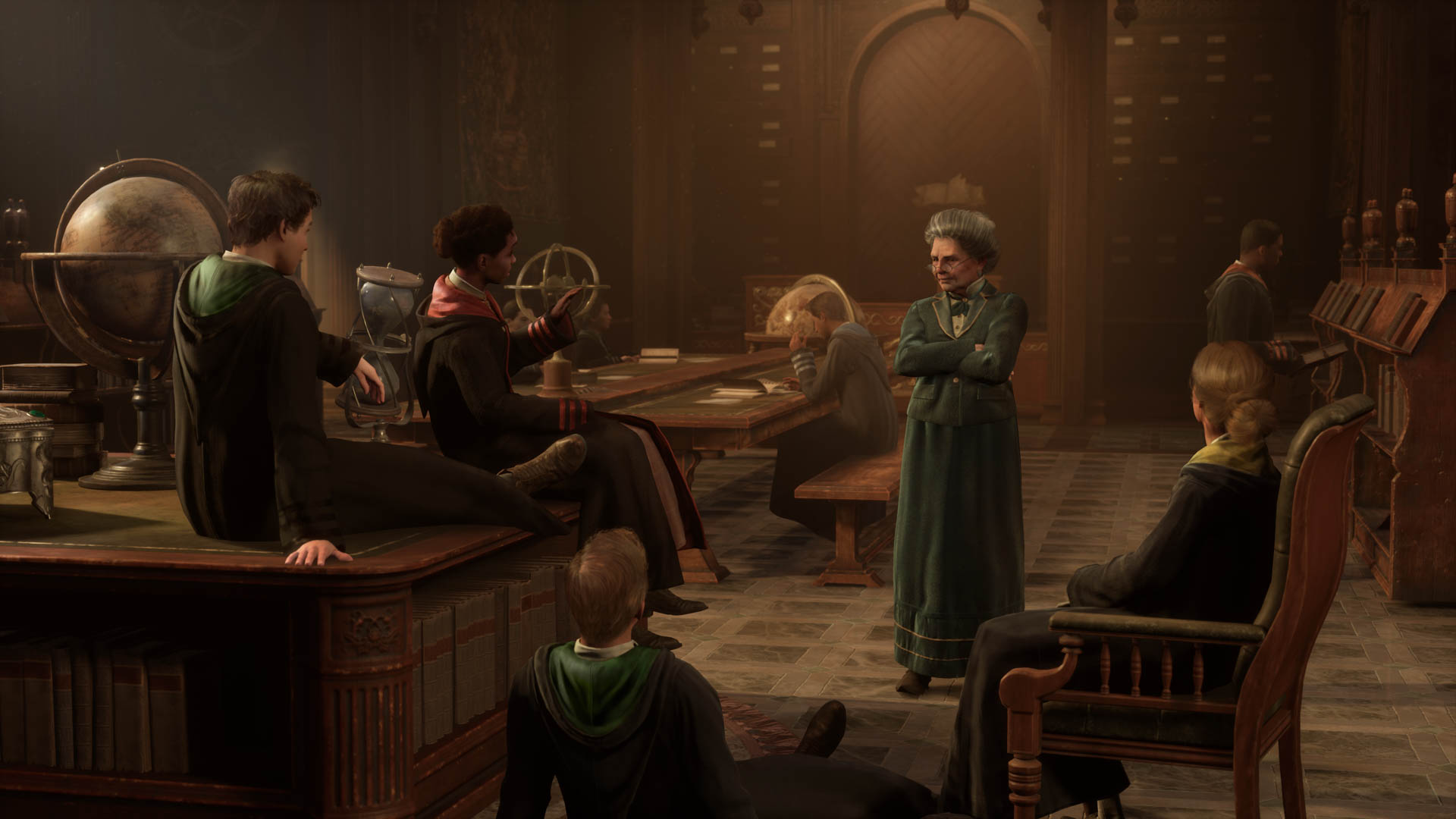 Unfortunately for any fans keen on living out their Harry Potter fantasies, there will be no romance options in Hogwarts Legacy. This has been 100% confirmed, at least for the launch of the game on Feb. 10. It's entirely possible that later down the line the game could receive some post-launch content that involves romance quests or something of that nature.
At launch, players will not be able to make any kind of romantic relationship with their peers at Hogwarts. While players will get interact with other students in class and throughout the story, all they'll ever be are friends. There was no explicit reason as to why this decision was made, but some fans have speculated online that it likely stems from the fact that your character in Hogwarts Legacy is only a teenager.
Regardless of the reasoning, don't expect any sparks to fly with other classmates aside from the ones that come out of your wand when casting a spell.
Joey Carr is a full-time writer for multiple esports and gaming websites. He has 6+ years of experience covering esports and traditional sporting events, including DreamHack Atlanta, Call of Duty Championships 2017, and Super Bowl 53.