The Dead Space Remake has been out for a few days at this point, and fans have loved the new take on the classic title. The graphics look incredible, the enemies are just as horrifying as they were nearly two decades ago, and the performance is solid.
At the time of release, the Dead Space Remake is only available on the current-generation consoles, the PlayStation 5 and Xbox Series X|S, and PC via Steam or EA Play. However, other console fans, like those still on PS4, are wondering if the Dead Space Remake will ever arrive for them.
Is the Dead Space Remake coming to PS4?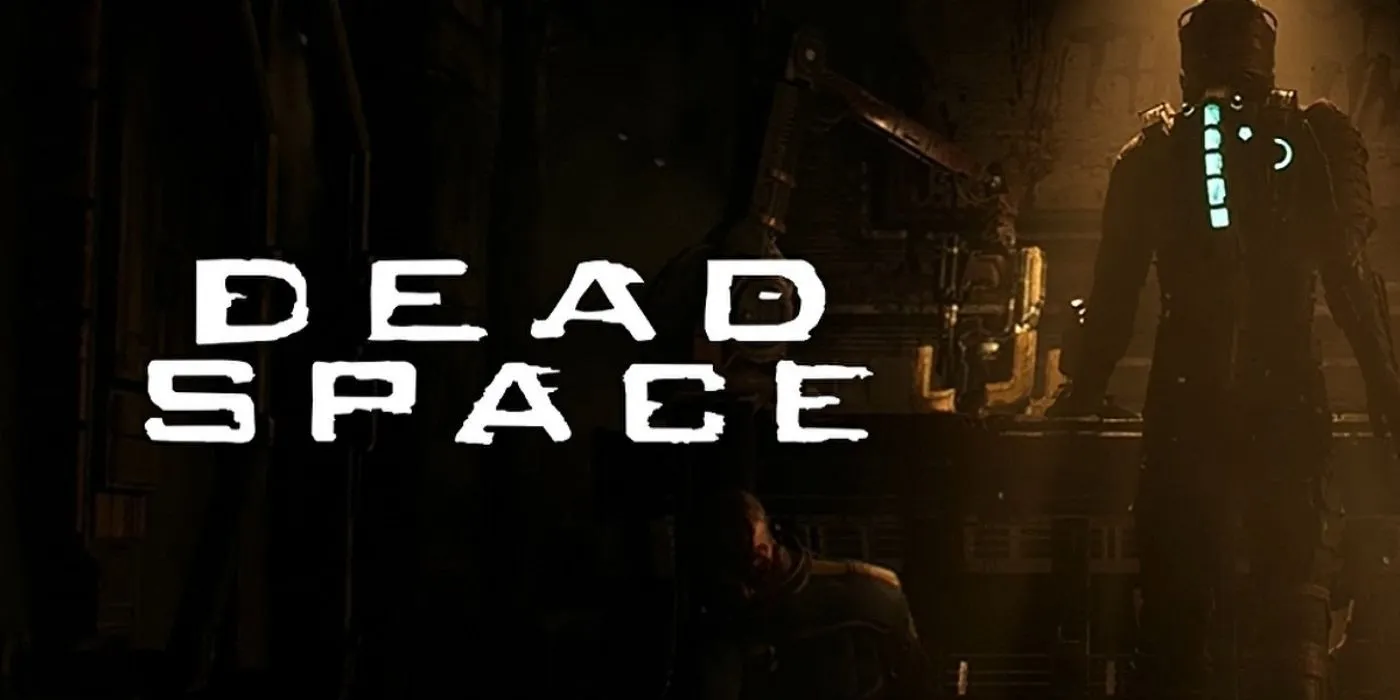 Unfortunately for those on the last-generation consoles, the Dead Space Remake is likely not being released on anything but modern hardware. This is in large part because developer Motive Studios designed the game with modern technology in mind. It's likely that the Dead Space Remake wouldn't run whatsoever on either the PS4 or the Xbox One.
The only possibility that last-gen console fans would have is if the developers decide to release a significantly toned-down version of the Dead Space Remake. While we can't rule this out entirely, it seems extremely unlikely that this possibility comes to fruition. More and more developers are phasing out the last-gen consoles because of their technical limitations.
The PS4 and Xbox One were released a decade ago, and games are getting more advanced by the year. Modern titles simply wouldn't be able to run in their intended state on the last-gen consoles. Games like the Dead Space Remake make use of impressive graphics while keeping performance strong, which is something only achievable on the current-gen consoles and modern PC hardware.
If last-gen players want to play the Dead Space Remake, they will need to upgrade to a PC or somehow get their hands on a PS5 or Xbox Series X|S.
About the Author
Joey Carr is a full-time writer for multiple esports and gaming websites. He has 7+ years of experience covering esports and traditional sporting events, including DreamHack Atlanta, Call of Duty Championships 2017, and Super Bowl 53.