The Dead Space Remake has received sparkling reviews from fans in the first few days of its release. Fans are loving their return to the USG Ishimura while others are experiencing Dead Space for the first time ever. The developers ensured that they could try and attract as many players as possible, and this is evident by the platforms that the Dead Space Remake is available on. Current-generation console players as well as PC users all have access to the remade title. However, some players are wondering if the Dead Space Remake is also coming to EA Play.
EA Play has two different versions, one of which comes free with an Xbox Game Pass subscription and another that is a paid service on its own. Obviously, fans are hoping that the Dead Space Remake is available with the standard version of EA Play. This would mean that they would only have to be subscribed to Xbox Game Pass and not also pay for the upgraded version of EA Play.
Dead Space Remake on EA Play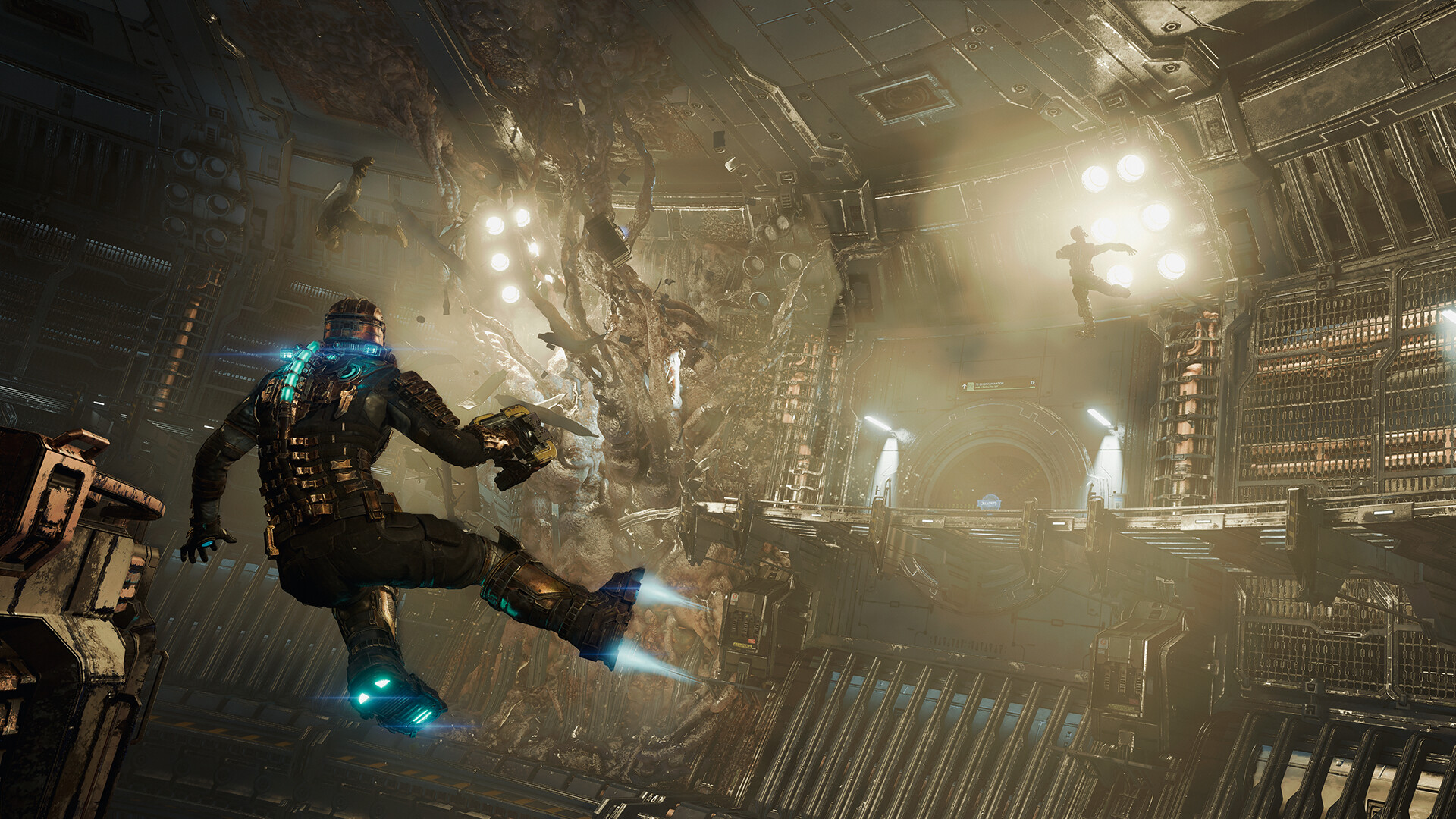 Unfortunately, the Dead Space Remake is only available through the premium EA Play service, which is called EA Play Pro. This subscription costs $14.99 a month or $99.99 a year. If players are also subscribed to Xbox Game Pass, adding another $15 a month might be too large of a premium to pay. However, what players could do is subscribe to EA Play Pro for one month, beat the Dead Space Remake, and then cancel their subscription.
If players do happen to play through EA Play Pro, they will receive the Anodized Suit in Dead Space, which is a decent bonus. That's the only added reward you will receive for playing the Dead Space Remake through EA Play.
About the Author
Joey Carr is a full-time writer for multiple esports and gaming websites. He has 7+ years of experience covering esports and traditional sporting events, including DreamHack Atlanta, Call of Duty Championships 2017, and Super Bowl 53.