The time has finally come for fans across the world to step into their very own Hogwarts adventure. Hogwarts Legacy launches into an early access period tomorrow, Feb. 7, for those who pre-ordered the Digital Deluxe Edition of the game. Those that simply buy the regular edition of the game will have to wait until Feb. 10 to create their own character and start traipsing around the Wizarding World.
All fans, regardless of their pre-order status, will be able to take advantage of Twitch and Hogwarts Legacy's new partnership. Together, Twitch and Hogwarts Legacy are introducing drops for the game that can give players free in-game rewards simply for watching streamers.
Twitch Drops in Hogwarts Legacy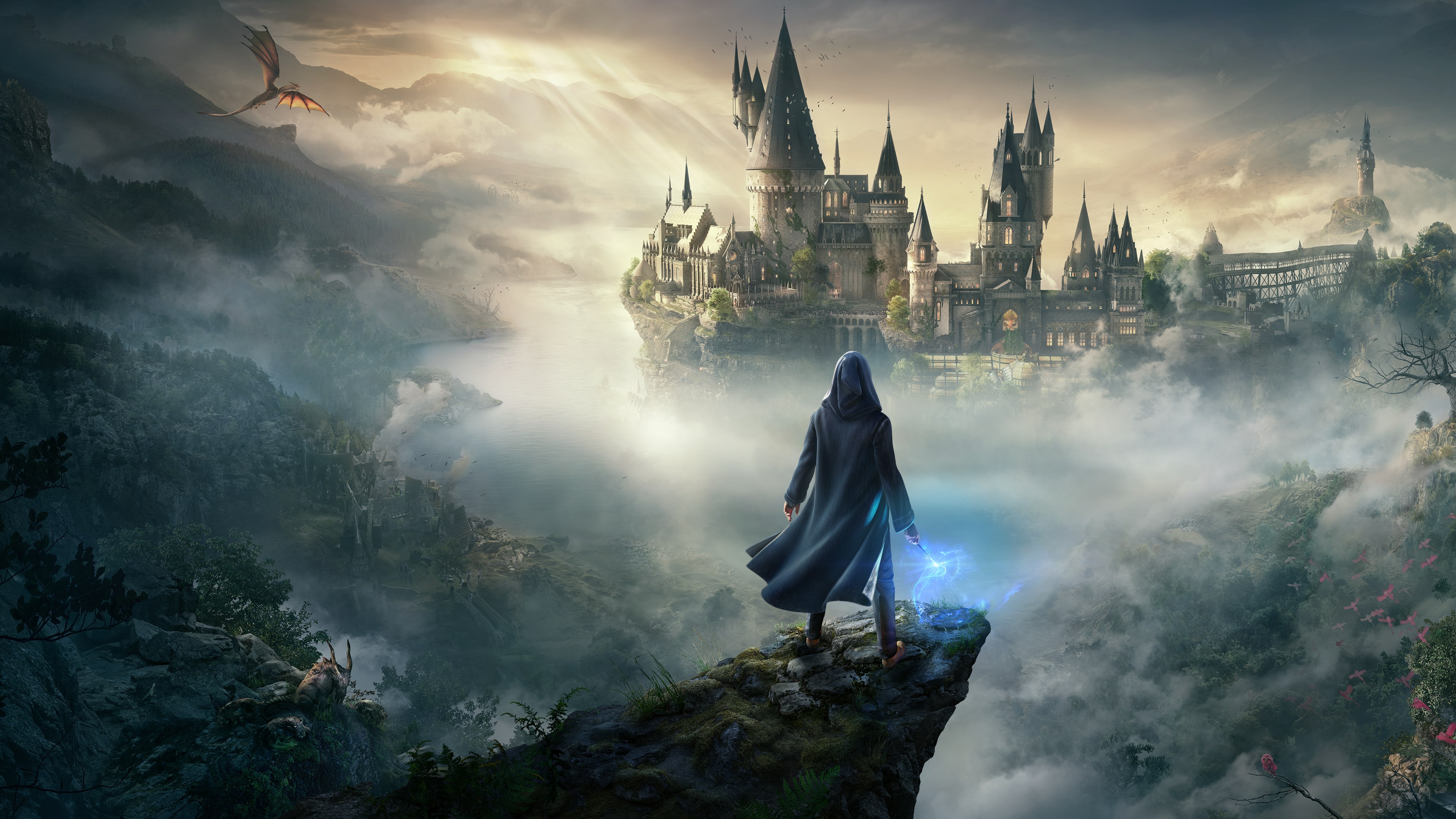 Twitch Drops have been a common way to promote games, especially new ones, for several years. Twitch teams up with the developers to give their player base free rewards by tuning into streamers who are broadcasting the game and have "Twitch Drops Enabled" on their channels.
To take part in this promotion for Hogwarts Legacy, all you need is a Twitch account and a Warner Bros. Games account. Once you've signed up for both, or if you have already accounts on those platforms, you can follow the steps below to start earning and redeeming Twitch drops for Hogwarts Legacy:
Log into your Warner Bros. Games account on this website
Connect your Twitch and Warner Bros. Games account together by clicking "Connect"
Start watching any Twitch streamer that is broadcasting Hogwarts Legacy and has Twitch Drops enabled
Keep checking your Twitch inventory to see the rewards you've earned

You need to watch any streamers for a total of two hours to earn all of the possible drops
The Twitch Drops for Hogwarts Legacy include the following in-game items:
Silver Dragon-Eyed Spectacles – Facewear Cosmetic.
Urchin Hat – Headwear Cosmetic
Carmine Lightning Bolt Scarf – Neckwear Cosmetic
Lilac Ensemble – Outfit Cosmetic
The Twitch and Hogwarts Legacy promotion lasts from Feb. 7 to Feb. 24, 2023. So if you want access to the rewards, get your two hours of watch time in as quickly as possible.
Joey Carr is a full-time writer for multiple esports and gaming websites. He has 6+ years of experience covering esports and traditional sporting events, including DreamHack Atlanta, Call of Duty Championships 2017, and Super Bowl 53.