The Season 1 update of Diablo 4 has added loads of new content to the game. From the Season 1 Battle Pass to the Malignant questline, you have a ton of content to keep you busy well into the coming months. In addition to all of that content, though, there are also several new legendary Aspects to find and equip on your favorite classes. The Rogue class in particular received an interesting new Aspect called Pestilent Points, which can completely change your build in Diablo 4.
This was the only legendary Aspect added to the game for Rogues, but it's quite useful. The effect on the Aspect is as follows: "Every third cast of Puncture is Poison Imbued with 100-150% of normal potency."
It can be equipped on 1H weapons, 2H weapons (100% increased power), Gloves, Rings, and Amulets (50% increased power). If you're like me and want to add the Pestilent Points Aspect to your Rogue build right away in Diablo 4, then you can check out the guide below to find out how to acquire it.
Getting the Pestilent Points Aspect in Diablo 4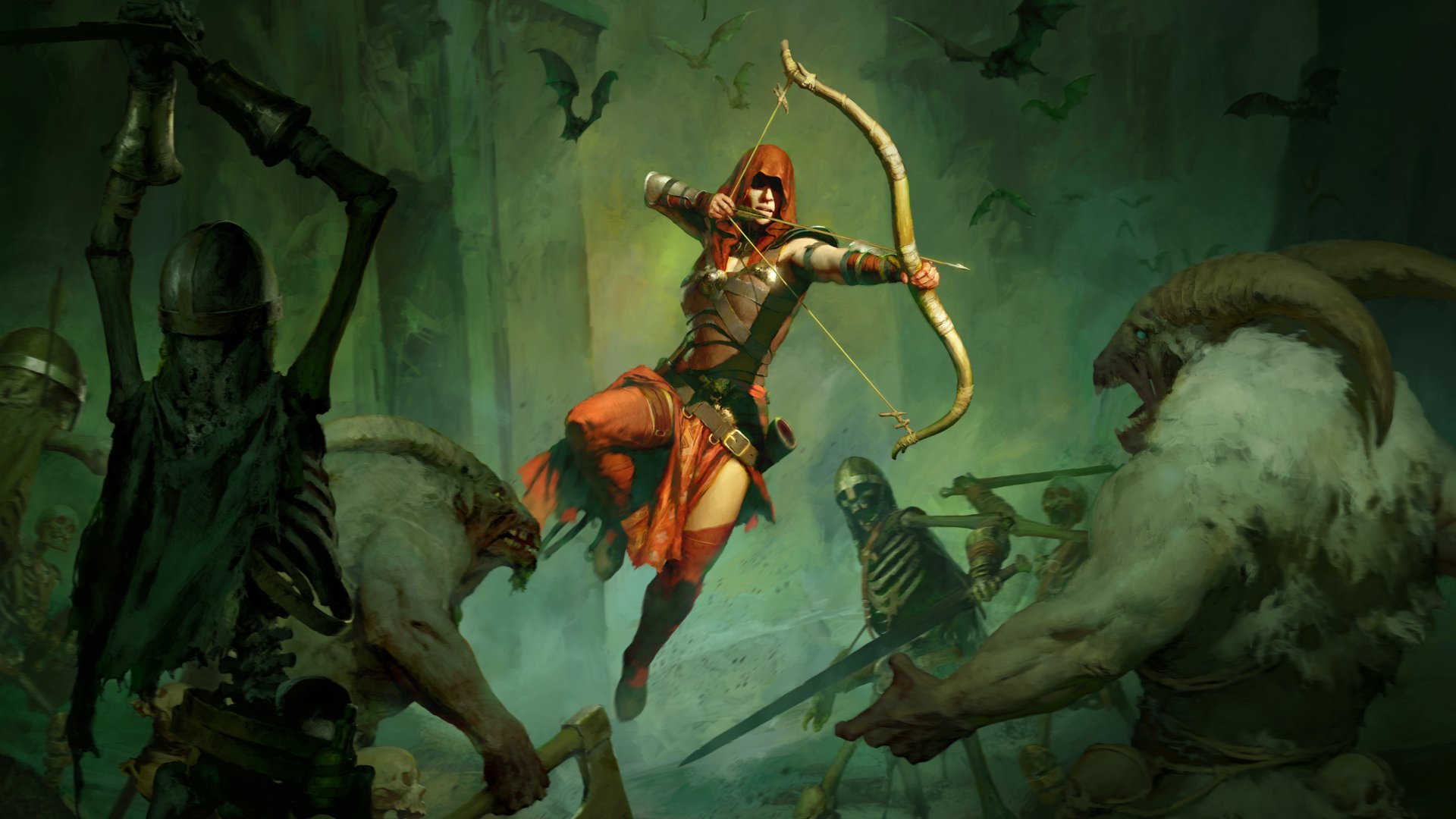 Unfortunately, the Pestilent Points Aspect is only acquired through random extraction in Season 1. This means you will have to randomly stumble upon a piece of legendary gear that already has the Aspect equipped when killing enemies or opening chests.
Related: Why are my Lilith Altars and map progress missing in Diablo 4 Season 1? Answered
If you manage to get blessed by RNG and find gear with Pestilent Points Aspect on it, you can either take it to The Occultist or equip the gear. Taking it to The Occultist will require you to extract the Aspect, which destroys the gear and places the Aspect into your inventory. From here, you can find another compatible piece of gear and imprint the Aspect onto that. After doing this, that Aspect will not be able to be used again.
About the Author
Joey Carr is a full-time writer for multiple esports and gaming websites. He has 7+ years of experience covering esports and traditional sporting events, including DreamHack Atlanta, Call of Duty Championships 2017, and Super Bowl 53.