The new Malignant Hearts in Season 1 of Diablo 4 allow for players to completely change the way construct their builds. The hearts can be inserted into different pieces of jewelry and offer different bonuses depending on the kind they are. Of course, in order to acquire Malignant Hearts, you need to first enter a Malignant Tunnel and find an Outgrowth.
These are enemies that can be changed into Malignant Monsters and allow you to trap their hearts upon defeating them. However, the Outgrowths require you to use a Malignant Invoker to activate them. Most of the time, a standard Malignant Invoker will do the trick. Occasionally, though, you will run into Wrathful Malignant Outgrowths, which require a Wrathful Malignant Invoker to activate in Diablo 4.
Many fans have no idea how to get their hands on this item when they first need it, and that included me. Luckily, by reading the guide below, you won't have to run around the map for hours trying to find this particular Malignant Invoker like I had to do.
Getting a Wrathful Malignant Invoker in Diablo 4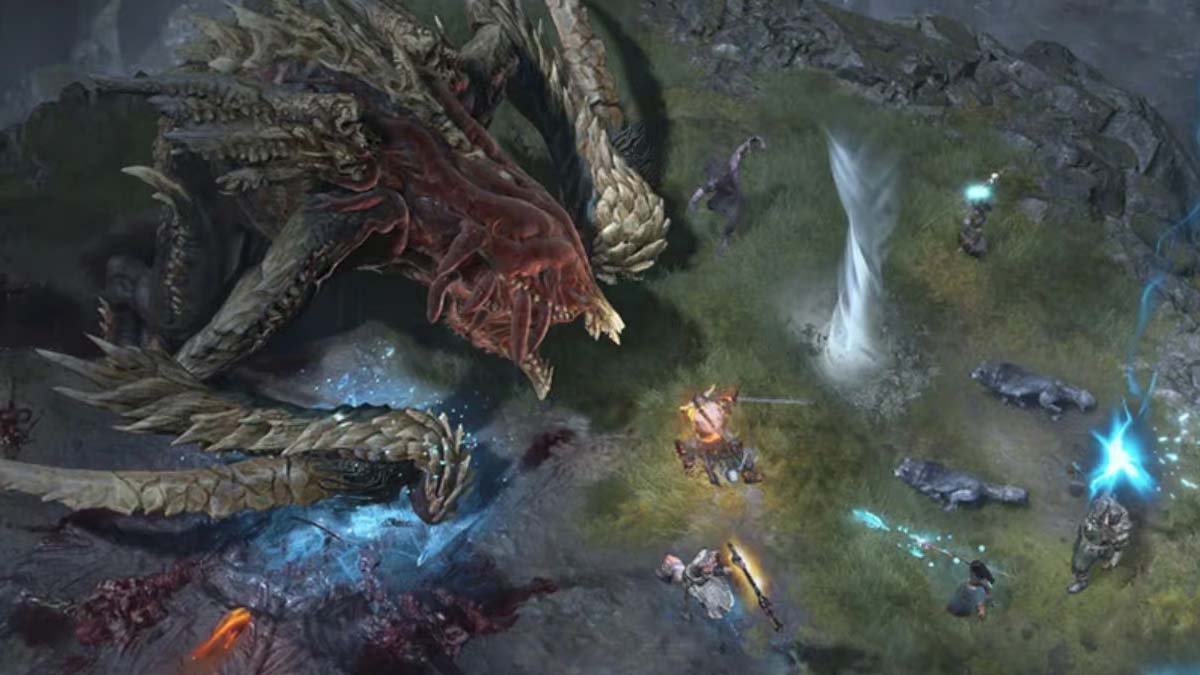 Currently, you can only find a Wrathful Malignant Invoker by making your way to Cormond's Workbench. This is located in Kyovashad, right near where you first meet him, and south of Ked Bardu in Dry Steppes.
At Cormond's Workbench, you can interact with it to bring up the menu. Here, you need to select the "Crafted Cache" tab and then scroll until you see the "Uncertain Invoker" item. This is what you are looking to craft, as it gives you a slight chance of earning a Wrathfuo Malignant Invoker. You need to keep crafting the Uncertain Invoker until you eventually receive a Wrathful Malignant Invoker.
It might take some time, so make sure you're well-stocked on materials because you could have to craft several Uncertain Invokers before getting the one you want.
Related: How to get the Pestilent Points Aspect for Rogue in Diablo 4 Season 1
Your biggest issue will likely be remaining stocked on Malignant Ichor, which is one of the main materials needed to craft the Uncertain Invoker. You can complete world events to earn this item, but you want to focus on events with Malignant Growths, as these have a higher chance of dropping Malignant Ichor.
About the Author
Joey Carr is a full-time writer for multiple esports and gaming websites. He has 7+ years of experience covering esports and traditional sporting events, including DreamHack Atlanta, Call of Duty Championships 2017, and Super Bowl 53.