Great Runes hold some of the most powerful traits you can wield in Elden Ring. They can only be activated once players have reached a Divine Tower and then used a Rune Arc. Without the Rune Arc, the Great Rune players equip will be useless. On the other hand, without visiting the right Divine Tower in the Lands Between, the Great Rune will just be an inventory item.
As players progress in Elden Ring, the Divine Towers become to get harder to reach and find on the map. For example, many players are confused as to where to activate Mohg's Great Rune.
Mohg, Lord of Blood is one of Elden Ring's Demigod bosses. Players shouldn't get this mixed up with Mohg, the Omen, who's found in the sewers of Leyndell, Royal Capital. Instead, the Lord of Blood is located in Mohgwyn Palace, which is only accessible after making it through to the Consecrated Snowfields. Once you defeat Mohg, Lord of Blood, you will loot his Great Rune. However, since Mohg is located in such a strange spot, players are puzzled as to where to activate his rune.
Activating Mohg's Great Rune in Elden Ring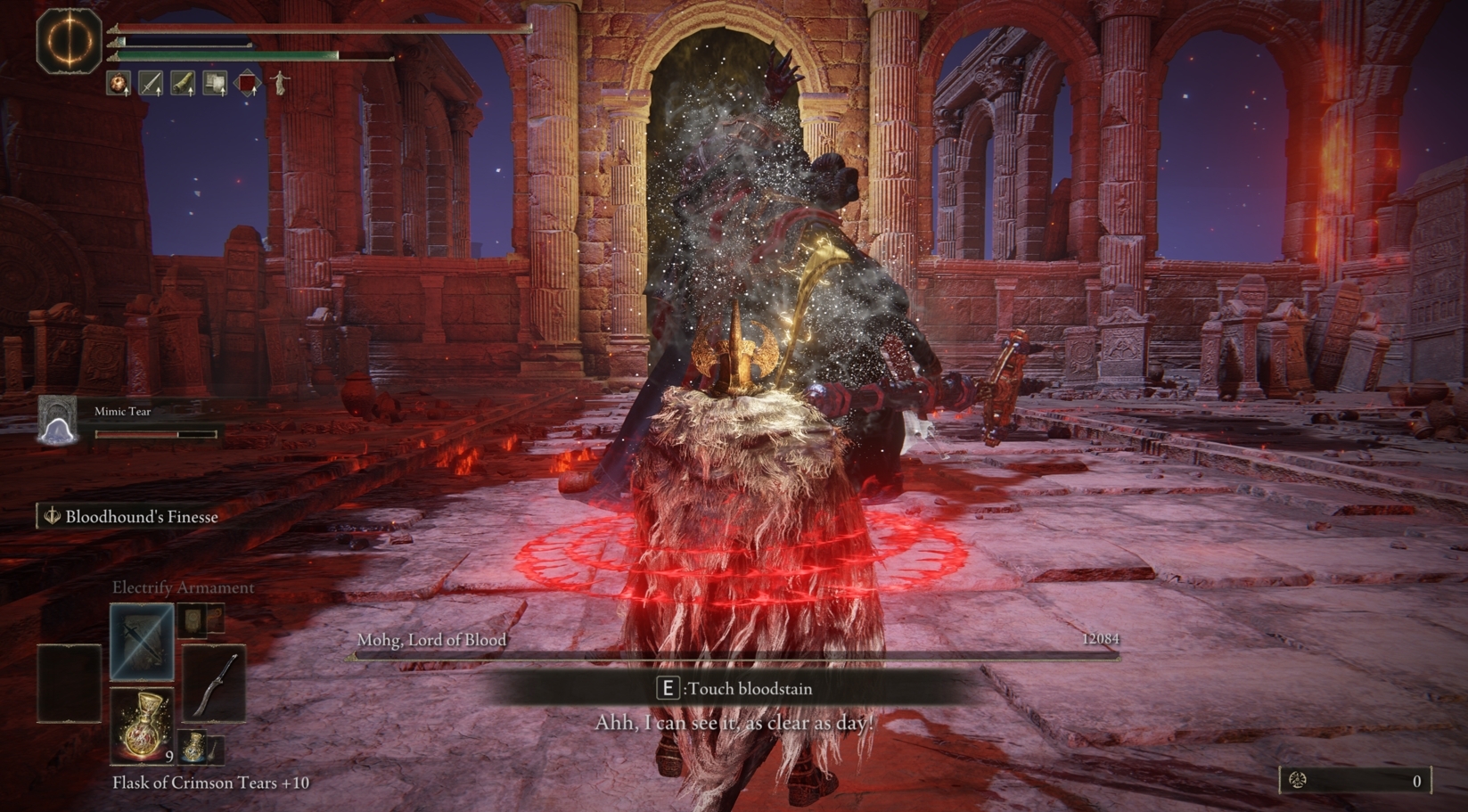 To activate Mohg's Great Rune, players will need to visit the Divine Tower of East Altus. This Divine Tower is accessible after defeating Morgott in Leyndell. We went over in-depth how to get to that tower in a previous article.
The process is relatively simple, though. You need to make your way through Leyndell but instead of going left along the main street, you take a right. This brings you to a large gate, which you can open. Then, you need to head up the large staircase and then take the lift located in the lefthand room. Cross the bridge in front of you and then go into the small room at the end of it. From here, don't go down the lift but instead, go right. Cross another bridge and you'll be at the Divine Tower of East Altus.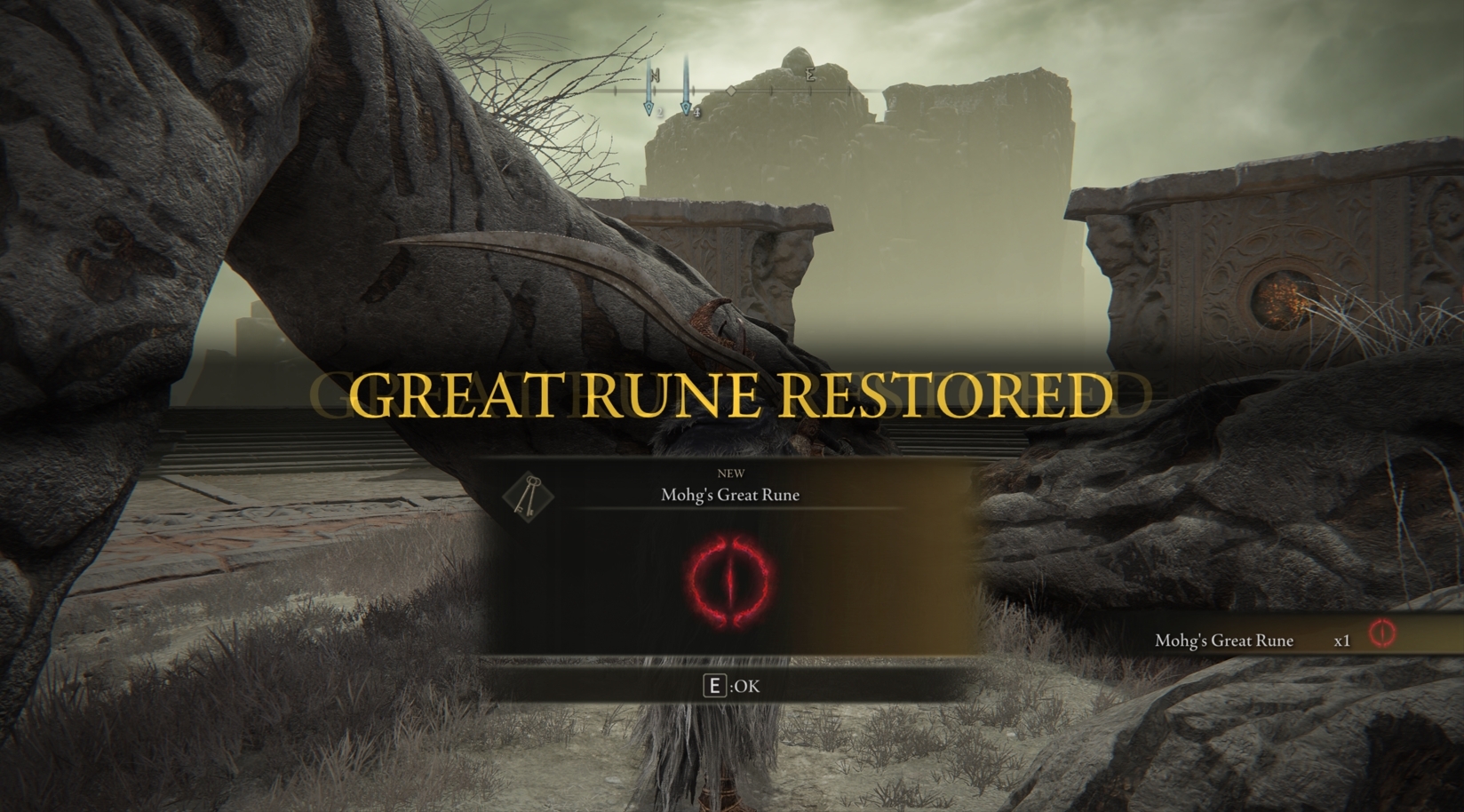 Go through the doors, up the lift and then you can activate Mohg's Great Rune at the top. With the Great Rune activated and equipped, you're able to grant a blessing of blood to phantoms.
For more helpful content, check out Upcomer's comprehensive Elden Ring guide hub.
About the Author
Joey Carr is a full-time writer for multiple esports and gaming websites. He has 7+ years of experience covering esports and traditional sporting events, including DreamHack Atlanta, Call of Duty Championships 2017, and Super Bowl 53.