Final Fantasy XVI is a massive game with a very in-depth story, leaving RPG fans to wonder if Final Fantasy 16 will be on PlayStation 4 or not.
Final Fantasy XVI is said to be one of the biggest games in the history of the Final Fantasy franchise. While the extensive game was created for PlayStation 5, will Final Fantasy 16 also be available on PlayStation 4 — maybe with reduced graphic capabilities or other adjustments?
Is Final Fantasy XVI going to be on PlayStation 4?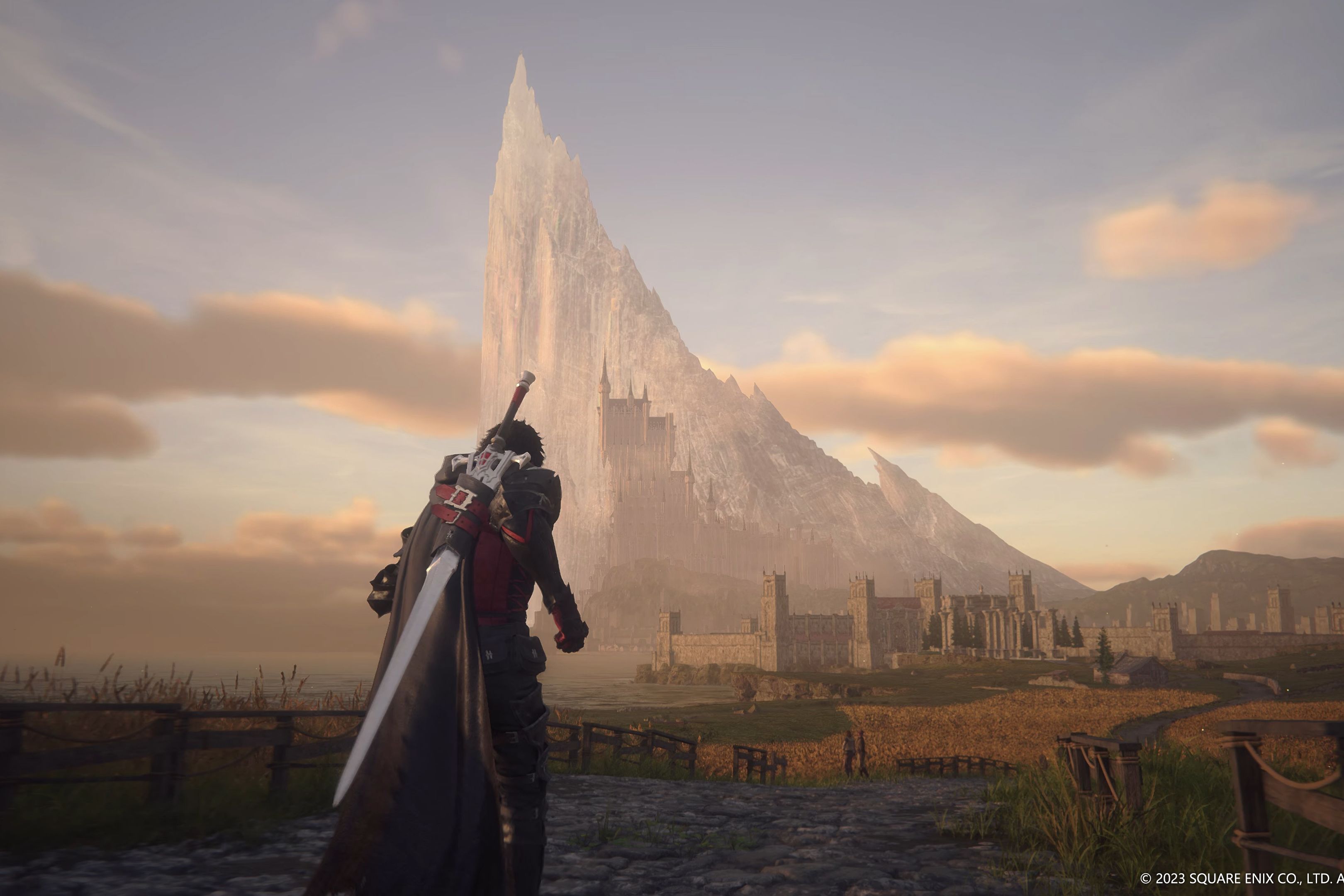 Final Fa
The short answer is no.
Final Fantasy XVI is going to be a next-generation game exclusive to the PlayStation 5. The scale and graphic requirements of the game are not compatible with the PlayStation 4 and it would have to be significantly changed to do so. The combat itself would not be possible on the PS4 and it would be an overall miserable experience.
In the past, developers even admitted that they thought of making Final Fantasy 16 for the PlayStation 4 but it would have delayed the game's development by a couple years.
Will Final Fantasy 16 be on Xbox and PC?
Final Fantasy XVI is exclusive to the PlayStation 5 until December of 2023. It's possible, however, that the game may arrive on the Xbox Series X | S and the PC after this year. You'll just need to make sure your PC is powerful enough to handle it.
What are the minimum requirements for Final Fantasy XVI?
It's being estimated that you will need the following to play Final Fantasy XVI on your PC if it's announced:
NVIDIA GeForce GTX 1060 GPU
Intel Core i5-4460 CPU
8GB of RAM