Remnant 2 just received a hotfix patch that should provide some much-needed performance improvements.
On August 2, Remnant 2 developers announced that a hotfix patch had come out for the Xbox version of the game. The patch is focused on quality-of-life improvements, many of which have addressed concerns from outspoken players that had Early Access.
Here are the patch notes for Remnant 2.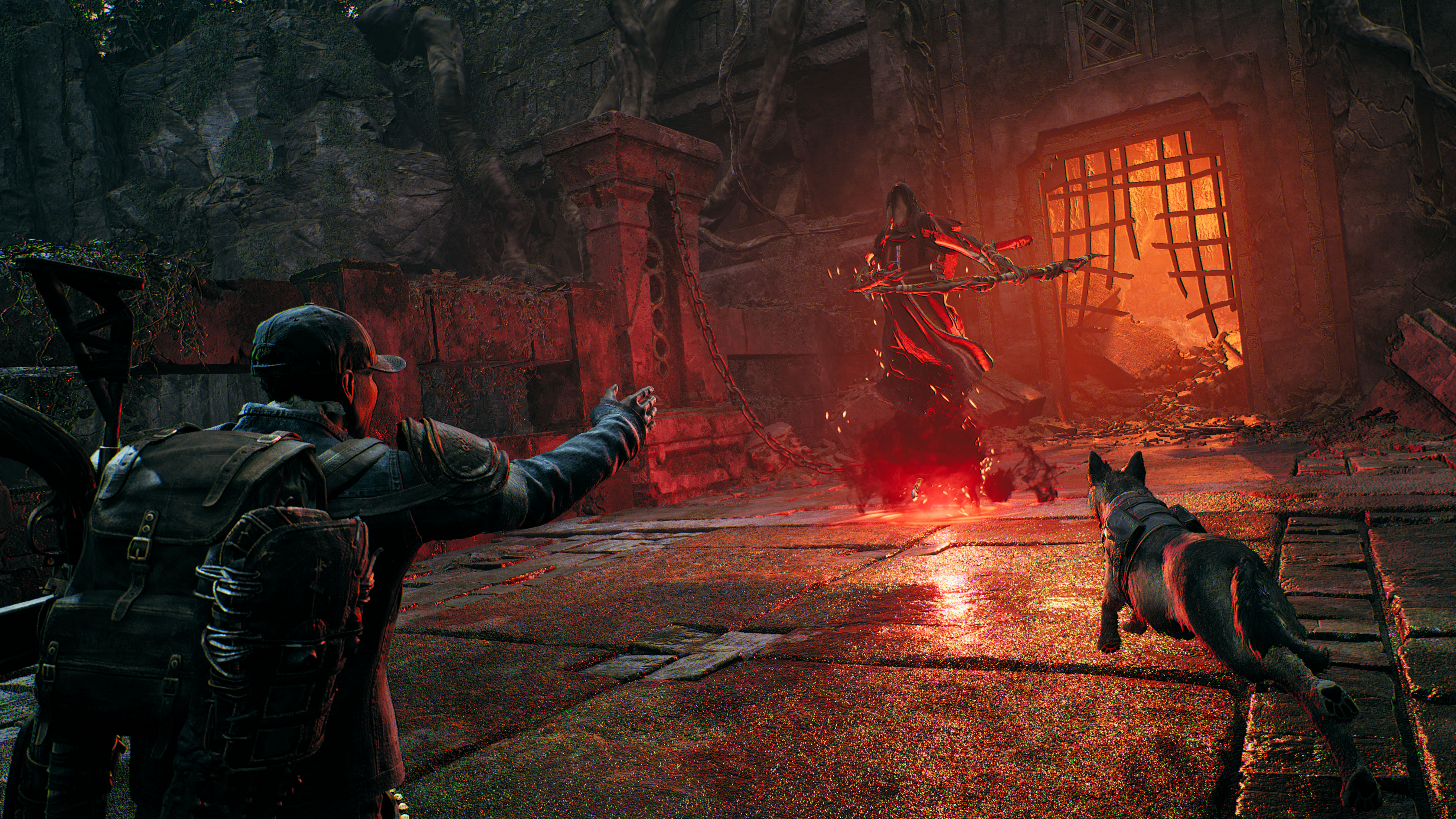 Remnant 2 hotfix patch on August 2
General
Toned down the player VO comments
Added option in menu to turn motion blur on/off
Fixes
Progression Blocker Fix for Labyrinth cinematic crashing and key not being awarded.
Progression Blocker Fix for exiting out of first lab cinematic and not receiving the zone door keys.
Progression Blocker Fix for Water Harp lever no longer working.
Progression Blocker Fix where Nightweaver Web would consume items you need for quest puzzles. If an item was consumed it should now be back in your inventory.
Added fix for Ultimate Edition players not receiving Gunslinger Engram in game if they didn't start with Gunslinger.
Added fix for player possibly becoming invisible when using Labyrinth portal.
Added fix to prevent host's save getting changed if they quit out the game while dead and then joined someone else's game.