Wo Long: Fallen Dynasty is finally releasing tomorrow, Friday, March 3. This is a long time coming for the developers at Team Ninja, as this is their first major project since the Nioh series. As Nioh players will attest to, Team Ninja's games are often challenging, but fair, much like that of a Soulsborne game or Elden Ring. There are thousands of players waiting to hop into the game, which releases at midnight local time. However, while you can wait until then, there is a trick to play Wo Long: Fallen Dynasty a few hours early.
This trick has been used to play dozens of games early in the past several years. There's nothing scandalous involved, either, as this is a simple time manipulation trick. However, only players on specific platforms will be able to make use of this trick. You can read all about how to play Wo Long: Fallen Dynasty early in the guide below.
Play Wo Long: Fallen Dynasty early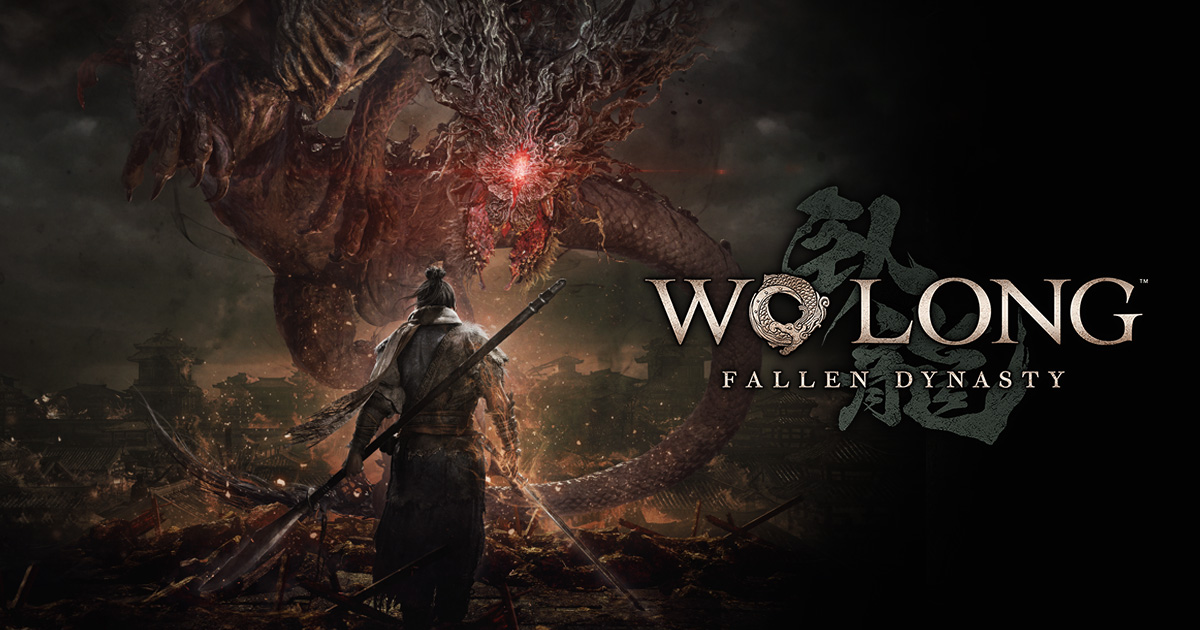 As some players might know, this is what gamers refer to as the "New Zealand trick." Since New Zealand is the first time zone to gain access to games when they release at midnight local time, players can technically set their clocks ahead to this time zone by changing their system's home region.
Unfortunately, only Xbox users have been able to take advantage of this trick in the past. PlayStation has safeguards in place to not allow this trick while PC users have always found it hit-or-miss, meaning you can try to change your PC's region, but there's no guarantee it will work. If you're on PC and have changed your region, make sure you have pre-ordered the game on Steam and check the game's home page to see if it has unlocked for you.
For Xbox users, you can simply go into your console's guide, click Profile and System, then Settings, System, and finally Language and Location. Here, select the country of New Zealand for your location, and then save the changes. Head back out and your copy of Wo Long: Fallen Dynasty should be fully unlocked and ready to play.
There's no word on whether this trick will work for Xbox Game Pass users, but we'll update this guide if any additional news comes to light.
About the Author
Joey Carr is a full-time writer for multiple esports and gaming websites. He has 6+ years of experience covering esports and traditional sporting events, including DreamHack Atlanta, Call of Duty Championships 2017, and Super Bowl 53.