The Master Sword is an iconic piece of the Legend of Zelda franchise — no Zelda game is complete without it, let's be real. While not as recognizable as Link or Zelda, the Master Sword is arguably the strongest weapon in all of the franchise's canon. However, in the early moments of Tears of the Kingdom, players will find that the sword is melted and destroyed by the Demon King. As a result, the sword is put into your inventory as two, broken halves.
However, soon after that happens, you give the sword to Zelda, who is awaiting through a portal in a completely different dimension. After you give the Master Sword to Zelda, you won't have it anymore, which begs the question of when can you get it back in Tears of the Kingdom. In the guide below, I will explain exactly how and when you can re-obtain the Master Sword.
Getting the Master Sword in Zelda: Tears of the Kingdom
Unfortunately for fans of the Master Sword, you won't be able to acquire it until you are hours into the game. You can only add the sword to your inventory after finding all 11 Dragon Tear memories in the Geoglyphs around the map. To see where to find the 11 memories, we recommend you watch this video from MELOO, as they do a great job of showcasing where to locate each one. After you have found the 11 memories, you will have to then find a secret 12th one that only becomes available once the first 11 are found.
With your 12 new Dragon Tear memories, you will now have to ascend to the top of the Light Dragon's head. The Light Dragon doesn't have a set location in Tears of the Kingdom, but players can usually find it around the Akkala region. You can use the Skyview Towers to launch yourself into the air and look down at the ground to try and spot the dragon from above.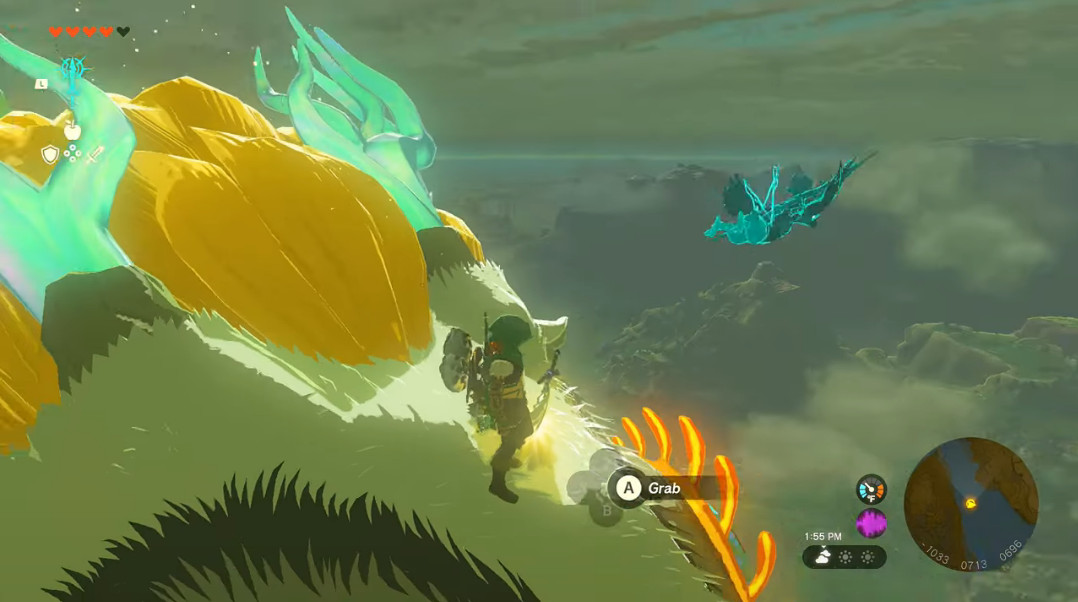 Regardless of how you find the dragon, you need to get up on its head. In order to do this, you will need at least five stamina upgrades from stamina vessels. If you don't have the right amount of stamina, you will fall off before you're able to reach its head. Once you have managed to get on top of the Light Dragon, you can pull the Master Sword from between the dragon's eyes.
With the Master Sword now in hand, you have an unbreakable weapon in Zelda: Tears of the Kingdom. Although, the Master Sword does run out of energy and requires a cooldown before you can use it again.
About the Author
Joey Carr is a full-time writer for multiple esports and gaming websites. He has 6+ years of experience covering esports and traditional sporting events, including DreamHack Atlanta, Call of Duty Championships 2017, and Super Bowl 53.