One of the combat methods that often gets overlooked in Elden Ring is the traditional bow and arrow. Not many classes start with a bow and there aren't a ton of them available as loot or rewards. While Starscourge Radahn's bow is one of the stars for the weapon type, there are much better options that can be found far earlier in the game.
The Horn Bow is perhaps the best early game bow that you can add to your inventory in Elden Ring. Whether you're looking to try out a bow for the first time or need to upgrade your shortbow, the Horn Bow is a terrific option. It doesn't require high stats to use, can deal a solid amount of damage and scales with multiple different attributes. Here's how to find it.
Getting the Horn Bow in Elden Ring
The Horn Bow is located in the Siofra River, which is accessible in a couple of different ways, though the easiest method is to go to the Mistwood of East Limgrave. This location is right by the Minor Erdtree in the region. Once at the Minor Erdtree in East Limgrave, look for a location called the Siofra River Well. This is located just northeast of the Minor Erdtree.
After you find the river well, go inside the mausoleum and head down the lift. Here, you'll find yourself in the far underground. Progress through the ruins with the skeletons until you reach the main part of the Siofra River.
From here, you're looking for a location called Hallowhorn Grounds. This is the large arena with the staircase that's lined with flaming towers. It's found on the southeastern side of the main part of Siofra. You can see where it is on the map below.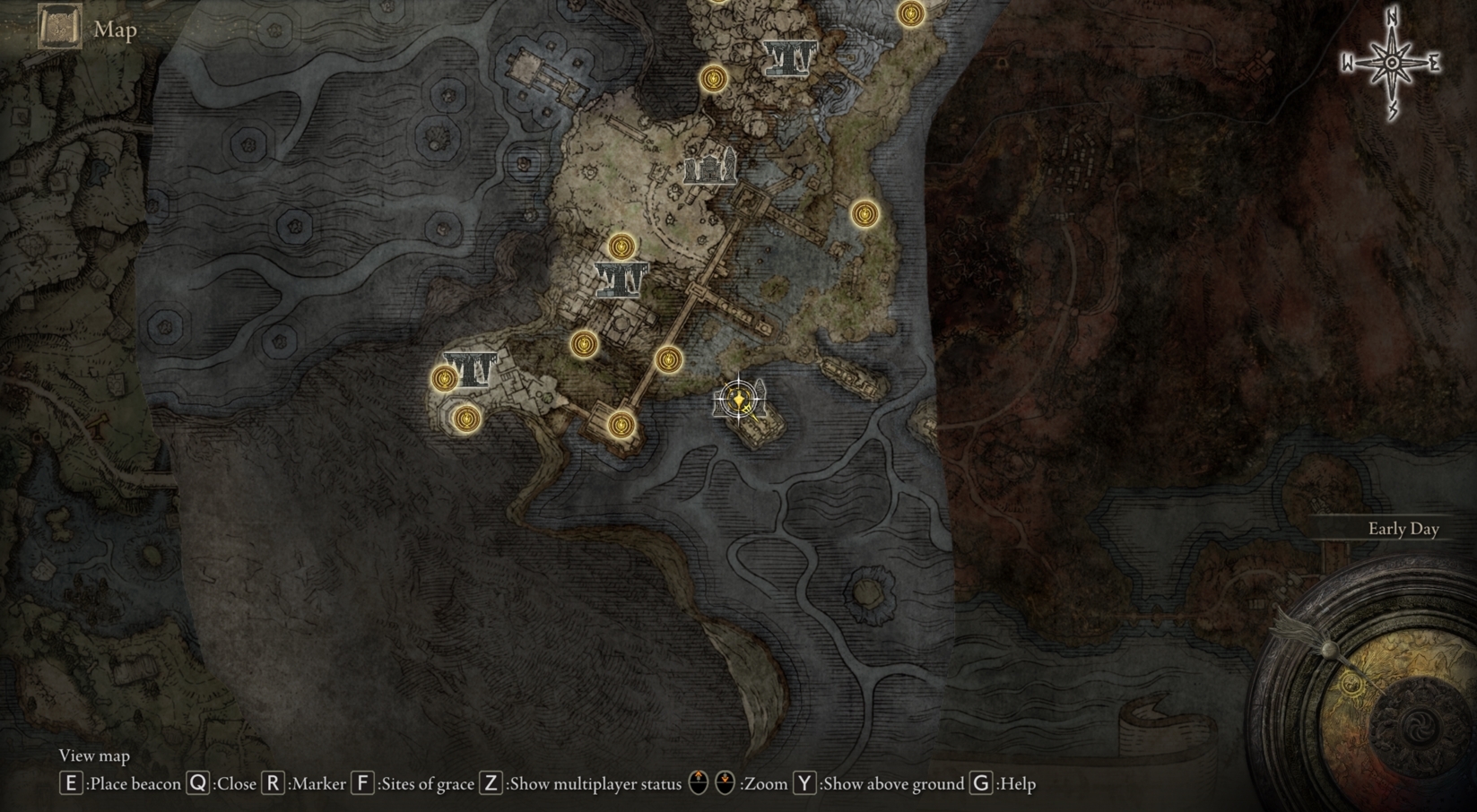 You don't want to go up the stairs to the grounds, though. Instead, go down the left side, underneath the stairs, until you see a platform. Hop on the platform and look left. You will see a corpse with an item on it. That item will be the Horn Bow.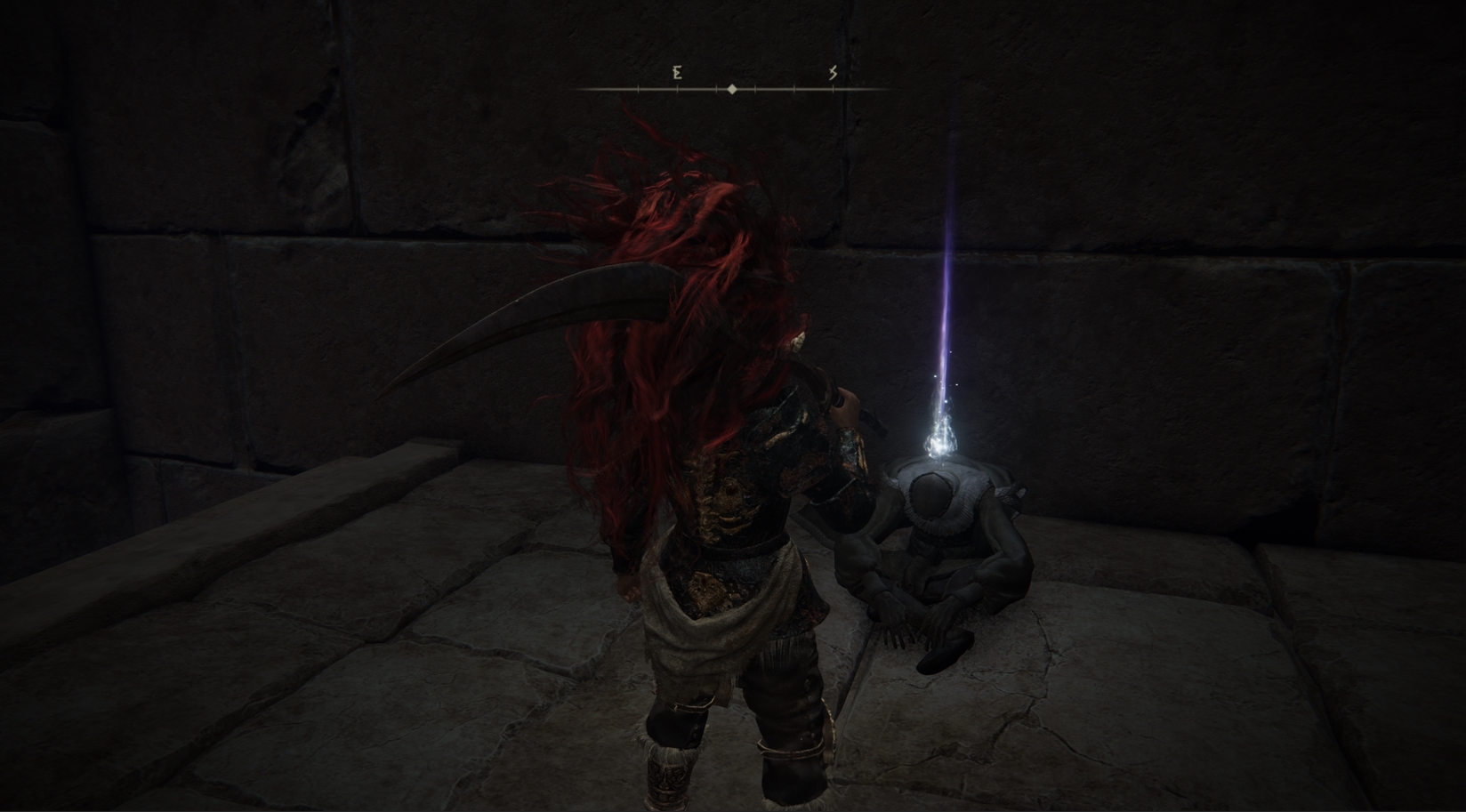 The Horn Bow requires 12 Intelligence, 14 Dexterity and 10 Strength in order to use it. It has a base damage total of 65 physical and 30 magic and comes with the Mighty Shot Ash of War pre-equipped.
For more helpful content, check out Upcomer's comprehensive Elden Ring guide hub.
About the Author
Joey Carr is a full-time writer for multiple esports and gaming websites. He has 7+ years of experience covering esports and traditional sporting events, including DreamHack Atlanta, Call of Duty Championships 2017, and Super Bowl 53.