League of Legends
VALORANT
CS:GO
Overwatch
Call of Duty
Halo
DOTA 2
Apex Legends
Rocket League
Smash
At some point during your journey in Elden Ring, you will come across various armor sets. These can range from having high magical defense to simply looking unique compared to the mundane armor you can pick up from enemies.
If you're focused on a tank build, however, you might be looking for an armor set that's a bit heavier with higher overall defenses. As long as you're willing to wait, there's a perfect armor set lying somewhere in Leyndell, Royal Capital. It's called Lionel's Armor, and it's a dominant set in Elden Ring.
Lionel's Armor set is among the heaviest in the entire game. While this means it has tremendous defense stats, it also means you might be forced to play with a Heavy Equip Load. Of course, if you pump some Attribute points into Endurance and wear the right Talismans, you might be able to stay on Medium Equip Load.
To find out how to acquire Lionel's Armor set in Elden Ring, keep reading below.
Lionel's Armor set location in Elden Ring
As stated previously, this specific set can be found in Leyndell, Royal Capital. You need to defeat at least two Demigods before being allowed entry into the golden city, which is located northeast of Liurnia and in the east part of Altus Plateau.
Once you're in the capital, you're looking for a Site of Grace called the Avenue Balcony. This Site of Grace is found just off of the main road before entering the gate with the two giant statues and huge staircase. Once at Avenue Balcony, you can head down the stairs to your right and go through the door straight ahead.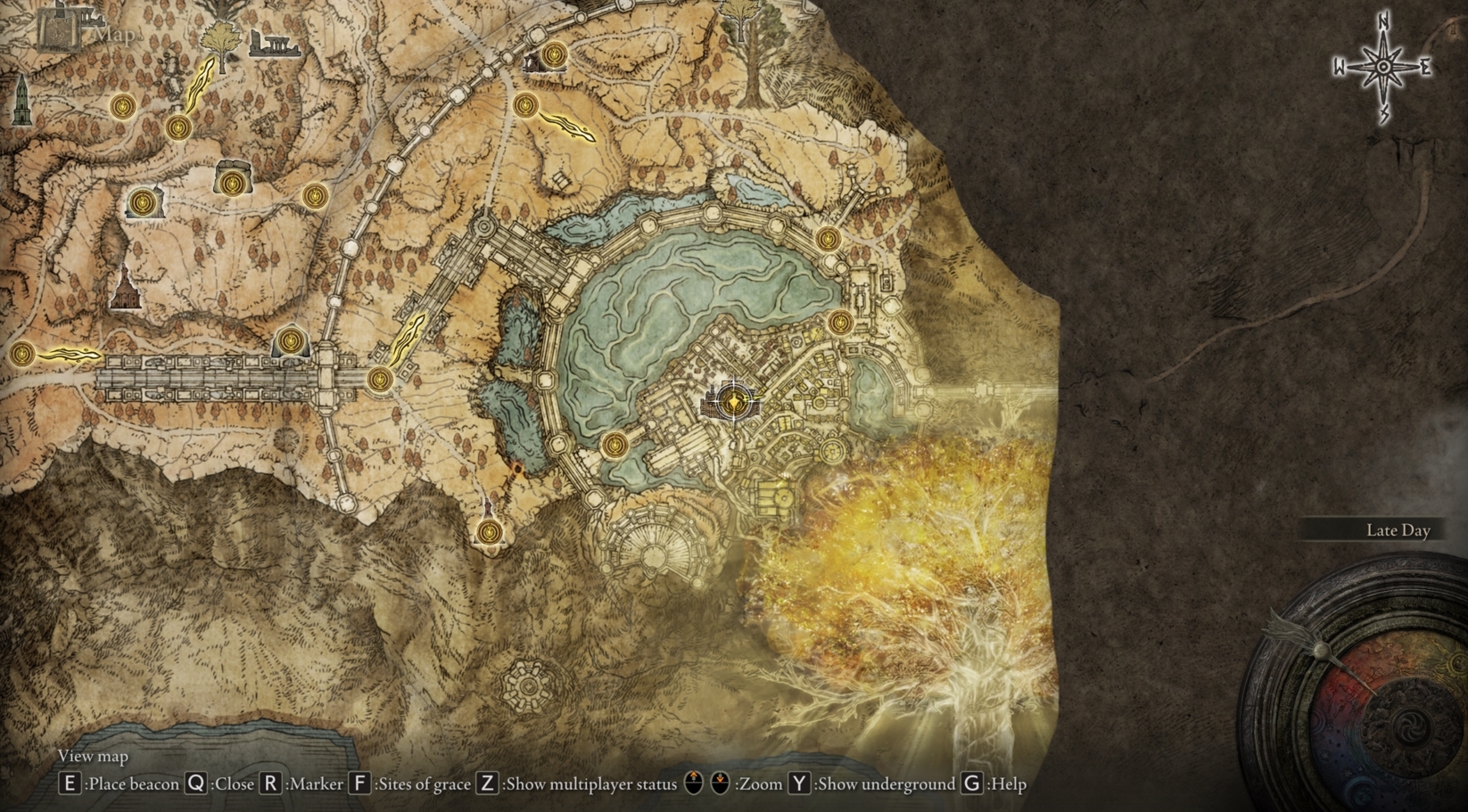 From here, take an immediate right and jump off the balcony to land on the street below. Keep going straight until you see a small bridge on the left, which you can cross. Take a left from this bridge and you'll see a small door you can enter. Go through the door and then the next door located in the back of the room.
Out this door, go along the walkway on the left side and go up the ladder. Then, head straight for the door on the other side of the area. In here, you'll find the Lower Capital Church Site of Grace and Lionel's Armor set located on the bed. You're now the proud owner of a new armor set in Elden Ring.
For more helpful content, check out Upcomer's comprehensive Elden Ring guide hub.

Joey Carr is a full-time writer for multiple esports and gaming websites. He has 6+ years of experience covering esports and traditional sporting events, including DreamHack Atlanta, Call of Duty Championships 2017, and Super Bowl 53.