At this point in the life cycle of Diablo 4, most players are trying to hunt down the different unique items for their character. Most unique items are specific to one class, and if players are using that class, they are desperately trying to get their hands on any unique they can. For a Necromancer in Diablo 4Diablo 4, the Bloodless Scream scythe is one of the best drops you can receive.
Bloodless Scream is a unique, two-handed scythe that comes with five affixes and a terrific Legendary Aspect. The five affixes are extra life on kill, darkness skill damage, damage to chilled and frozen enemies, and added cold resistance. The Legendary Aspect has the following effect: "Your Darkness Skills Chill enemies for up to 40%. Lucky Hit: Your Darkness Skills have up to a 100% chance to generate [2 – 5] additional Essence against Frozen targets."
For any Necromancers that might be chasing Bloodless Scream, check out how I did just that.
Getting Bloodless Scream in Diablo 4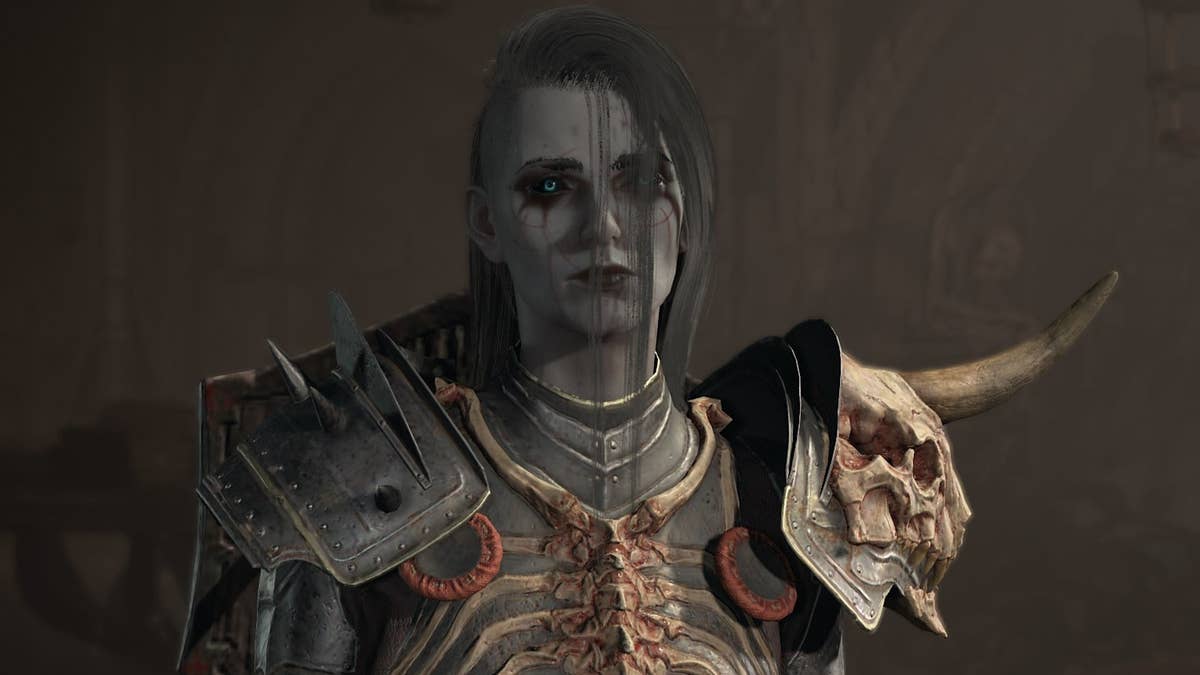 As with any other unique item in Diablo 4, your chances of acquiring Bloodless Scream are completely random. Bloodless Scream can only be acquired through a random loot drop from defeating an enemy or opening a chest. Since it's a unique item, the chances of receiving it are incredibly slim.
In order to boost your drop chances, you should be working on completing Helltide events and Nightmare Dungeons. With Helltide events, you want to open Tortured Gift chests with a high number of Abherrant Cinders for a better chance at receiving rarer loot. As for Nightmare Dungeons, the higher tier Nightmare Sigil you use, the rarer loot you will receive.
Finally, you will need to be playing on either World Tier 3 or 4 in order to have Bloodless Scream drop. This requires beating Diablo 4 and at least the Nightmare Capstone Dungeon.
About the Author
Joey Carr is a full-time writer for multiple esports and gaming websites. He has 7+ years of experience covering esports and traditional sporting events, including DreamHack Atlanta, Call of Duty Championships 2017, and Super Bowl 53.