League of Legends
VALORANT
CS:GO
Overwatch
Call of Duty
Halo
DOTA 2
Apex Legends
Rocket League
Smash
A new edition has been released in Apex Legends Season 8 that revolves around the battle royale's Pacific Islander, Gibraltar. The edition comes with four exclusive Legendary cosmetics and 1,000 Apex Coins for you to spend freely.
Gibraltar is feeling the love from Respawn Entertainment as of late. In the past few months, the defensive legend has received an Heirloom weapon and now his own edition. You can buy the edition on any platform that Apex Legends is available, but locating the purchase page can be confusing for those who don't know where to go.
Where to find the Gibraltar Edition
In order to buy the Gibraltar Edition in Apex Legends, you need to navigate to your platform's store page. For PlayStation and Xbox users, this is the PS and Microsoft Store. If you're on PC, you need to go to either Steam or the Origin store.
From here, type in "Apex Legends" in the search bar. On Origin or Steam, the edition will pop up after a bit of scrolling. If you're on a console, find the tab labeled "Add-Ons" and the edition should be there.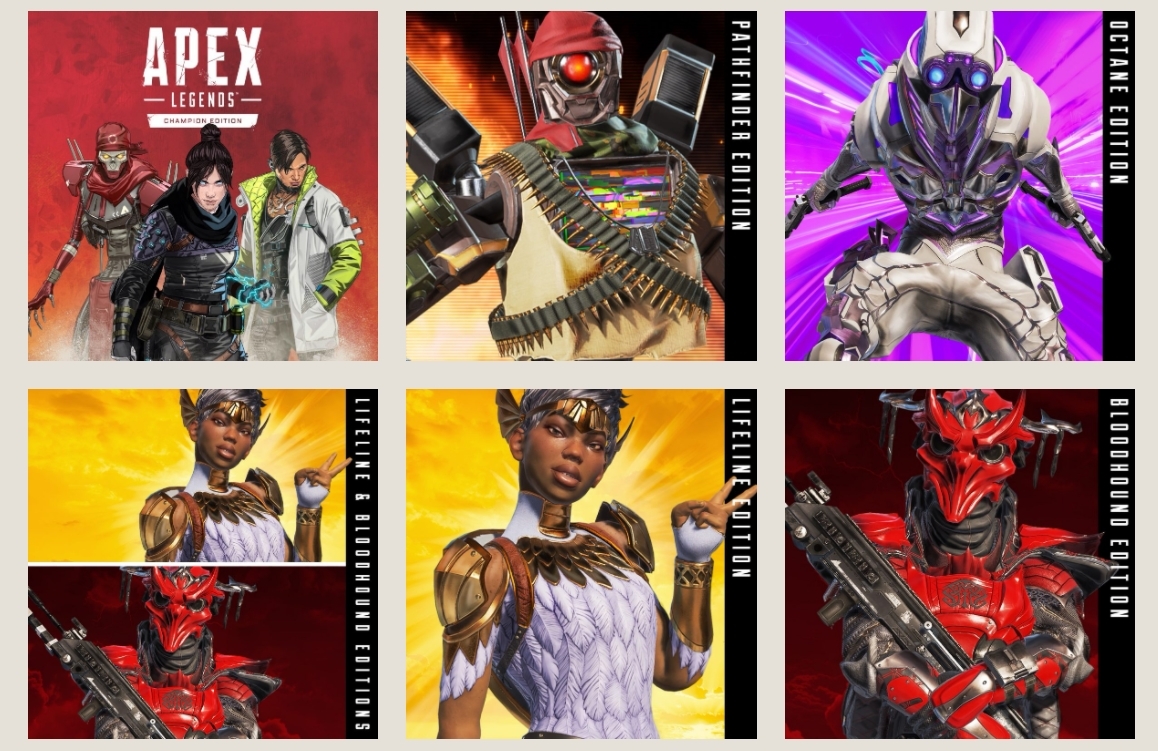 The Gibraltar Edition costs $19.99 and contains four exclusive Legendary cosmetics:
Exclusive Legendary "King of the Sea"
Gibraltar Skin
An Exclusive Legendary "Terror of the Deep" Devotion Skin
Exclusive "Lone Shark" Gun Charm
An Exclusive "Making Waves" Badge
Also included are 1,000 Apex Coins, which actually brings down the overall value of the edition. 1,000 Apex Coins is worth roughly $10, so you're technically only paying $10 for the entire edition.
There are no time restraints on Apex Legends editions, enabling you to purchase them within any timeframe. In total, there are now seven editions in Apex Legends, all sporting Legendary cosmetics and at least 1,000 Apex Coins.

Joey Carr is a full-time writer for multiple esports and gaming websites. He has 6+ years of experience covering esports and traditional sporting events, including DreamHack Atlanta, Call of Duty Championships 2017, and Super Bowl 53.