Editor's note: The creator of the Harry Potter series, J.K. Rowling, has made her anti-trans rights views widely known. We at Upcomer are vehemently against the views expressed by Rowling, and encourage our readers to read about the impact of her views at our sister site, The Mary Sue. If you would like to donate to help trans people in need, please visit Trans Lifeline or Mermaids UK.
Hogwarts Legacy just received a 14-minute gameplay trailer at the PlayStation State of Play event. The core mechanics of the game were shown off, as well as some of the finer points of the Wizarding World Avalanche is bringing to life. However, something that wasn't necessarily made clear in the trailer was whether or not you can choose your own House in Hogwarts Legacy.
The trailer and earlier screenshots of the game showcased the Sorting Hat being placed on students' heads at Hogwarts. Although, this did not indicate whether the player has a say in what the Sorting Hat decides. Fans of the Harry Potter series will know that the Sorting Hat takes what the student wants into account, but the game could be different.
Choosing your House in Hogwarts Legacy
In short, yes, you will be able to choose what House you're placed in during the first stages of Hogwarts Legacy. The full back story of your character is that you're a new, fifth-year student coming to Hogwarts for the first time. So, unlike other students your age, you will need to be placed in a House.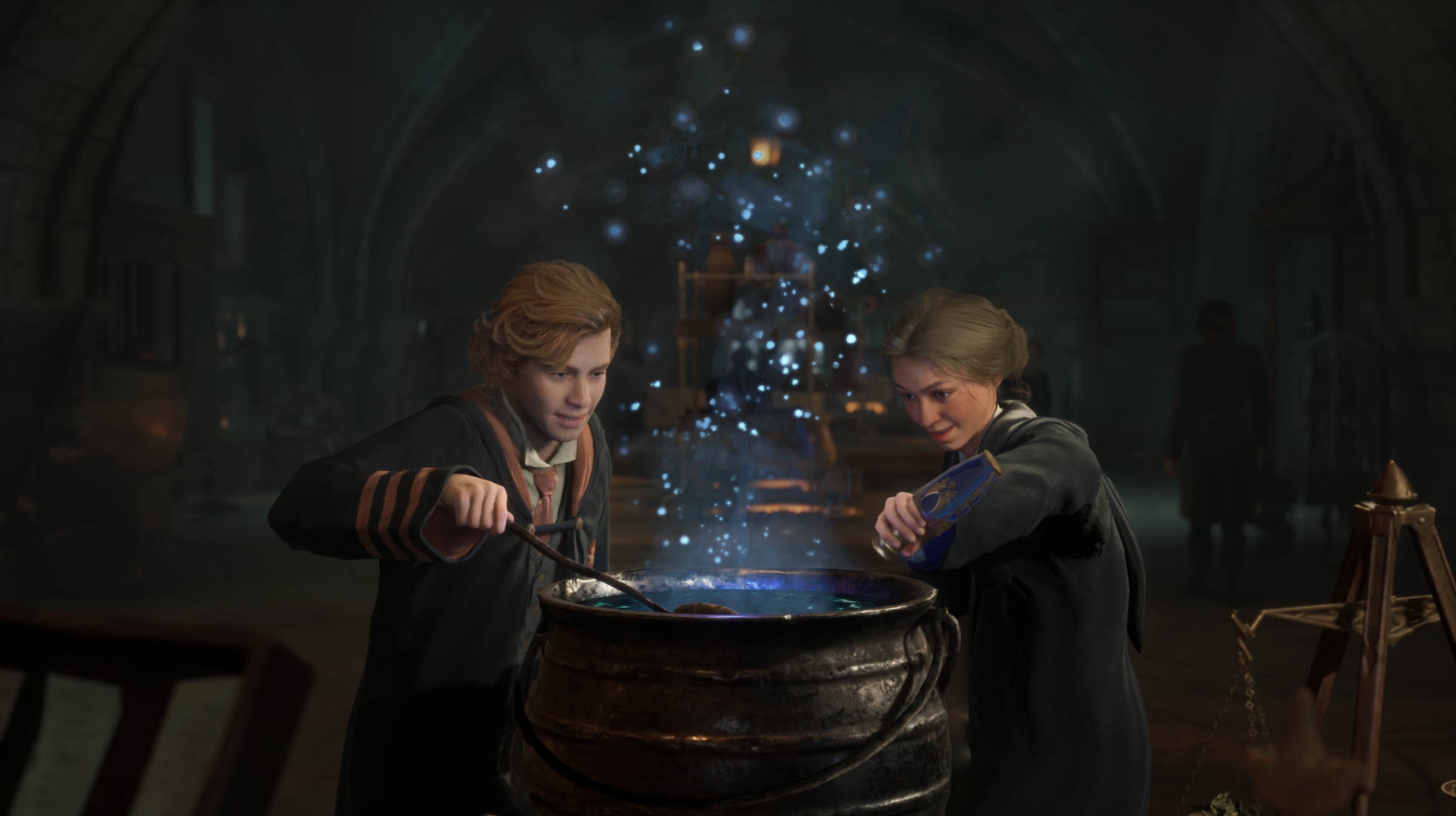 When the game takes you through the Sorting Hat process, you'll be able to pick what House you go into. It's unclear how this will work, but you'll have your pick of the four Houses: Gryffindor, Slytherin, Ravenclaw or Hufflepuff. This information comes directly from the updated FAQ on the Hogwarts Legacy website.
Once you select what House you want to be in, you'll be able to access that House's Commonroom. The Commonrooms were showcased during the State of Play trailer and they look visually incredible. It's essentially a hub area where you can customize your room, talk to other students in your House and do other side activities.
More details on the House system in Hogwarts Legacy should surface as the launch of the game draws closer. For now, though, fans can rest easy knowing they'll be able to pick their favorite House.
About the Author
Joey Carr is a full-time writer for multiple esports and gaming websites. He has 7+ years of experience covering esports and traditional sporting events, including DreamHack Atlanta, Call of Duty Championships 2017, and Super Bowl 53.