Earlier this month, some previews for Star Wars Jedi: Survivor went live that go over some of the basic features and mechanics that players can expect.
The general consensus from these previews, such as the one from YouTuber Fextralife, said the same thing, which is that Jedi: Survivor is a major improvement over its predecessor, Fallen Order, in almost every way. However, players are still interested in whether Star Wars Jedi: Survivor will have some of the basic community requests, including the addition of mounts.
While Fallen Order is a great game in its own right, it had some severe problems. One of the major issues with the game was its traversal system, which just relied on players walking or running on foot wherever they went. There was no fast travel system and no mounts, leading to some boring gameplay moments in between missions.
Mounts in Star Wars Jedi: Survivor
Fortunately for fans, Jedi: Survivor will feature mounts. While they are not available from the start of the game, you will be able to complete different missions to unlock new types of mounts.
From what we can gather, there are two types of mounts in Jedi: Survivor. One is a bipedal creature named Nekko while the other is a flying mount named Belter that you can fly around the map by holding onto its legs. Nekko can jump to reach high places and players will also be able to take part in combat while riding the creature.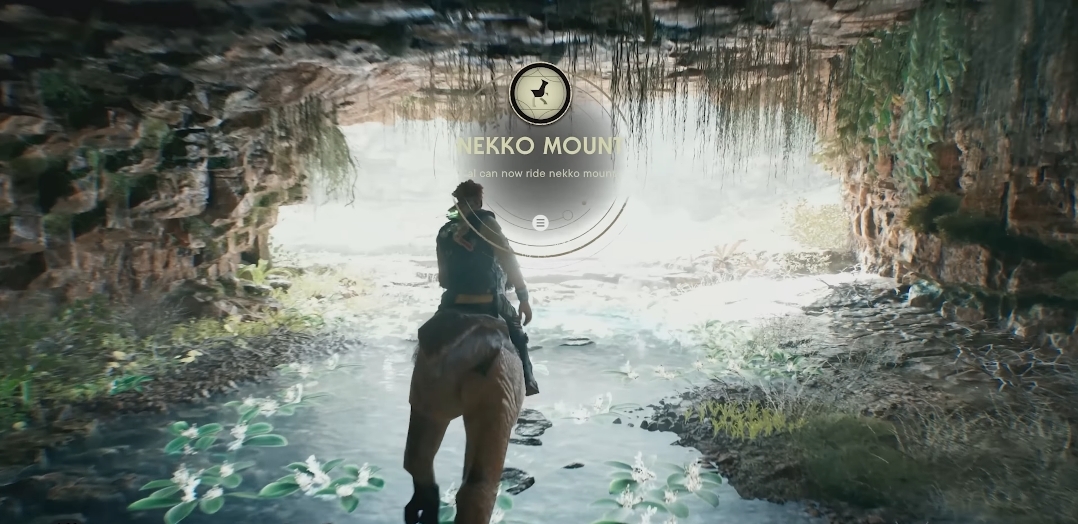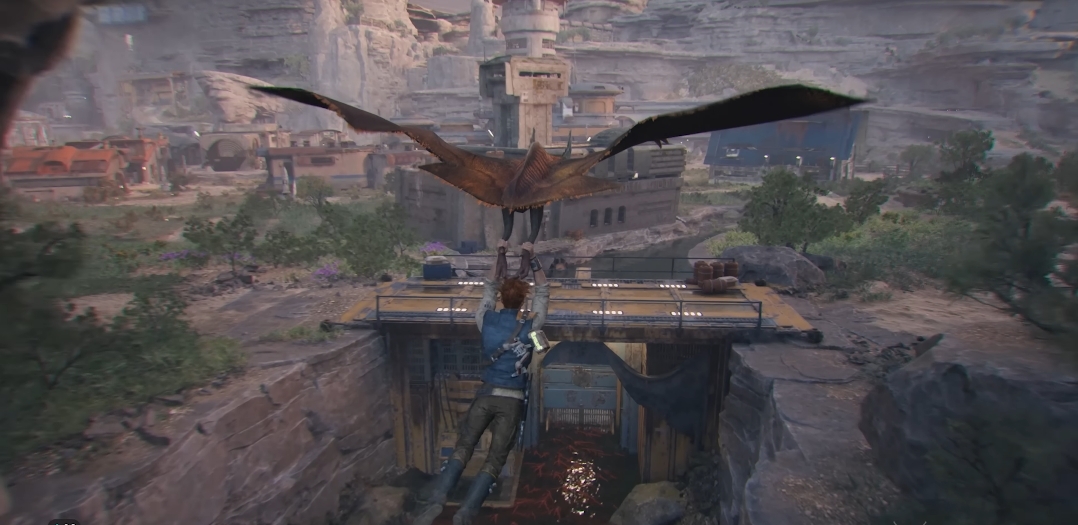 It's unclear at what point you unlock both of the mounts or how you call them in. However, it doesn't seem like players will have to wait long to traverse the various planets in Star Wars Jedi: Survivor using a mount.
About the Author
Joey Carr is a full-time writer for multiple esports and gaming websites. He has 6+ years of experience covering esports and traditional sporting events, including DreamHack Atlanta, Call of Duty Championships 2017, and Super Bowl 53.