League of Legends
VALORANT
CS:GO
Overwatch
Call of Duty
Halo
DOTA 2
Apex Legends
Rocket League
Smash
The official gameplay trailer for Apex Legends Season 8 – Mayhem released earlier today and got fans even more excited for what's to come. The trailer had a real 80s vibe to it and confirmed much of the season's content. This includes the abilities for Fuse, new ground loot, and, as always, some of the Battle Pass skins.
Apex Legends is perhaps more popular right now than it's ever been, breaking all-time player counts left and right. However, with the arrival of Season 8, that popularity could be pushed even further. From what's been shown, this looks to be some of Respawn Entertainment's best work and the community is abuzz with excitement.
The gameplay trailer for Apex Legends Season 8 – Mayhem
As per usual, the gameplay trailer was extremely well-done and showcased everything fans need to know about the season. Chaos seems to be the name of the game for Season 8 and the content certainly reflects that.
For starters, the abilities for Fuse were mostly confirmed. His Tactical looks to be a launchable Arc Star and his Ultimate is an Area of Effect rocket launcher that rains down fire in several different spots. His abilities seem to be suited for aggressive playstyles.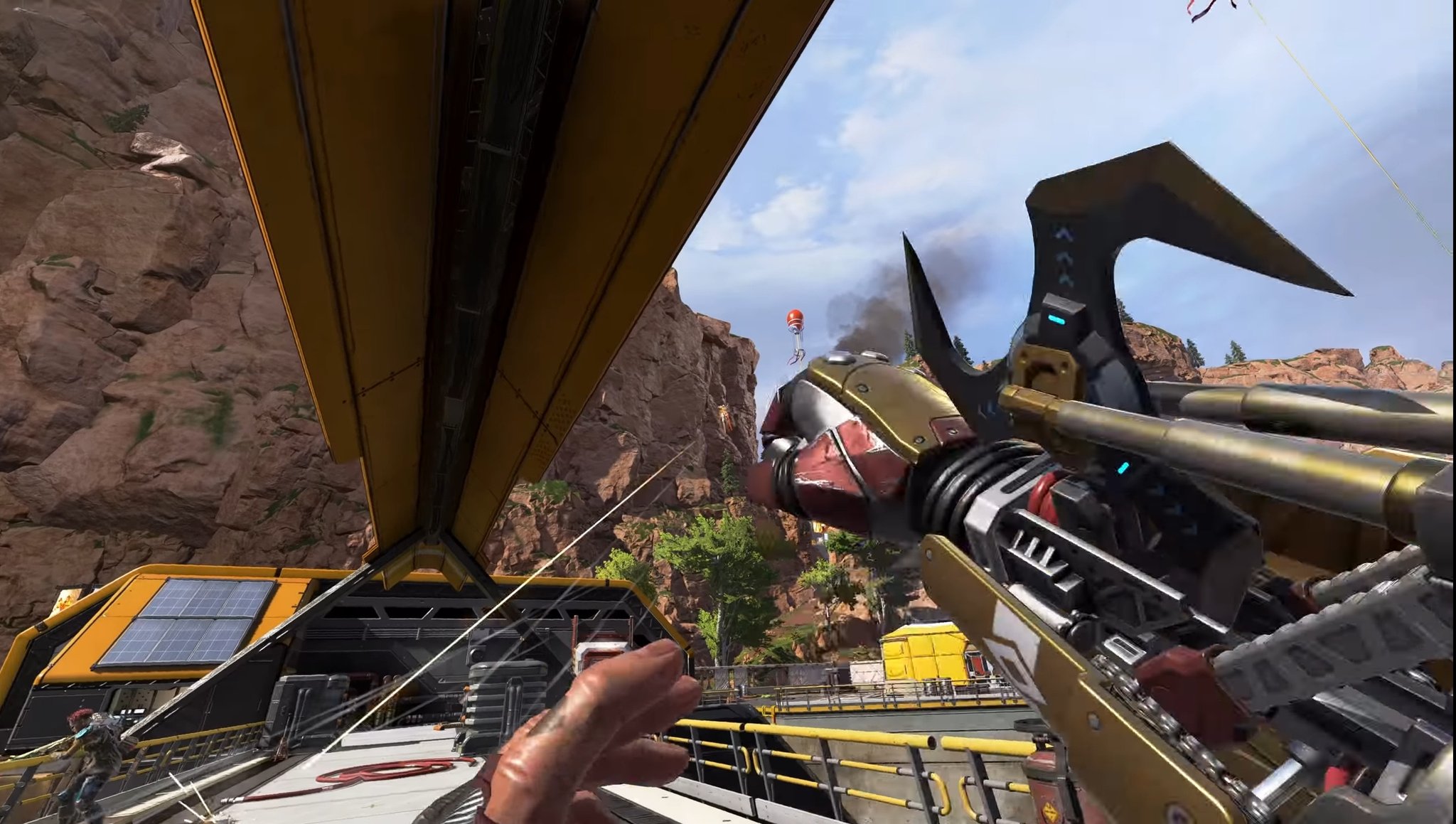 Moving on, we also got a look at the 30-30 Repeater, the new weapon arriving in Season 8. The rifle is a single-shot weapon that appears to be able to charge up like the Triple Take. Of course, this likely requires a choke attachment.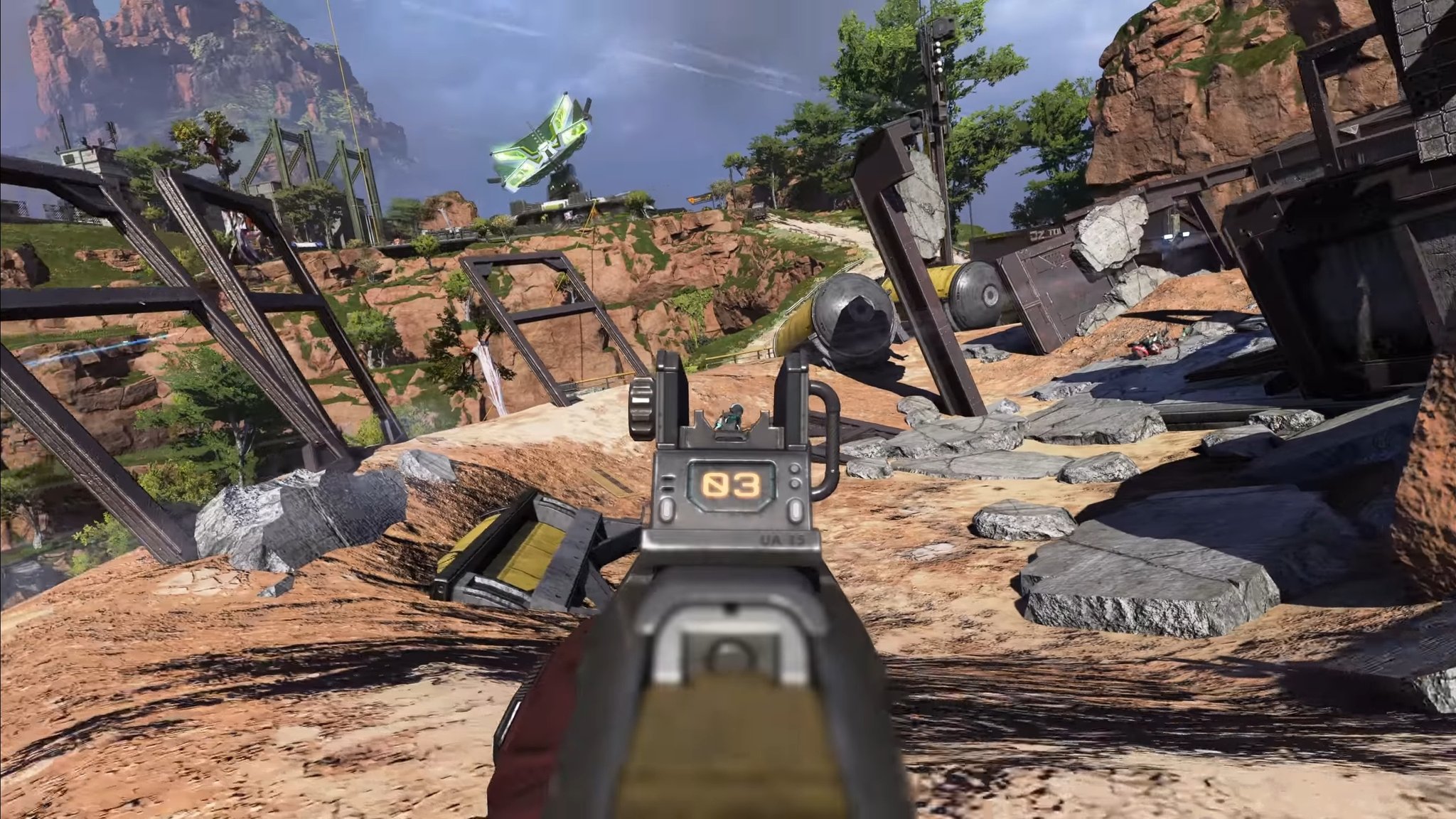 Speaking of attachments, the Gold Magazine is going to make its way into the new season. It appears this attachment is for the LMGs and features the same capacity as the Purple Magazine but possesses the Auto-Loader perk.
As for the map shown in the trailer, "Obliterated Kings Canyon" is making its debut in Apex Legends. The map looks completely different than what fans are used to and should provide some freshness for veterans of the game. There are new buildings, routes, and locations for players to explore once Season 8 releases.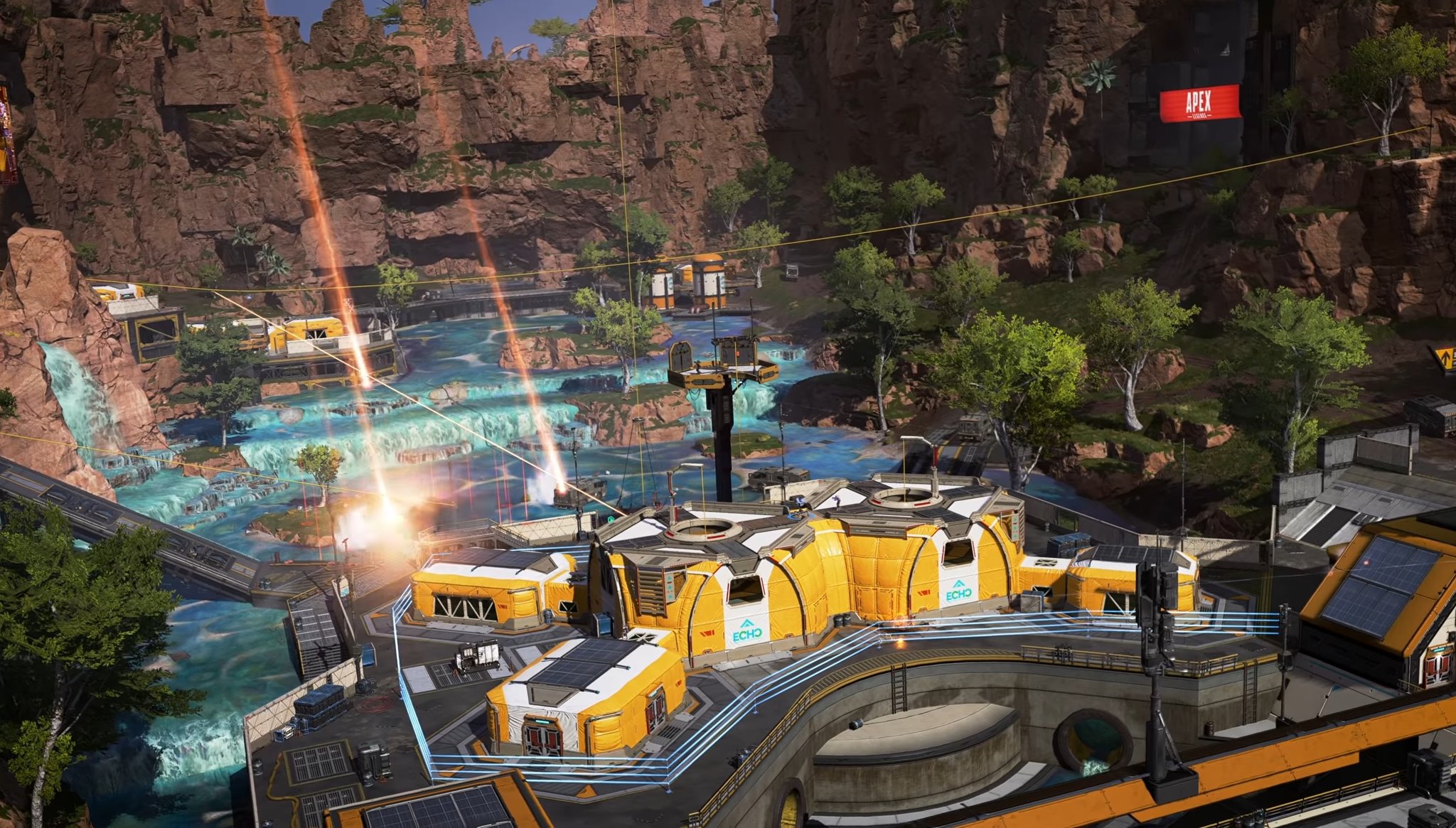 Finally, some of the Battle Pass skins were showcased as usual. Skins for Lifeline and Bangalore were shown off as well as a Legendary reactive skin for the DMR.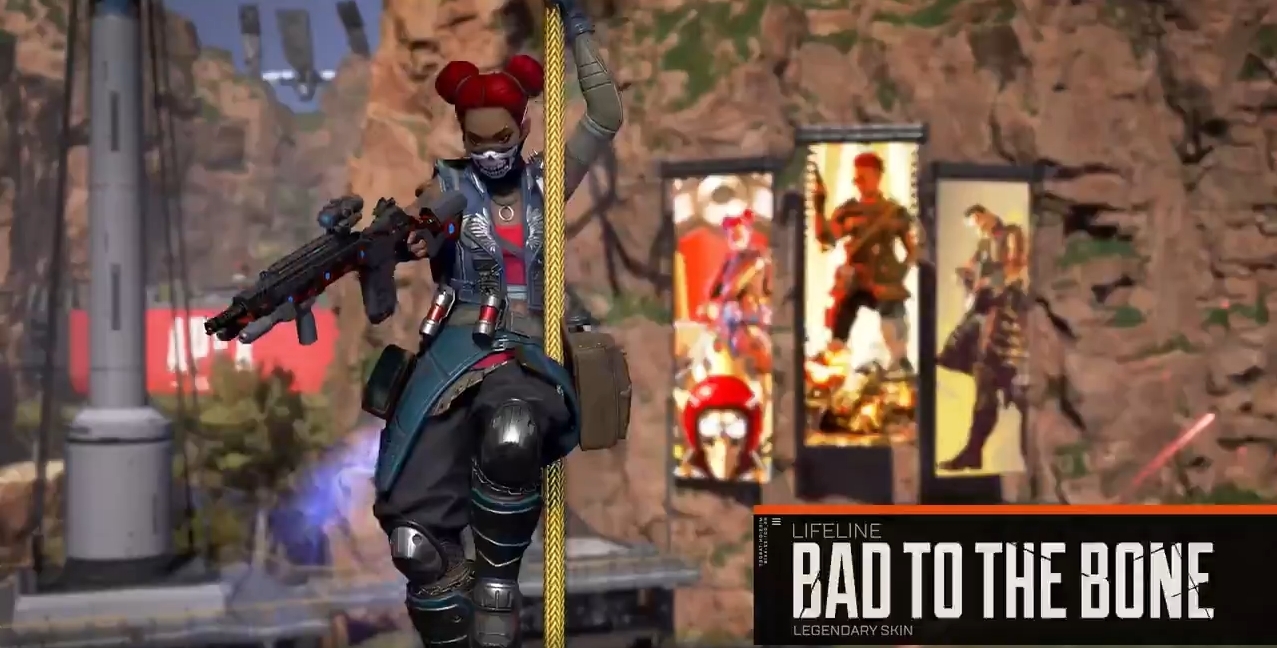 Apex Legends fans can get their hands on Season 8 when it releases Feb. 2. The official patch notes for the season will release sometime before then.
Make sure to keep up with Daily Esports for all Apex Legends news.

Joey Carr is a full-time writer for multiple esports and gaming websites. He has 6+ years of experience covering esports and traditional sporting events, including DreamHack Atlanta, Call of Duty Championships 2017, and Super Bowl 53.