League of Legends
VALORANT
CS:GO
Overwatch
Call of Duty
Halo
DOTA 2
Apex Legends
Rocket League
Smash
Season 4 of Apex Legends has been live for nearly a month, which means that an update should arrive fairly soon. Though, since a "Devstream" is scheduled for tomorrow at 10 A.M. PST, it's a good bet that the update is coming on Tuesday of this week. Of course, this is coupled with the new System Override event, which arrives on Tuesday as well. So, fans should expect to hear about some details tomorrow during the stream. Although, one of those details may have already been leaked by a data-miner.
Buff coming for tracker legends?
It's worth noting that this leak doesn't have any evidence behind it besides the tweet of a known data-miner. However, it's likely that the miner got the information from a source or from the files and simply isn't showing proof. Leaks of this nature aren't usually incorrect, but we should still take it with a grain of salt.
The leaker, @iLootGames, tweeted out some details about the update. While he doesn't offer much, he does give us some insight into what we should expect in terms of gameplay changes.
Buff coming for recon characters in this tuesday patch (most likely the ability to use becons) and a change to gibby.. 🤐

— iLootGames (@iLootGames) March 2, 2020
Currently, Apex Legends has three recon characters, being Bloodhound, Crypto, and Pathfinder. Recon legends have abilities that let them see the map better than other characters, giving them useful traits. However, this often means they're somewhat crippled when it comes to gunfights and firepower.
Although, if what iLootGames is saying turns out to be true, then recon legends will become much more capable. The beacons that iLootGames talks about are the Survey Beacons, which allow Pathfinder to see the next ring's location.
As of right now, Pathfinder is the only one to possess this ability. Though, maybe the other recon characters will receive this ability as well with Tuesday's update.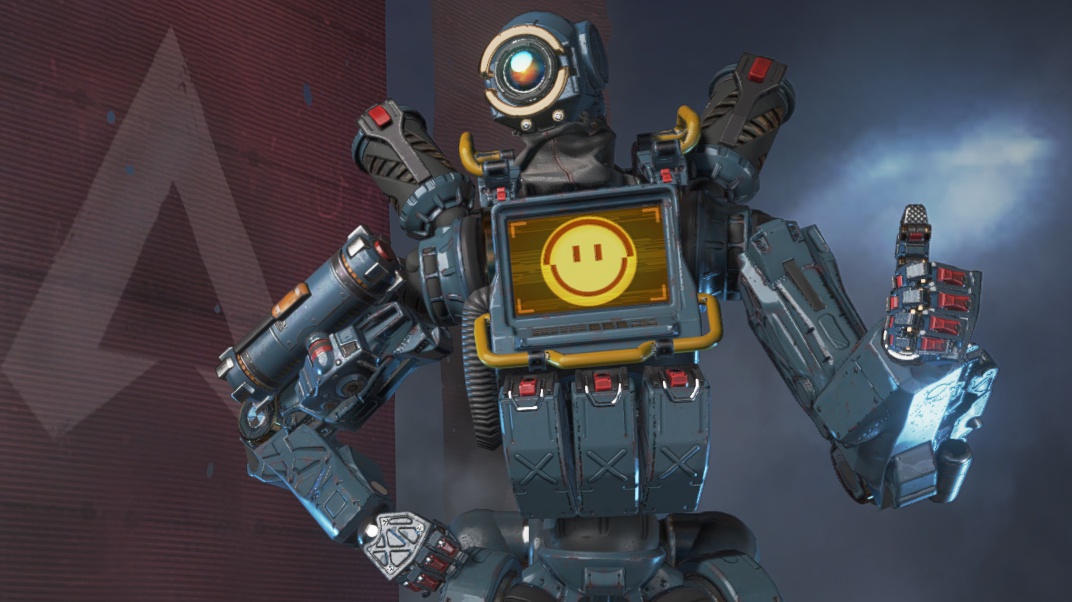 Also in the tweet is a mention about Gibraltar receiving a change. At this time, we're unsure if this is a good or bad change, but chances are it will be a nerf of some kind. Gibraltar is currently one of the strongest characters in Apex Legends.
Make sure to keep up with Daily Esports for all Apex Legends coverage.

Joey Carr is a full-time writer for multiple esports and gaming websites. He has 6+ years of experience covering esports and traditional sporting events, including DreamHack Atlanta, Call of Duty Championships 2017, and Super Bowl 53.