Spirit Ash summons are a brand new addition to FromSoftware games and they've created some controversy among the Elden Ring community. While some players say they're a part of the game, other long-time veterans of FromSoft titles say they're a crutch.
Whether that's true or not is up to interpretation. What's not up for interpretation is what is considered the best Spirit Ash summons in Elden Ring.
Best Spirit Ash summons in Elden Ring
Ever since the game's release, players have been unanimous in their opinion of the best summons. The honor goes to the Mimic Tear, which is vastly overpowered even if players don't choose to upgrade it. The Mimic Tear takes on the appearance of the player and has all of their utility available to them. This includes spells, weapons and even healing flasks.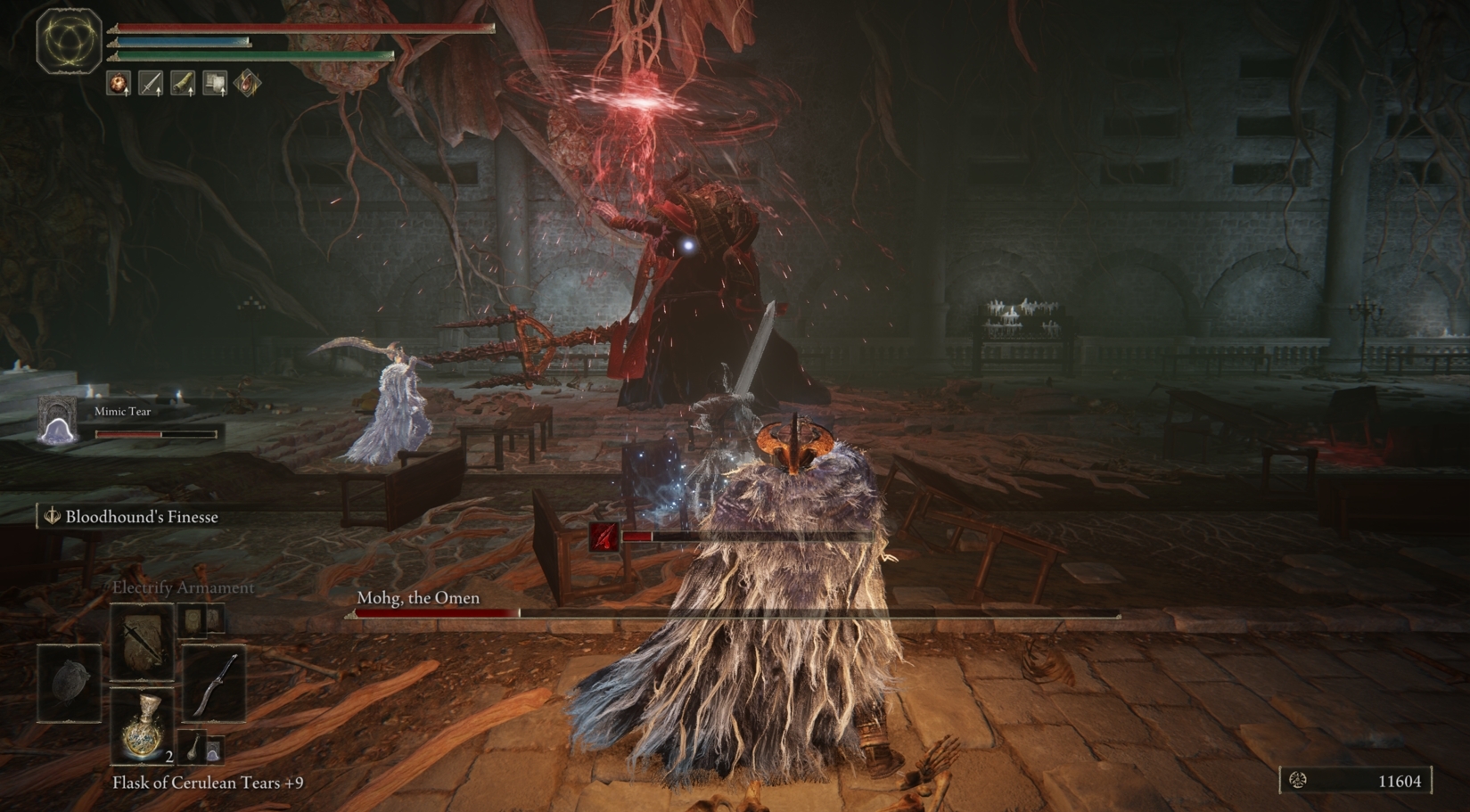 There are numerous clips on social media of players going into a boss fight, calling in their Mimic Tear and then sitting in a corner while their summons kills the boss singlehandedly. Once the Mimic Tear is fully upgraded to +10 use Ghost Gloveworts, though, it becomes nearly as strong as the player themselves. It can deal thousands of points of damage in a few seconds. The Mimic Tear also takes a long time to kill, as it has as much health as the player and access to healing flasks.
This particular summons uses 600 health to call in, so you also don't consume any FP. Once you call the Mimic in, you can just consume a healing flask and fight the enemy you're up against. To unlock the Mimic Tear in Elden Ring, you will need to progress Ranni the Witch's questline. You can read our previous guide to find out exactly where to find the Mimic Tear.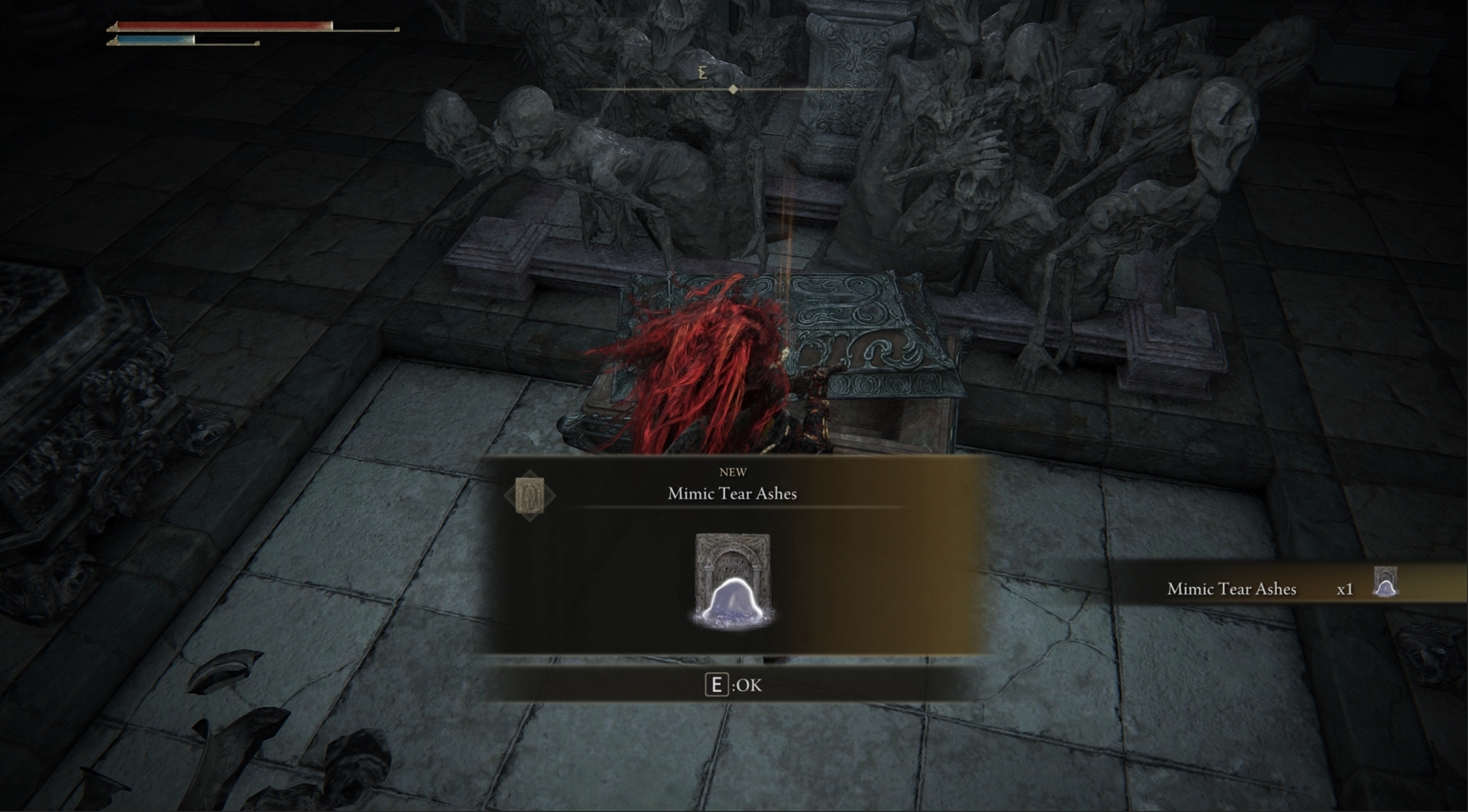 To upgrade the summons, you can go to Roderika at the Roundtable Hold and give her Ghost Gloveworts. The Mimic Tear is considered a special Spirit Ash, so it will be located in that section of the Spirit Tuning menu.
For more helpful content, check out Upcomer's comprehensive Elden Ring guide hub.
About the Author
Joey Carr is a full-time writer for multiple esports and gaming websites. He has 7+ years of experience covering esports and traditional sporting events, including DreamHack Atlanta, Call of Duty Championships 2017, and Super Bowl 53.