Castle Morne is a point of interest in Elden Ring that's completely optional for players to complete. There's no demigod located here but there are other bosses and rewards that should be of interest to players. Castle Morne is located at the southernmost point of Weeping Peninsula, otherwise known as South Limgrave. Once there, players can look for the Sword of Morne, a great weapon in Elden Ring.
The main objective at Castle Morne is to deliver a letter from a girl to her father. The castle has been taken over by the servants, and the knights guarding its grounds are being slaughtered. A girl's father is still inside the castle. If you talk to her along the main road to the castle, she will ask you to deliver a letter to him.
When you do this, you'll hear that the father is protecting the Castle Morne sword, which is of great interest to players. However, there's no clear way of getting it.
The Castle Morne sword in Elden Ring
Once you talk to the girl's father, who can be found at the top of the castle, through some fighting enemies, you can set out to look for the Sword of Morne. The sword is the reward for defeating the area's main boss, Leonine Misbegotten. This boss is found outside of the castle, on the southern beach.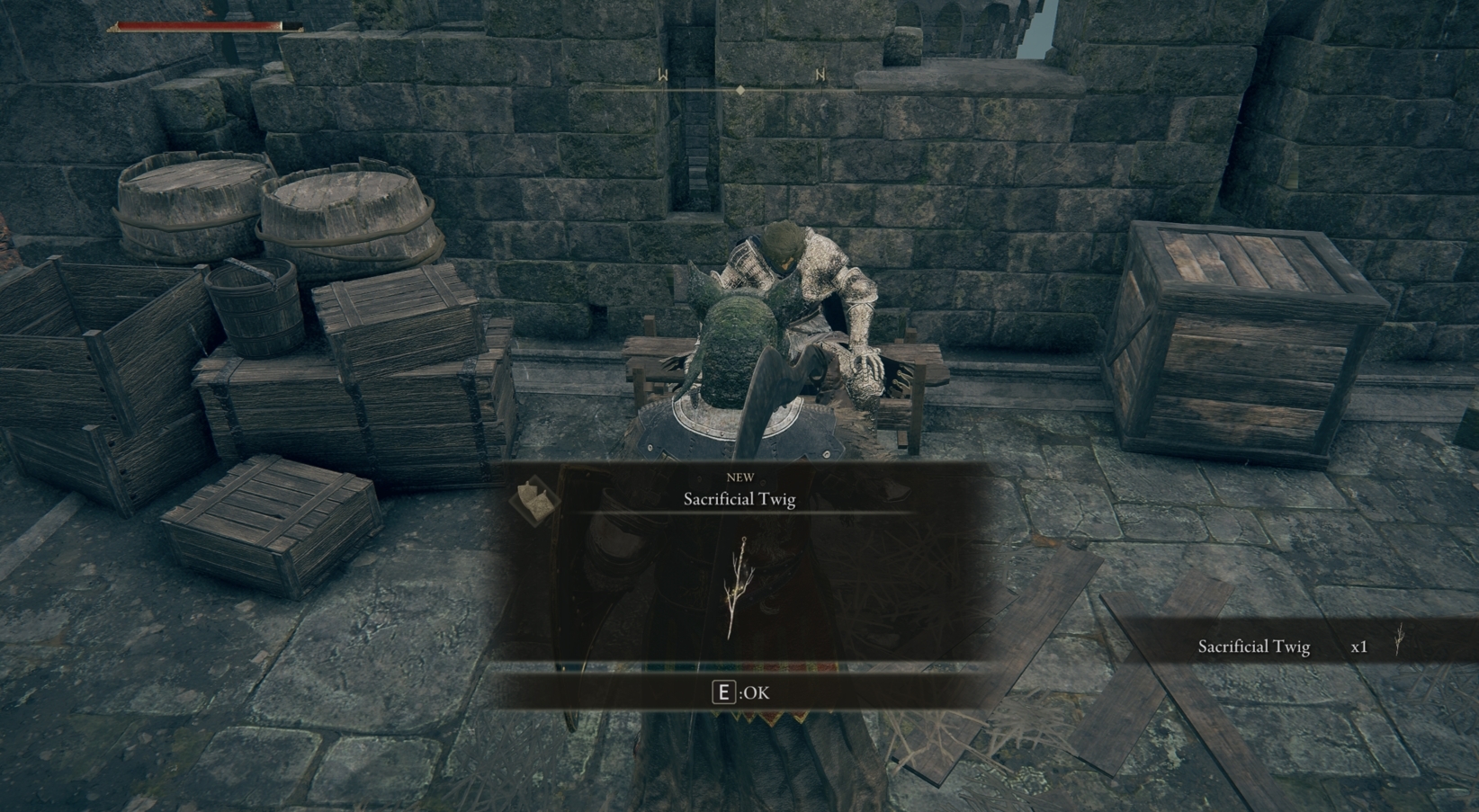 To get there, you need to traverse the castle to make your way out of the back. Then, go across a bridge that connects to a building in the water. Drop down from this building, defeat enemies that are there and then go across the water to the boss fight area. Be careful to only step in water that has a walkway and not out in open ocean, or else you'll die.
From here, it's about defeating the Leonine Misbegotten. If you're a melee user, the guard counter works great against this boss. Use your Spirit Ash summons to great effect as well. Once the boss is defeated, you will receive the Grafted Blade Greatsword as a reward. This is actually the Sword of Morne. Now you have a powerful greatsword at your disposal in Elden Ring.
For more helpful content, check out Upcomer's comprehensive Elden Ring guide hub.
About the Author
Joey Carr is a full-time writer for multiple esports and gaming websites. He has 7+ years of experience covering esports and traditional sporting events, including DreamHack Atlanta, Call of Duty Championships 2017, and Super Bowl 53.