So you've figured out where Starscourge Radahn is in Elden Ring and you want to get there. The region of Caelid isn't kind to any player, no matter their level, and there are numerous enemies waiting to take you out at Starscourge Radahn's domain, Redmane Castle. However, you can actually bypass much of the castle's defenses by using a shortcut.
When you approach the bridge to Redmane Castle, you will notice that it is long, has enemies all around it and it seems impossible to get across. The castle is located in the far southwest corner of Caelid and your journey there can't be for nothing. So keep reading below to find out how to get across the bridge to Redmane Castle in Elden Ring.
Getting to Redmane Castle in Elden Ring
If you approached the bridge to Redmane Castle, you will see a Site of Grace right next to it. Rest at it and then don't go too far. Near that Site of Grace, there will also be a portal. Portals can make you weary in Elden Ring but don't worry. This one is safe to take.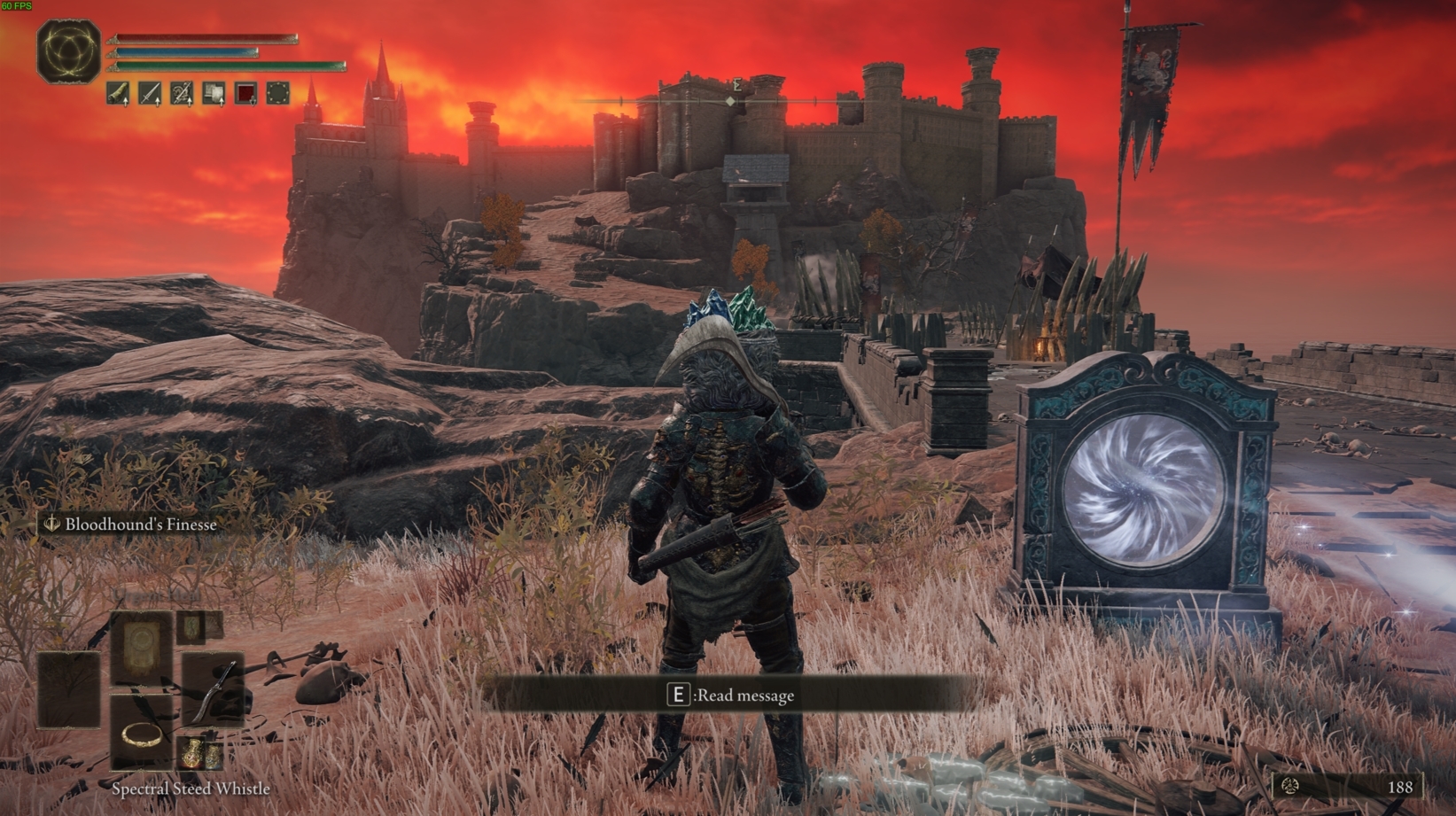 If you take that portal, you will end up deep inside the castle walls, and you'll be transported to the middle of a stairway. We recommend going up the stairs and not down. If you go down, you will encounter two giant lions. If you go up, you can head to the right to find NPCs waiting for you. These NPCs will assist you in the fight against Starscourge Radahn, so make sure to talk to all of them.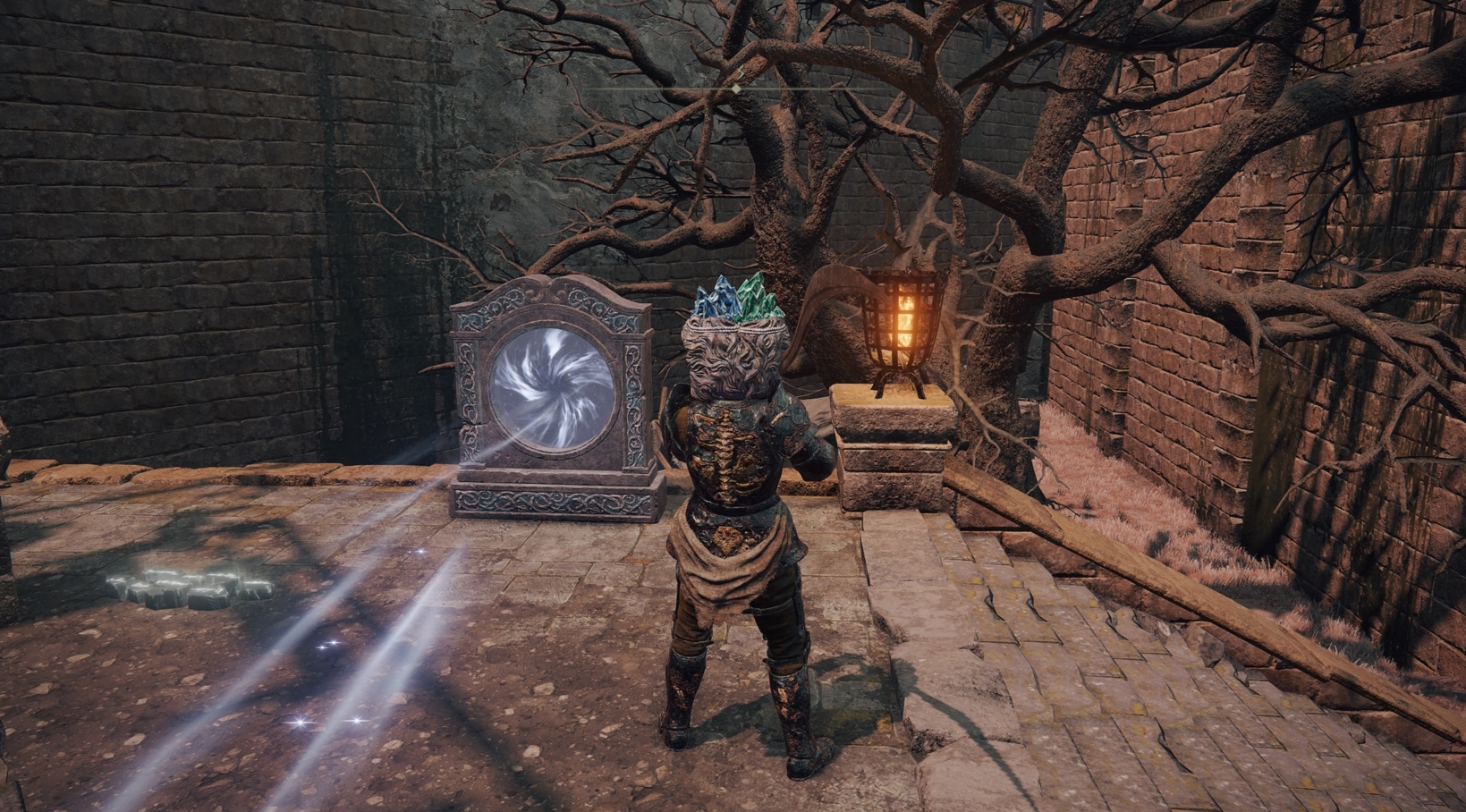 From here, you have a date with Radahn in Elden Ring. But Redmane Castle will have turned from a problem into a breeze with this simple portal shortcut.
For more helpful content, check out Upcomer's comprehensive Elden Ring guide hub.
About the Author
Joey Carr is a full-time writer for multiple esports and gaming websites. He has 7+ years of experience covering esports and traditional sporting events, including DreamHack Atlanta, Call of Duty Championships 2017, and Super Bowl 53.