A big mystery that Elden Ring fans want solved is Rennala's treasure chest. After defeating Rennala, Queen of the Full Moon at the Academy of Raya Lucaria, players will be transported back to the starting boss room. Here, Rennala will be in the center, holding an orange egg. It's at this point players can use her to respec their character's stats if they wish. (They need to find a Larval Tear to do so, however.) Also in this room is a treasure chest that's locked when players try to open it.
Naturally, players want to know what's inside. It seems impossible to open at this current juncture, though, leading some to either forget about it or look on the map for a way to open it. Well, players can stop their searching and read the guide below for a full explanation on how to get inside Rennala's treasure chest.
Opening Rennala's treasure chest in Elden Ring
In order to get inside the chest, you need to progress Ranni's questline to its absolute max. Ranni the Witch can be found at her tower, Ranni's Rise, in northeast Liurnia. Once you've met and agreed to help her, you will need to complete several objectives.
You need to defeat Starscourge Radahn, go to Nokron, the Eternal City, give Ranni the Finger Slayer Blade, complete Carian Study Hall, go to Nokstella, the Eternal City and then pick up the Miniature Ranni doll near the entrance to Nokstella. Once you have the doll, you can speak to it while resting at a Site of Grace. Keep pressing the option to talk and eventually Ranni will speak.
Once you've talked to Ranni, you need to defeat the Baleful Shadow boss in Nokstella. This is Blaidd's shadow and he's difficult to defeat with the amount of aggression he has. You will find this boss as long as you keep following the path laid out in Nokstella.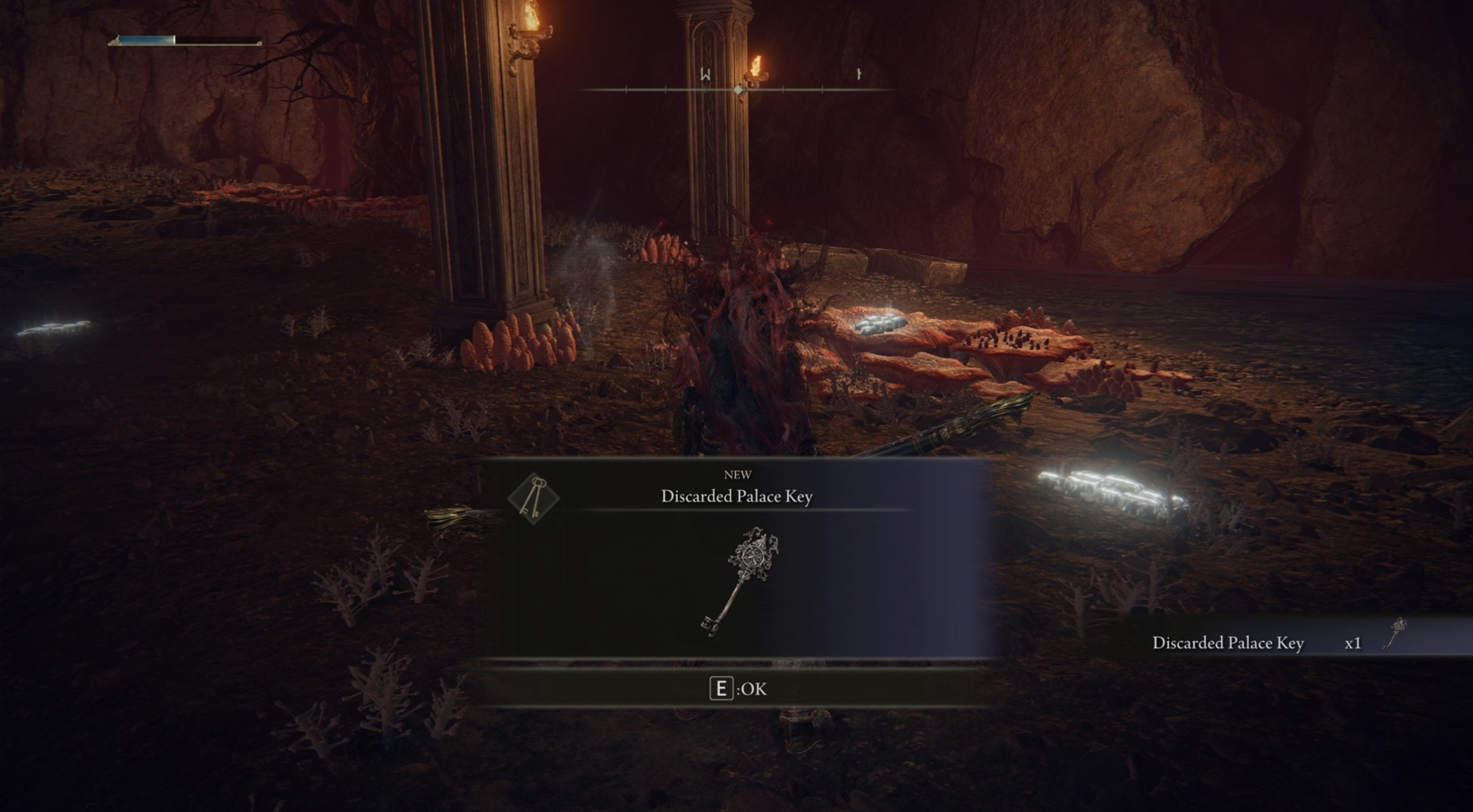 After defeating the Baleful Shadow, you will earn an item called the Discarded Palace Key. This key is the item you need to open Rennala's treasure chest. Fast travel back to the Raya Lucaria Grand Library and open up the chest using the key. You will find a Dark Moon Ring inside, which is needed for an area in Nokstella after the Baleful Shadow's room.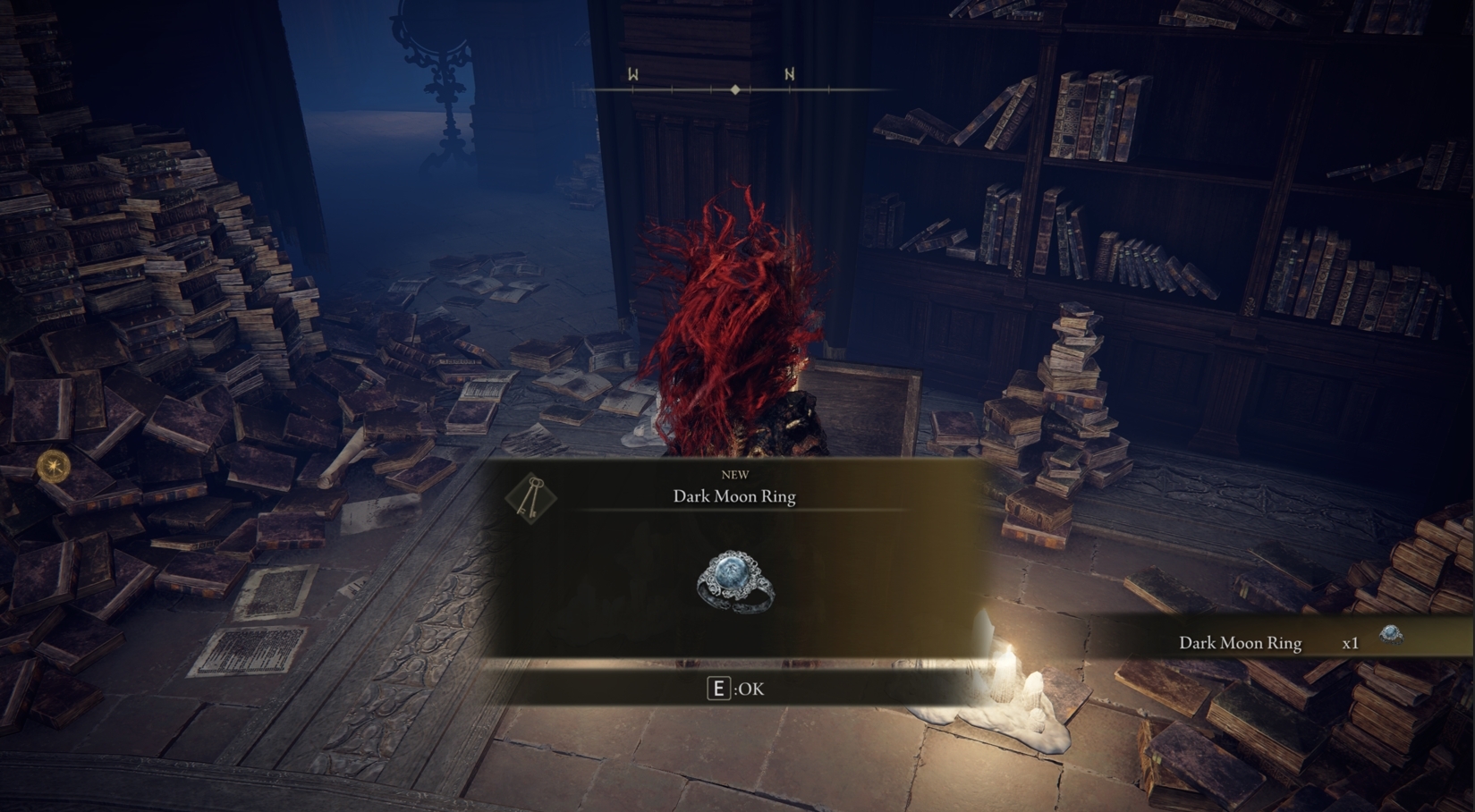 You can now progress Ranni's questline in Elden Ring, which is almost complete. For more helpful content, check out Upcomer's comprehensive Elden Ring guide hub.
About the Author
Joey Carr is a full-time writer for multiple esports and gaming websites. He has 7+ years of experience covering esports and traditional sporting events, including DreamHack Atlanta, Call of Duty Championships 2017, and Super Bowl 53.