One of the trickiest items to find in Elden Ring so far has been the Somber Smithing Stones. These are required to upgrade special weapons, such as Bloodhound's Fang or the Axe of Godrick. However, unlike their regular Smithing Stone counterparts, the Somber variety calls for players to have different variants of the stone. This simply means having a different number in parentheses next to the stone. While (3) and (6) have caused players trouble, finding a Somber Smithing Stone (9) has also proven extremely difficult.
So far, there aren't many known locations for a Somber Smithing Stone (9) to appear in Elden Ring. Luckily, there happens to be one location we know about that will earn you a Somber Smithing Stone (9) with ease.
A Somber Smithing Stone (9) in Elden Ring
To find this variant of the stone, you will need to travel to Caelid. Luckily, it's right near a tremendous Rune farming spot. You will need to travel to Dragon Barrow to find this spot. You can get there by going through a portal outside of the Third Church of Marika in Limgrave.
Once you're there, you will need to go to the Site of Grace. This is near the bridge with the dragon guarding it. From this Site of Grace, go west of the bridge (to the right). This will be down a slight hill, so don't go the opposite way that takes you up the hill.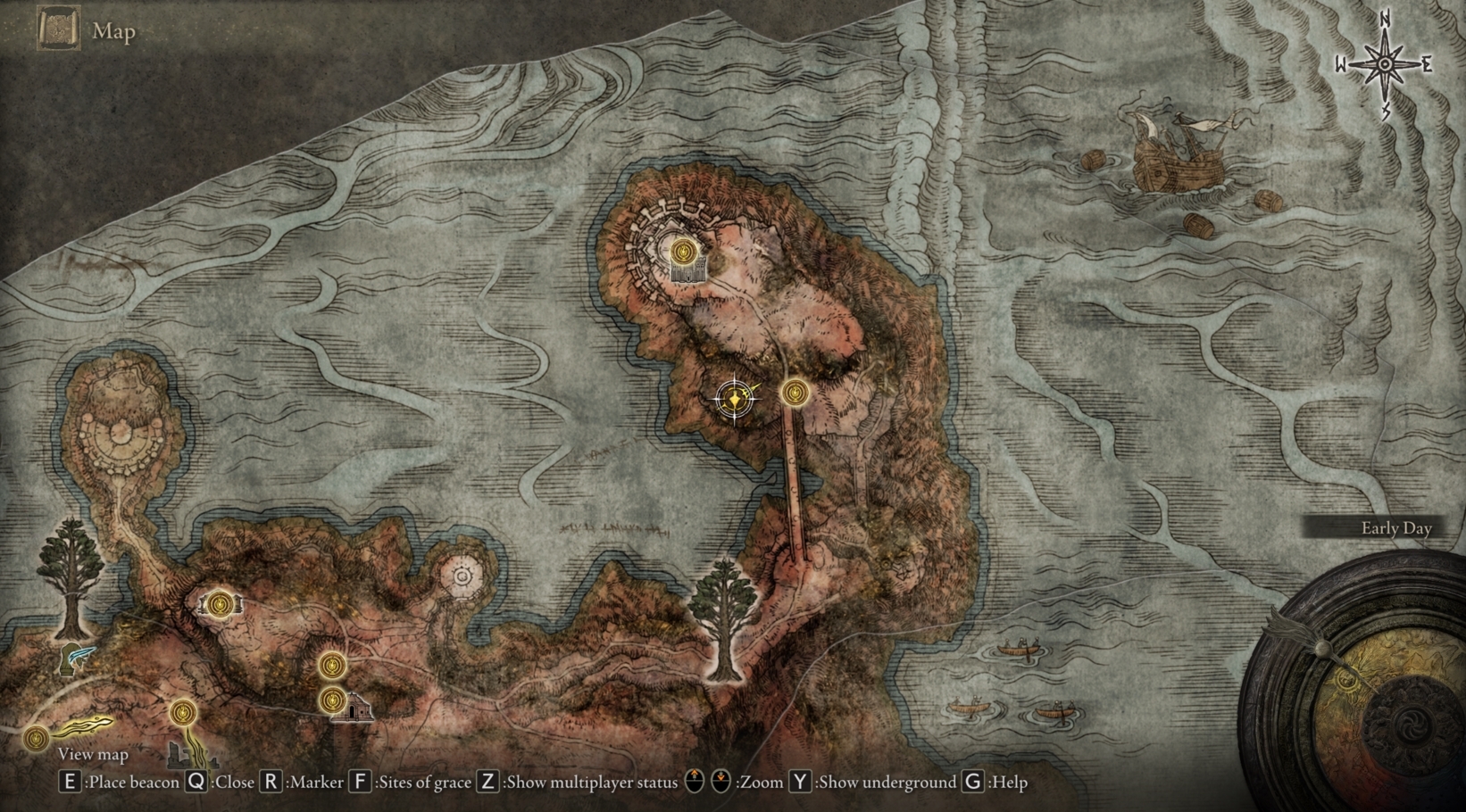 In this location, you're going to go past the first ruins, and go to the second set of ruins on the right side. Behind these ruins will be a Scarab. Kill this Scarab quickly, before it disappears, to earn a Somber Smithing Stone (9). This is the easiest location we've found to earn a (9) variant of the Somber Stone.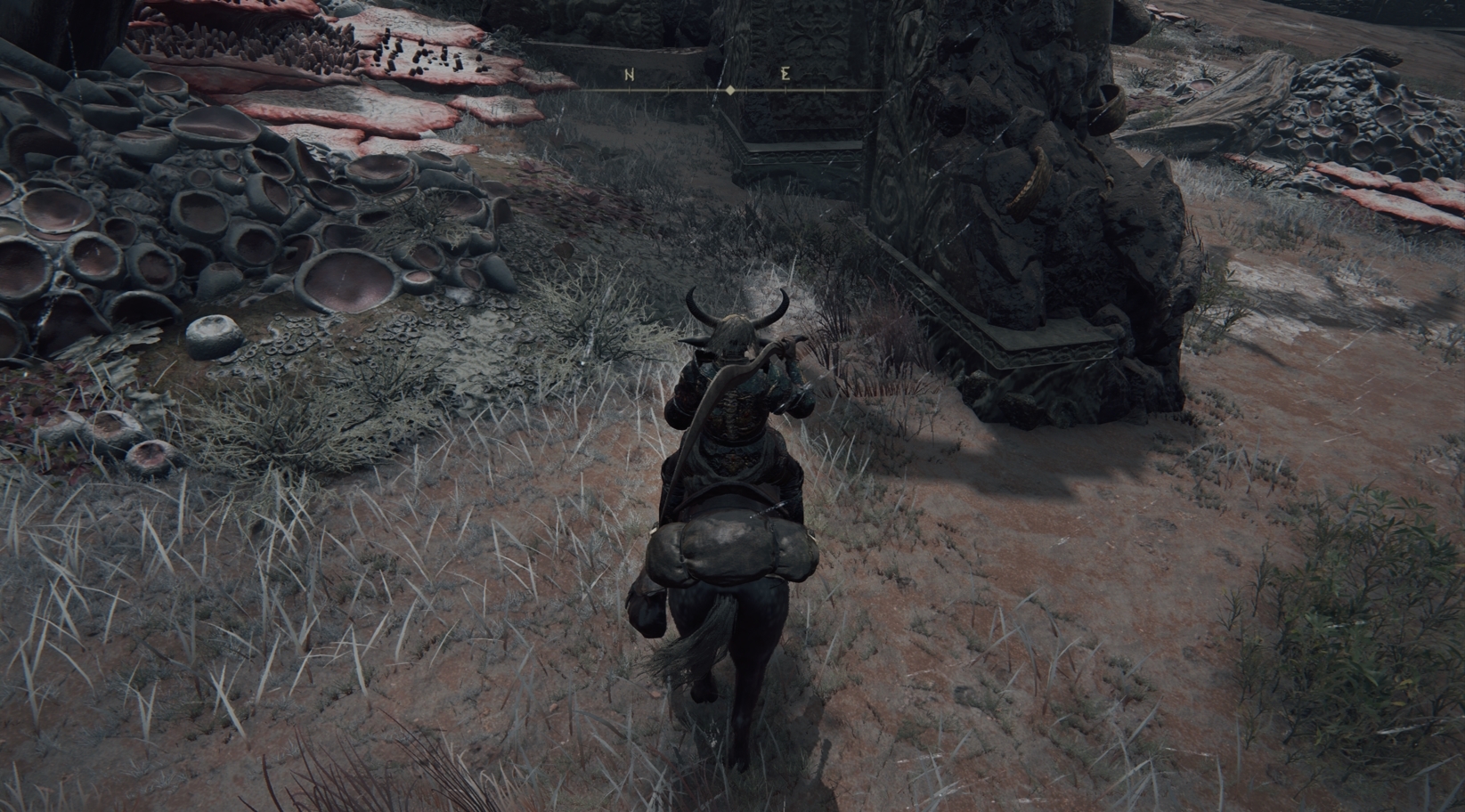 However, there are also reports of players finding some within the capital city of Leyndell, so it may be worth poking around in the sewers and other places.
For more helpful content, check out Upcomer's comprehensive Elden Ring guide hub.
About the Author
Joey Carr is a full-time writer for multiple esports and gaming websites. He has 7+ years of experience covering esports and traditional sporting events, including DreamHack Atlanta, Call of Duty Championships 2017, and Super Bowl 53.