The new Ashika Island map in Call of Duty: Warzone 2 DMZ is home to a plethora of fresh content for fans to find and explore. From the brand new locations that hold many secrets of their own to the all new Faction missions players can partake in, Ashika Island won't grow boring anytime soon.
However, this isn't even including all of the new keys that DMZ fans are able to find on the map. One key on Ashika Island that has been giving DMZ players trouble, though, is the Hotel Employee Fridge key.
There are always going to be keys that fans have a harder time figuring out than others. Some of the keys in DMZ give players a solid idea of where to go to use them while others leave players clueless. The Hotel Employee Fridge key falls into the latter category, but players can keep reading below to solve the key's mystery.
Using the Hotel Employee Fridge Key in DMZ
For the Hotel Employee Fridge key, players will need to head to the E6 quadrant of Ashika Island. This is located on the far western part of the map, south of Town Center and north of Beach Club. In the E6 square, there will be several buildings, but one of them is a hotel where the Employee Fridge key can be used. The location of that specific hotel building is viewable in the map screenshot below.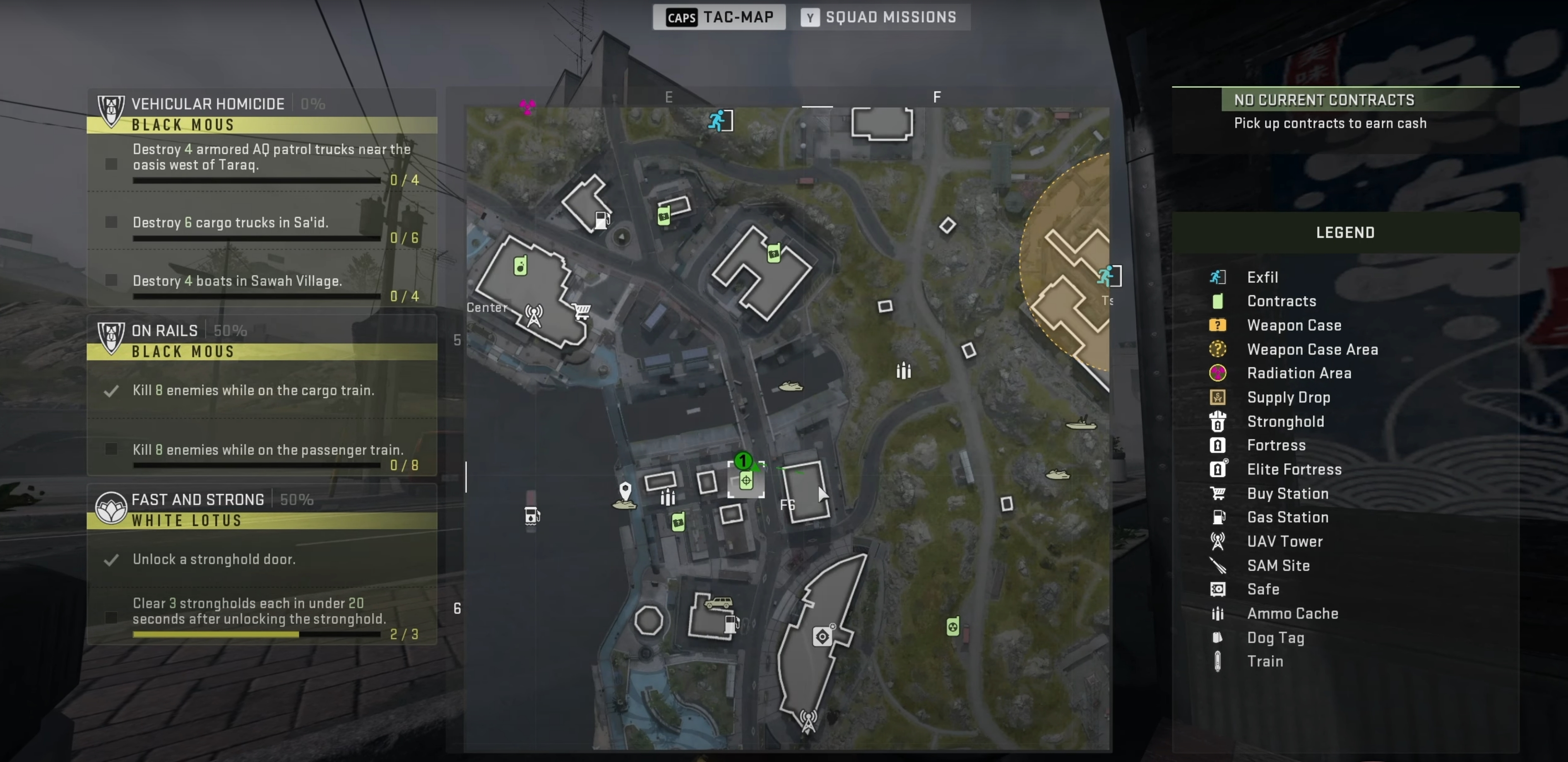 At this building, players can head straight to the front door and open it without any issue. Inside the hotel, players want to go to the back of the building and they will stumble upon a white fridge up against a wall near a posterboard. This is where you can use your Hotel Employee Fridge key and reveal what's inside the fridge in DMZ.
About the Author
Joey Carr is a full-time writer for multiple esports and gaming websites. He has 6+ years of experience covering esports and traditional sporting events, including DreamHack Atlanta, Call of Duty Championships 2017, and Super Bowl 53.