League of Legends
VALORANT
CS:GO
Overwatch
Call of Duty
Halo
DOTA 2
Apex Legends
Rocket League
Smash
For the past several months, Twitch streamers have undergone a massive change in how their broadcasts are run. Thanks to the Digital Millennium Copyright Act (DMCA), streamers are forced to listen to non-copyrighted music whenever they're live. While this isn't a huge deal in the grand scheme of things, the bigger issue lies in old videos and clips. Some streamers received a ban for simply having a licensed song in a years-old VOD. Since the DMCA is enforcing this rule so strictly, dozens of streamers had to delete years of treasured memories.
However, some streamers, like Tim "TimTheTatman" John Betar, are simply done caring about the whole situation. Tim has gone on record and stated he would welcome a ban from the platform. In fact, the popular streamer seemingly has his plan all figured out.
DMCA bans don't bother TimTheTatman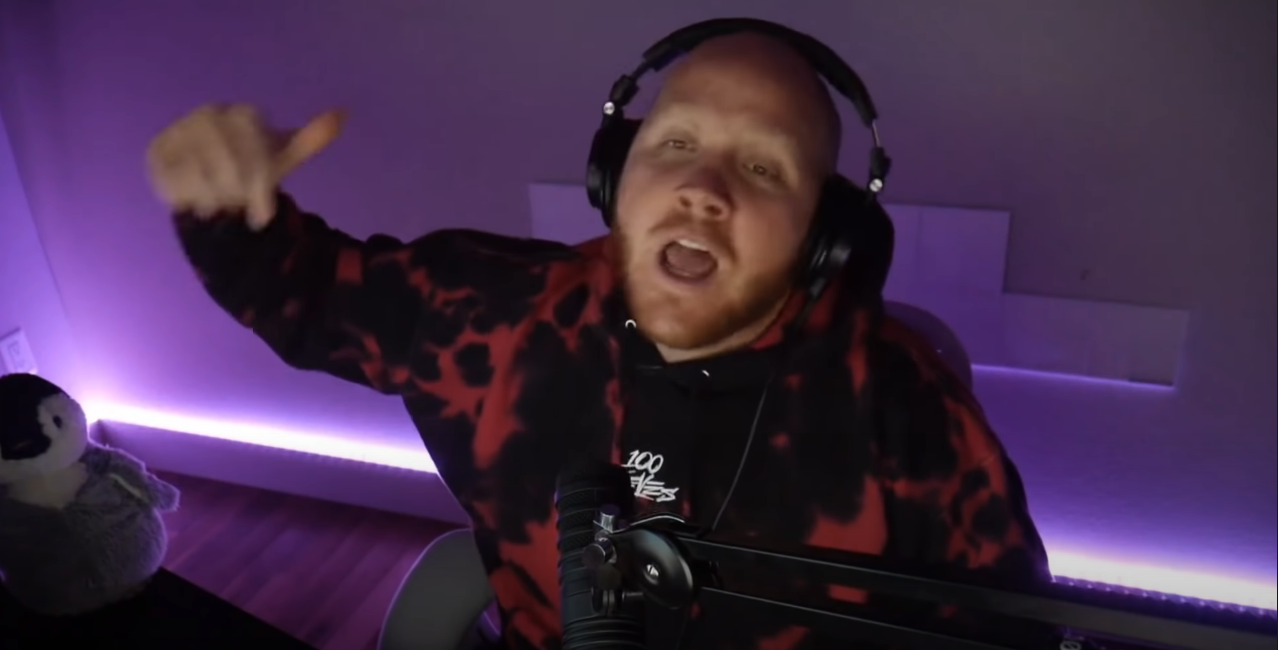 In a recent stream, Tim was watching a Twitch VOD from a popular musician known as SethDrums. Tim regularly watches the streams and VODs from Seth so this was nothing out of the ordinary. However, halfway through the video was some music that was licensed.
Upon hearing the music, Tim immediately closed out of the VOD and went into a rant about the DCMA and its recent streak of Twitch bans.
Listen man, if I get banned, I'm going to the beach. I've been on this platform for eight years. I've been listening to music pretty normally for about seven years… If I get banned,
I'm banned, whatever. I'll invest my money, going to the beach.
TimTheTatman's rant does raise some questions about the DMCA. While it seems no one is safe from its wrath, would Twitch really allow one of its biggest streamers, who also has a massive contract with the platform, to be banned permanently?
It's reported that Twitch doesn't have much control over what the DMCA does. However, if TimTheTatman or another big streamer, like Nickmercs or xQc, were to be banned, it seems likely Twitch would take some kind of action.
Regardless, Tim seems to be taking the DMCA head-on. He, like the rest of the community, is fed up with the constant threat of a ban and has a nice retirement plan set up if something does happen.
Make sure to stay tuned to Daily Esports for all streaming news.

Joey Carr is a full-time writer for multiple esports and gaming websites. He has 6+ years of experience covering esports and traditional sporting events, including DreamHack Atlanta, Call of Duty Championships 2017, and Super Bowl 53.