A ton of new content is arriving with the Season 1 update in Diablo 4. If players choose to participate in the Seasonal Realm, they will unlock access to dozens of tiers on the Battle Pass, new unique items, Legendary Aspects, and the Malignant Hearts. The Battle Pass, in particular, will reward players with all sorts of content, including armor sets, emotes, titles, and more. Speaking of titles, players have been curious about how to earn the Eldritch Monster Title in Season 1 of Diablo 4.
While titles aren't as glamorous as something like an armor set, they are collectible and highly sought-after by completionists in the community. As such, those players will need to know how they can obtain the Eldritch Monster Title.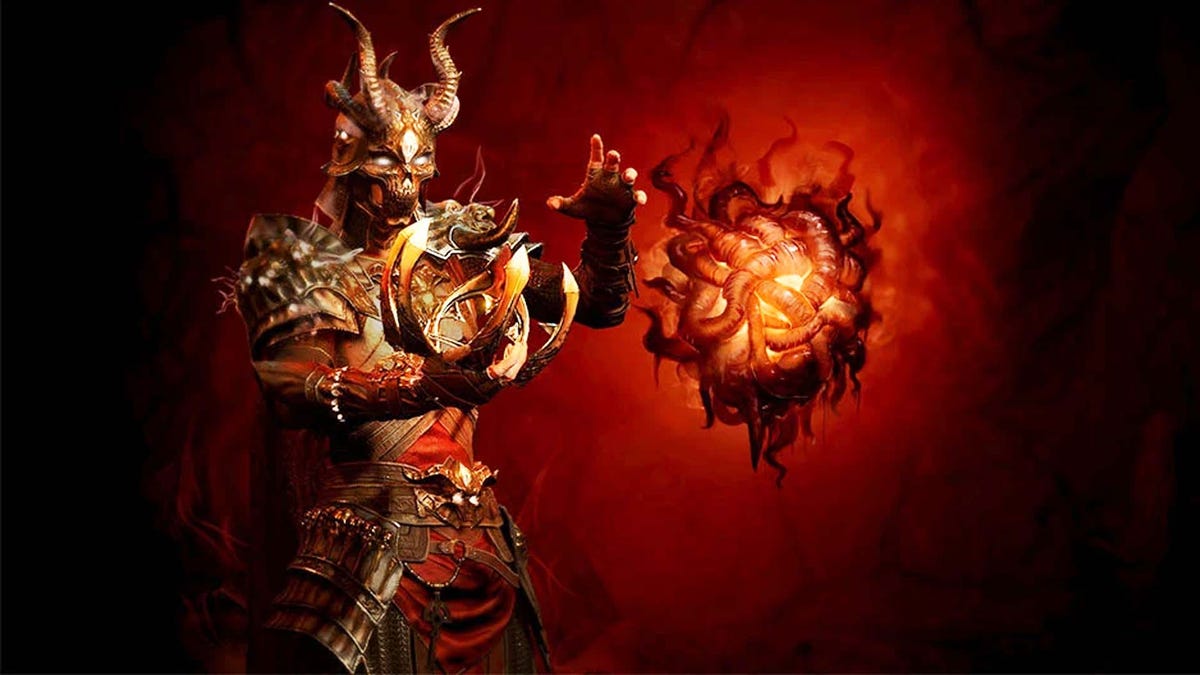 Getting the Eldritch Monster Title in Diablo 4
Fortunately for all players, the Eldritch Monster Title is a free reward on the Season 1 Battle Pass. This means that you do not have to pay for the premium Battle Pass to unlock the tier that contains the title. Instead, all you have to do is play the game, kill enemies, and complete objectives on the Season Journey to progress your way through the tiers on the Battle Pass.
Related: How to get the Coldiron Armor in Diablo 4
Once you reach the tier with the Eldritch Monster Title reward, you will have it unlocked for all characters on your account in Diablo 4. You can then head into Diablo 4, go to your profile, and find the Eldritch Monster Title from there. If you work quickly through the Battle Pass in Season 1, then you will likely be one of the only players to have the title equipped. However, after some time, the title will become more commonplace, as it's a free reward.
About the Author
Joey Carr is a full-time writer for multiple esports and gaming websites. He has 7+ years of experience covering esports and traditional sporting events, including DreamHack Atlanta, Call of Duty Championships 2017, and Super Bowl 53.