Winterfest 2022 has officially arrived in Fortnite Chapter 4 Season 1.
The annual holiday-themed event is always a highlight of the year for Fortnite fans, and this year should be no different. Winterfest is running alongside the MrBeast Extreme Survival Challenge to wrap up 2022, giving fans multiple challenges and tasks to complete through December.
The Snowball Launcher is a seasonal weapon that essentially acts as a grenade launcher. However, instead of grenades, players fire snowballs at their enemies instead. For this particular Winterfest challenge, players need to kill five enemies using the Snowball Launcher. This could be a difficult task for a couple of reasons, with the first being that the weapon is fairly tough to find in Fortnite. The other reason being that the Snowball Launcher is historically difficult to kill a fully-shielded enemy due to the sporadic nature of the snowballs.
Getting the Snowball Launcher in Fortnite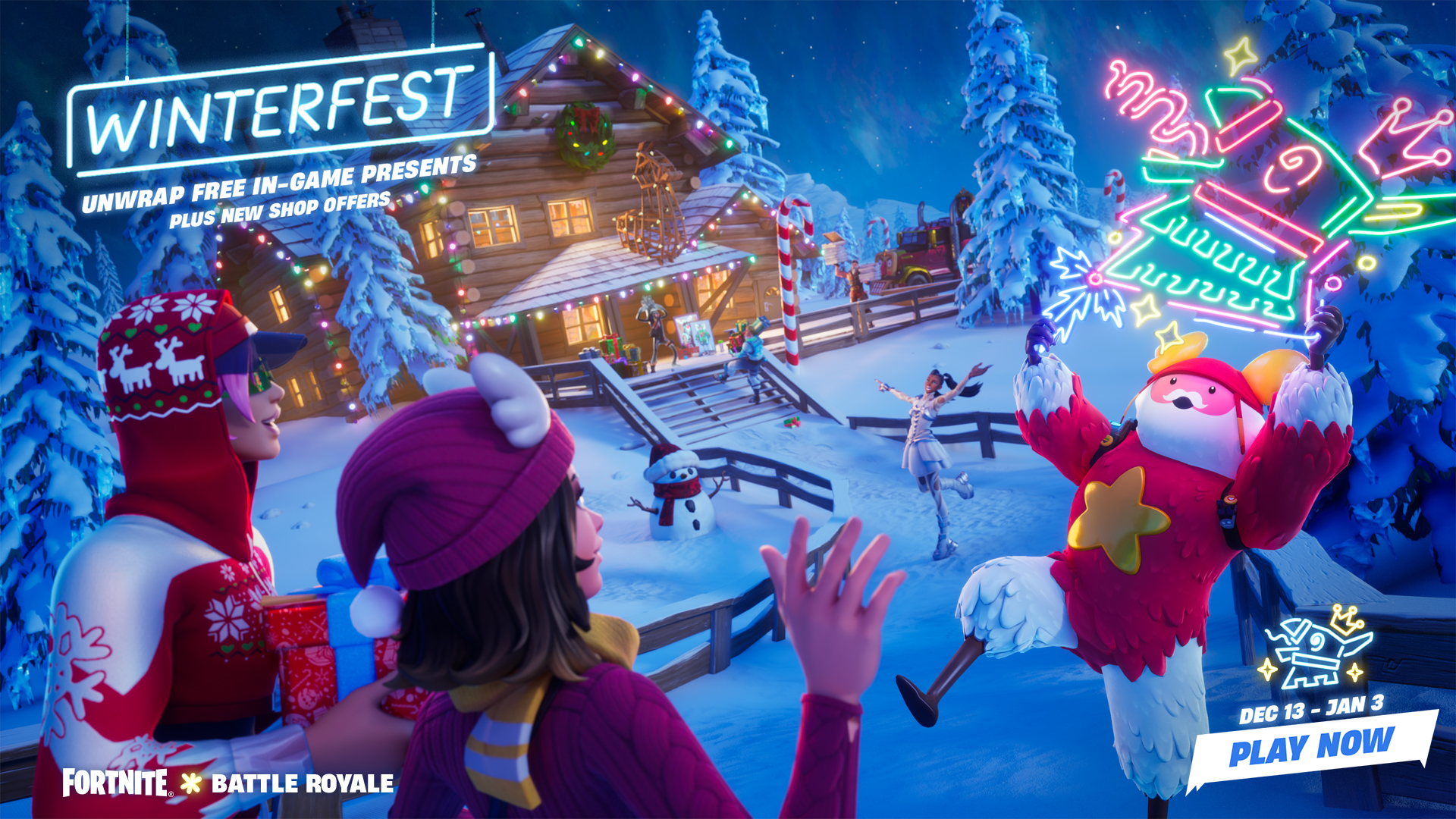 Unfortunately, the Snowball Launcher doesn't have a set spawn on the map. The weapon can be found through chests or as ground loot in Fortnite, meaning players will need to rely on RNG to add the Snowball Launcher to their inventory. They could also get lucky and kill an enemy that happened to have the launcher on them.
Once players have the Snowball Launcher, they can go about killing five enemies with it. We recommend using other weapons to weaken enemies before firing the launcher. This will make enemies more susceptible to dying from the launcher, as it will be more difficult for them to stay at high health with snowballs flying at them.
After you've killed five enemies using the Snowball Launcher, you can move on to the other Winterfest challenges in Fortnite. Winterfest is live from now until Jan. 3, 2023.
About the Author
Joey Carr is a full-time writer for multiple esports and gaming websites. He has 7+ years of experience covering esports and traditional sporting events, including DreamHack Atlanta, Call of Duty Championships 2017, and Super Bowl 53.