One of the main reasons players continue to grind through Pokémon titles even after they've beaten the main story is because of shiny Pokémon. These special Pokémon are usually differently colored than their normal versions, and they are extremely rare to find out in the wild. Pokémon Scarlet and Violet have given players new ways to increase their chances of finding a shiny, but it's still a rare occurrence. Speaking of Scarlet and Violet, the new Pokémon of the region have given players a fresh batch of shinies. In addition to that, all of the returning Pokémon also have their previous shiny forms.
While players will always want a shiny form of their favorite Pokémon, not all of them are aesthetically pleasing. Some of the Shiny Pokémon are simply not as good-looking as others, and those are the shinies we're going to focus on today. We'll be listing our picks for the top five worst Shiny Pokémon in Scarlet and Violet based on their looks alone.
1. Flamigo
We'll begin with one of the new Pokémon in the Paldea region. Flamigo is a Flying/Fighting-type that's actually a strong Pokémon in the early portions of Scarlet and Violet. However, its Shiny form leaves much to be desired. When Shiny, Flamigo is only a lighter shade of pink, and actually looks worse than its regular form, at least to us.
2. Maushold
If you didn't know any better, you wouldn't even look twice at Maushold's Shiny variant. Also a new Paldea Pokémon, Maushold can either come in a family of three or four. The family usually sports a light blue shirt or pants, but the Shiny variant changes that to a tan color. And that's it.
3. Tadbulb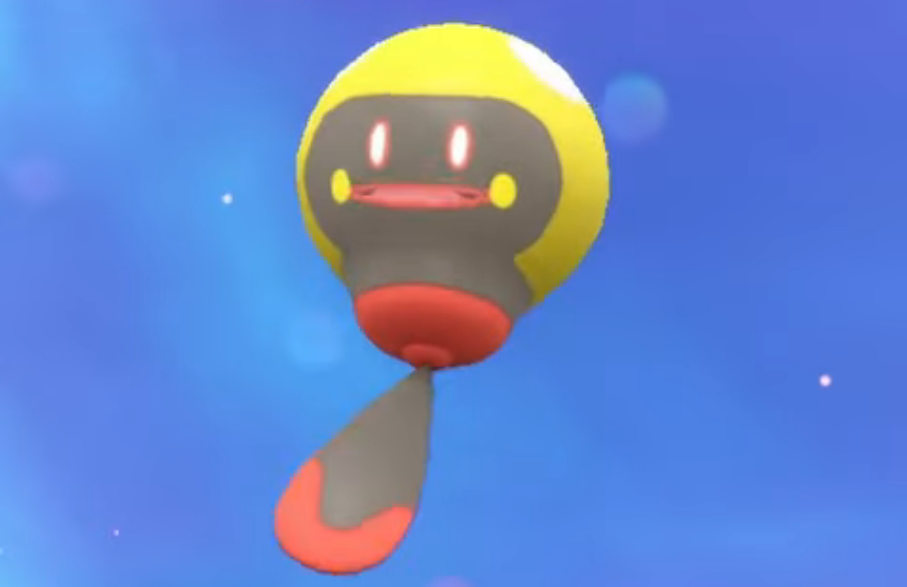 We have yet another Paldean Pokémon, this time the lovable Tadbulb. While Tadbulb is one of the stronger Electric-types early on in Pokémon Scarlet and Violet, its Shiny form has likely been missed by hundreds of players. Already a hard Pokémon to see in the wild, Tadbuld's Shiny form is even harder to see, only changing the Pokémon's orange outline color to red.
4. Lechonk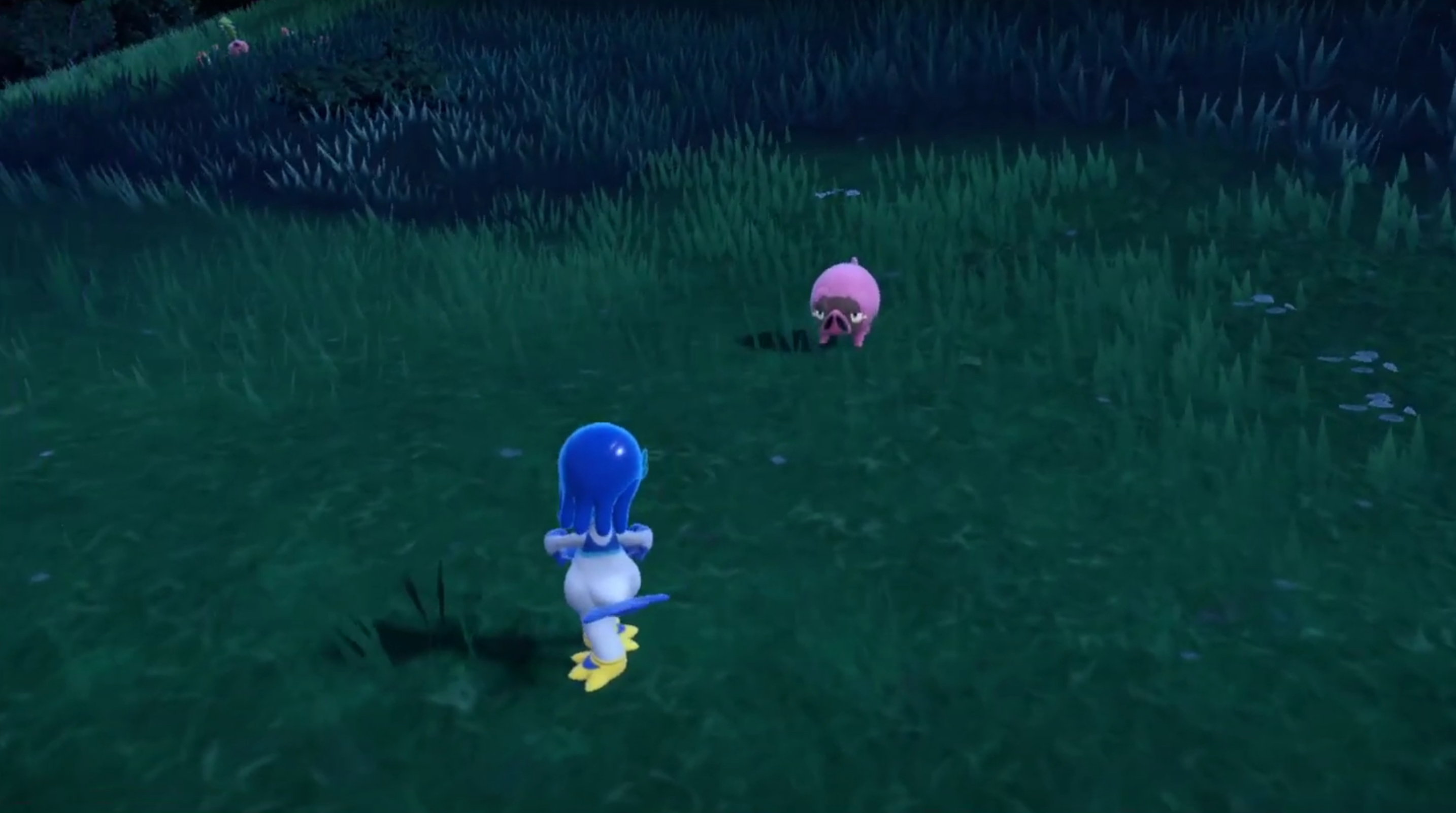 A pre-release favorite Pokémon, Lechonk gave players high hopes for the Paldea region. While Lechonk is certainly a lovable Pokémon, some players were slightly disappointed with its Shiny form. Essentially, the developers turned this Pokémon pig into a real-life pig, changing its color from black to pink. If players wanted a real pig on their team, then Lechonk's Shiny is perfect for you. But for most players, seeing an ordinary pig in their party isn't what they envisioned with Lechonk's Shiny form.
5. Meowscarada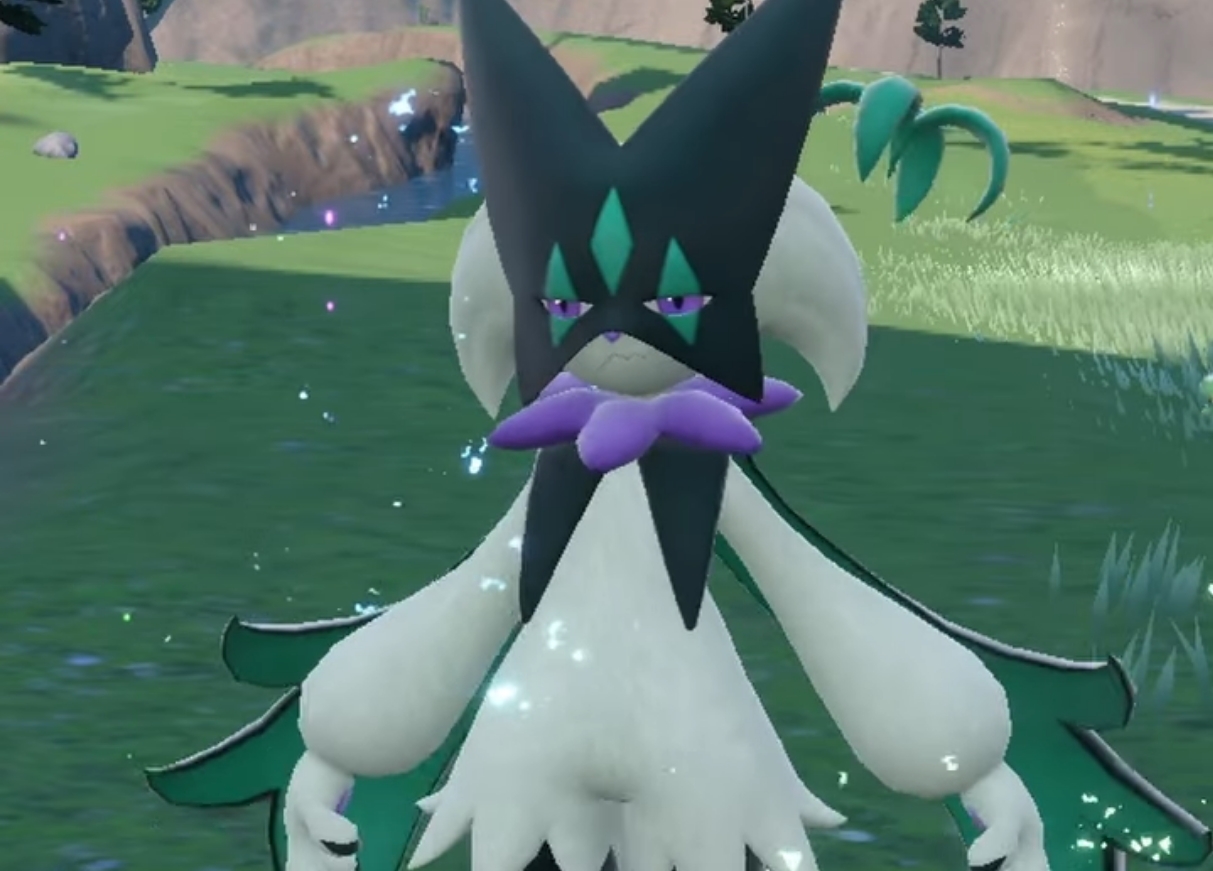 Ending the list is a true heartbreaker. Sprigatito was easily the community's top choice when it came to Starter Pokémon in Scarlet and Violet. The green cat is a great starter line, boasting high speed and some unique evolutions. However, Sprigatito's Shiny forms don't change the Pokémon too much. The worst Shiny form in this line, for us, is Meowscarada, the final evolution of Sprigatito. Meowscarada only sees its fur-scarf and eyes change from pink to purple, a hardly noticeable change on an otherwise well-designed Pokémon.
About the Author
Joey Carr is a full-time writer for multiple esports and gaming websites. He has 7+ years of experience covering esports and traditional sporting events, including DreamHack Atlanta, Call of Duty Championships 2017, and Super Bowl 53.