A.I. has been one of the major talking points amongst the Call of Duty: Warzone 2 community since the battle royale was initially revealed back in August of 2022. Originally, the developers had massive amounts of A.I. enemies patrolling every corner of Al Mazrah. However, after player feedback, the developers toned this back and only had A.I. at Strongholds in Warzone 2. This has been mostly welcomed by the community, as players can choose whether or not they have to deal with A.I. when playing a match.
However, with the reveal of the new Ashika Island map in Warzone 2, fans are once again concerned that the developers might be putting A.I. in places they don't belong. Ashika Island is a Resurgence map, meaning that it's incredibly small and features respawning. Players are worried that if the developers put A.I. on the map, it will become too overwhelming trying to deal with real and fake enemies at the same time.
While we haven't seen gameplay of Ashika Island yet, it seems that A.I. might be making an appearance on the map.
A.I. on Ashika Island in Warzone 2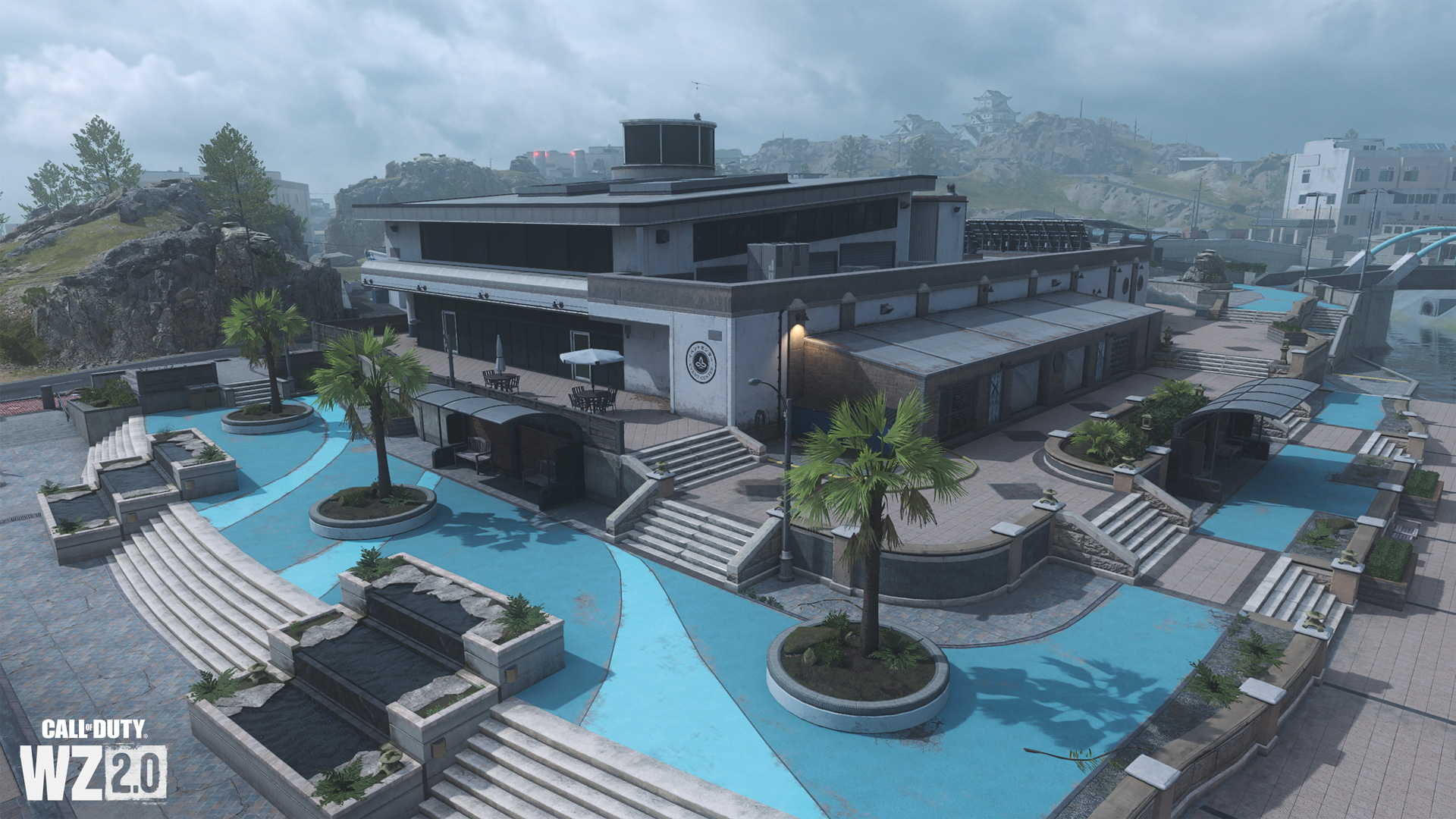 According to the newest blog post about Ashika Island, the map is run by Shadow Company. This is the main enemy faction in the Modern Warfare 2 Campaign. The blog post states that Shadow Company has taken control of the island from the Konni Group, and they're still hunting down Konni Operators on the island.
The post goes on to say this: "While the location [Ashika Island] looks to be abandoned, there are whispers on the wires of Konni Operators remaining active in this conflict zone. Regardless of where you drop in, extreme caution is advised."
If we're to take this statement literally, then it appears there will be Konni A.I. on Ashika Island. However, it's unclear if this is pertaining to both DMZ and Warzone 2 or just DMZ. Ashika Island will also be playable in DMZ, so this post could simply be talking about that mode and not Warzone 2. Although, there is no indication that A.I. will be present in DMZ, but not in Warzone 2.
We'll have to wait and hear more about Ashika Island to know for sure whether or not there will be A.I. on the map in Warzone 2.
Joey Carr is a full-time writer for multiple esports and gaming websites. He has 6+ years of experience covering esports and traditional sporting events, including DreamHack Atlanta, Call of Duty Championships 2017, and Super Bowl 53.