Just one season into its life cycle and Call of Duty: Warzone 2 is already receiving a new map. This time, after the initial addition of Al Mazrah, the developers are giving fans another Resurgence-style map, called Ashika Island.
Resurgence is a separate playlist from the standard battle royale game modes. It reduces the overall player count in matches but enables respawning and only takes place on smaller maps. It's a fan-favorite mode from the original Warzone, and the developers have granted many players' wishes by introducing the map and mode to Warzone 2.
However, with Ashika Island being such a small map, players are wondering if it will also come to DMZ.
Ashika Island in DMZ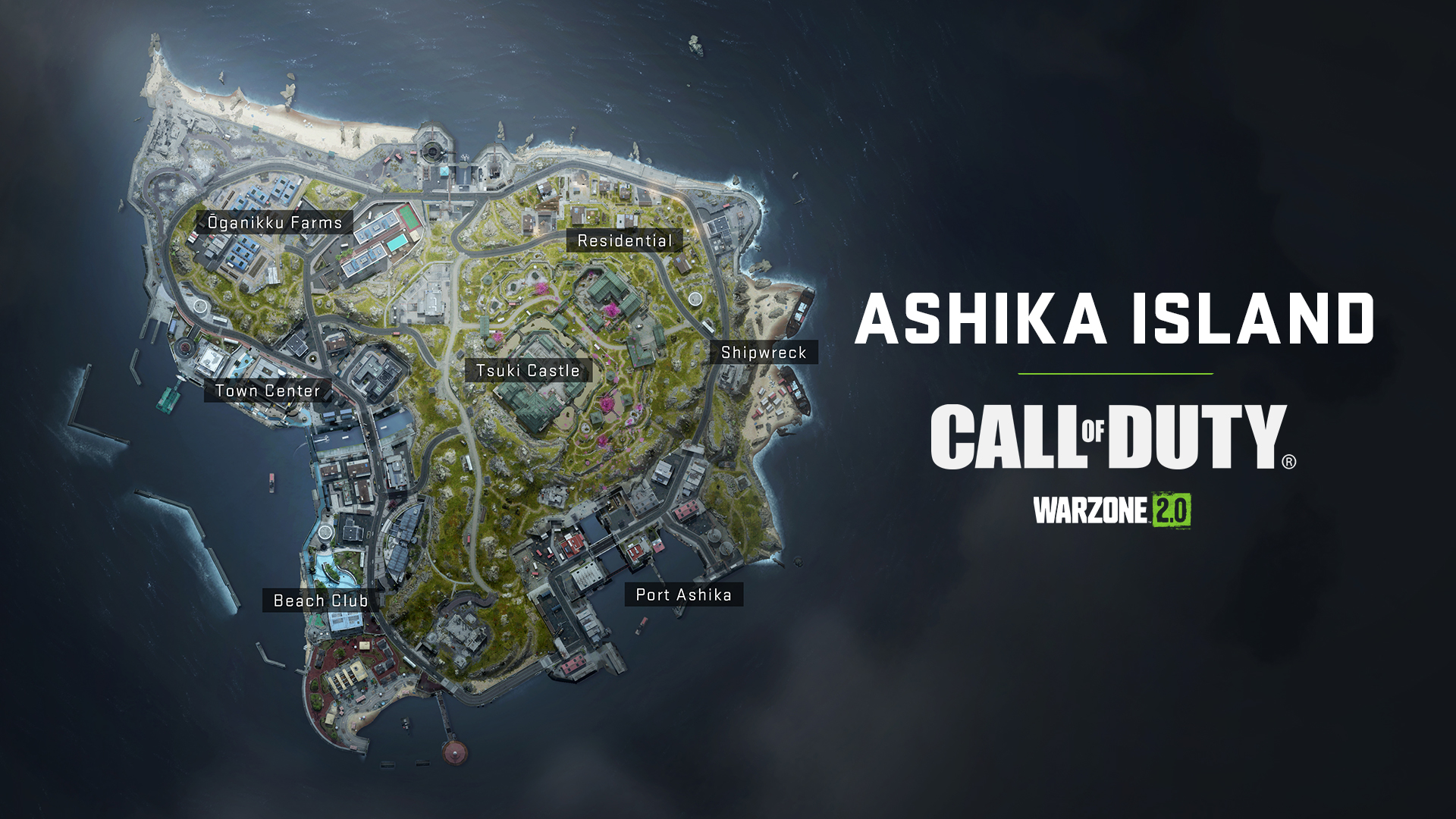 DMZ shares the map of Al Mazrah with Warzone 2 and that's been the case all throughout Season 1. While DMZ also saw the arrival of Building 21, that's not a full-fledged map. Building 21 is simply another drop location that has a few different floors to explore, but nothing more. With Ashika Island, DMZ players would get an entirely new map and other content to keep them busy.
Luckily, Activision isn't leaving DMZ players out in the cold. When Ashika Island arrives on Feb. 15 with the Season 2 update, it will come to both Warzone 2 and DMZ. This presumably means players will be able to drop at either Al Mazrah or Ashika Island when selecting their location. It's unclear if Building 21 will remain in the game, however.
Ashika Island should be a much more action-packed location to drop at in DMZ. It only holds seven points of interest and an underground waterway system, giving fans a much higher chance of running into other players. They'll also be able to find more content in a shorter amount of time with the map being half the size of Al Mazrah.
When the Season 2 update releases on Feb. 15, DMZ players should see Ashika Island as a playable location.
About the Author
Joey Carr is a full-time writer for multiple esports and gaming websites. He has 6+ years of experience covering esports and traditional sporting events, including DreamHack Atlanta, Call of Duty Championships 2017, and Super Bowl 53.