In 2023, VALORANT is still attracting new players every single day. Those entering the ranks of VALORANT will need some information before they can fully enjoy what the game has to offer, though. This includes the system requirements for the game, which lets players know if their PC hardware is sufficient to run VALORANT, and the current file size of the application. After all, if players don't have enough storage space on their hard drive, they won't be able to download VALORANT in the first place.
While VALORANT doesn't have nearly as big of a file size as other multiplayer titles, it's also not a small download either. In regard to the system requirements, VALORANT was made to be able to run on most PCs, modern or not. This means that most players will be capable of running the game at 720p, at the very least.
If you want to see the exact file size and system requirements for VALORANT, check it out.
VALORANT file size in 2023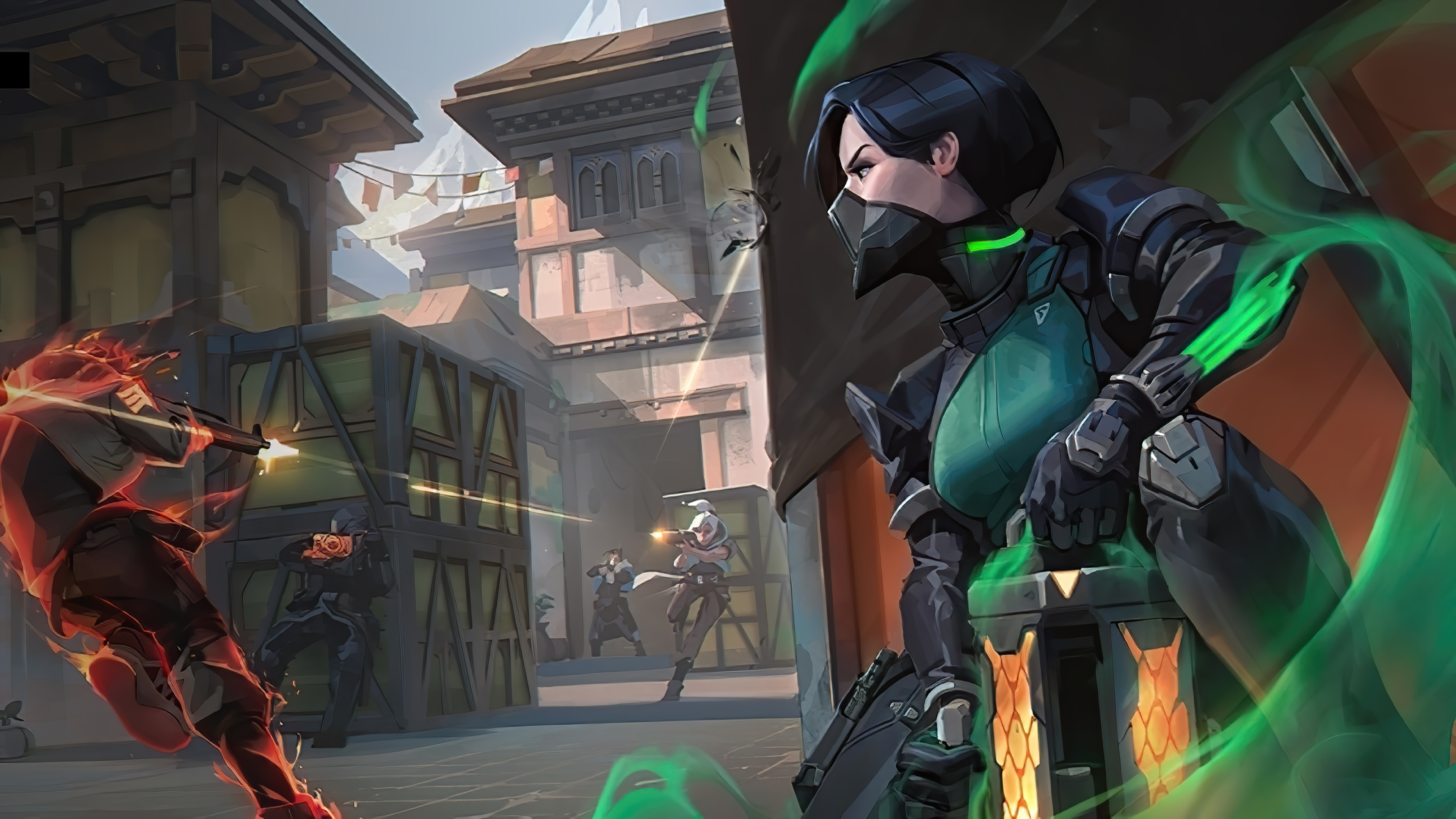 Once players download the Riot Games client, which VALORANT is launched from, they'll be able to download the game. According to the client, the current file size of VALORANT is roughly 28.4 GB. This number increases as more content is added to VALORANT, but it won't drastically go up. So, in order to play VALORANT in 2023, all players need is around 30 GB of free storage space.
VALORANT system requirements
System requirements are split up into three lists, one for the minimum hardware needed, one for the recommended hardware, and one for esports. If you meet the minimum specs, you can play VALORANT at 720p or possibly 1080p with a low frame rate. The recommended hardware allows you to play at a smooth 1080p, 60 FPS while the esports requirements are for players who want to crank up their FPS.
Minimum requirements
CPU: AMD Athlon 200 GE / Intel Core 2 Duo E8400
GPU: Intel HD 4000 / Radeon R5200
OS: Windows 7 (64-bit)
RAM: 4 GB
VRAM: 1 GB
Recommended requirements
CPU: Intel i3-4150 / AMD Ryzen 3 1200
GPU: GeForce GT 730 / Radeon R7240
OS: Windows 10 (64-bit)
RAM: 4 GB
VRAM: 1 GB
Esports requirements
CPU: Intel i5 9400F (2.9 GHz) / AMD Ryzen 5 2600x
GPU: GeForce GTX 1050 Ti / AMD Radeon R7370
OS: Windows 10 (64-bit)
RAM: 4 GB
VRAM: 1 GB
If you meet any one of those requirements and you have at least 30 GB of free storage space, you can download and play VALORANT in 2023.
About the Author
Joey Carr is a full-time writer for multiple esports and gaming websites. He has 7+ years of experience covering esports and traditional sporting events, including DreamHack Atlanta, Call of Duty Championships 2017, and Super Bowl 53.