Despite VALORANT being one of the largest video games on the planet, it still has its fair share of issues. Developer Riot Games is one of the most seasoned studios in the industry, and it usually squashes any problem within a short time period. However, sometimes, the issues are out of the developer's control. This mostly occurs when there are server problems, which can lead to mass amounts of players not being able to access VALORANT. In other words, VALORANT is subject to going down just like any other game.
Luckily, there are a few different ways you can monitor the status of the servers. This is highly important, as you will be able to discern whether your server problems are the fault of Riot Games or yourself. Read below to see exactly how to check and see if VALORANT has gone down.
Check if VALORANT is down
The first avenue you want to check to see if VALORANT is experiencing server problems is the game's official Twitter account. This account will often tweet out if there is scheduled maintenance set to occur or any major server outages currently affecting the game.
However, if the Twitter account hasn't been updated, then you can also check the VALORANT page on the Down Detector website. This website tracks the online status of dozens of games via player reports. Essentially, if more players are reporting they're experiencing server problems, the website will say that.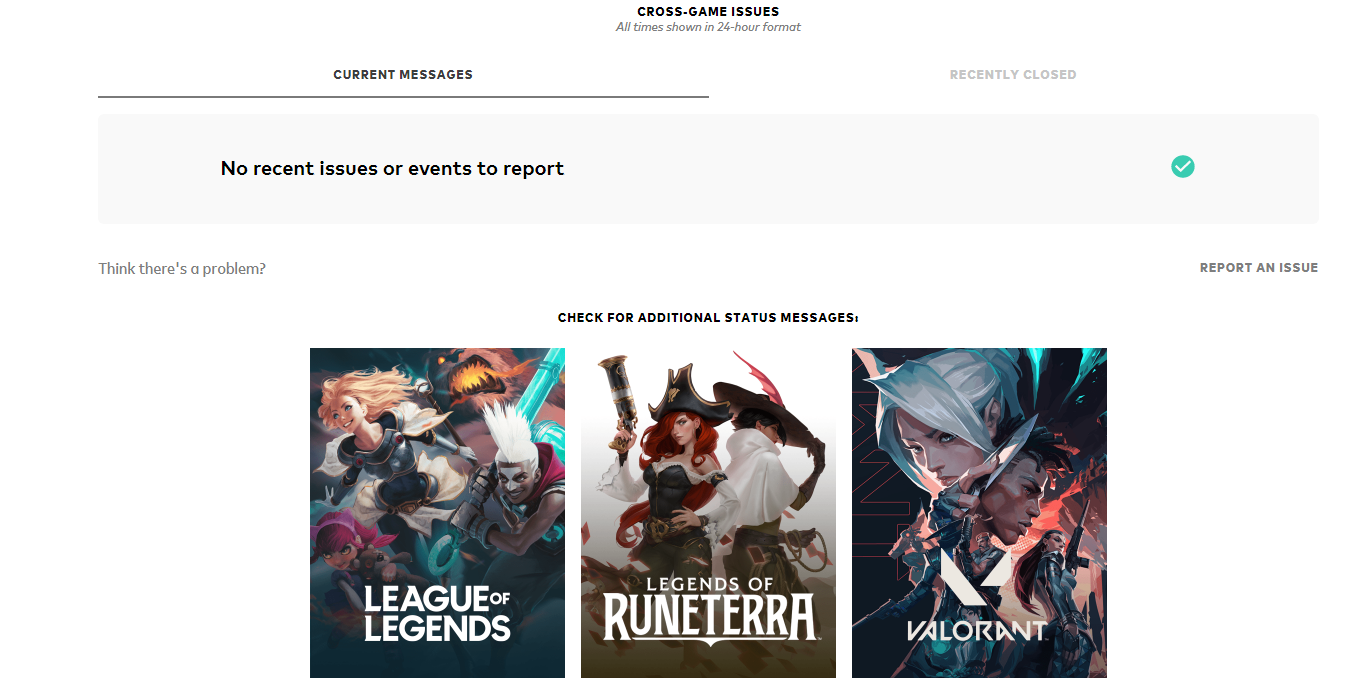 Beyond that, the only place left for players to check is the Server Status page on Riot Games' website. This page tracks all of Riot's games, so all users need to do is select VALORANT and their region to see if server problems are currently an issue.
Unfortunately, if all of these locations say that the servers are working fine, it's likely time to start troubleshooting on your end. This can include restarting VALORANT and your PC and checking your Internet connection.
About the Author
Joey Carr is a full-time writer for multiple esports and gaming websites. He has 7+ years of experience covering esports and traditional sporting events, including DreamHack Atlanta, Call of Duty Championships 2017, and Super Bowl 53.