Fortnite continues its impressive trend of crossing over with giants of the entertainment world. In the latest edition, Epic Games is teaming up again with DC Comics to release a series of comic books called "Batman x Fortnite: Zero Point."  On April 20, the official trailer for these comic books released, giving fans a whole new look at the crossover.
The comics aim to document Batman's journey throughout the Zero Point of the battle royale; the realm where universes collide with one another. This allows Epic Games to introduce new characters into each season of Fortnite. While the comics themselves release apart from the game, it appears Batman is receiving a new skin makeover for players to purchase as well.
Batman x Fortnite: Zero Point comic books releasing
Batman x Fortnite ZERO POINT Trailer!pic.twitter.com/1UKSvU1787

— HYPEX (@HYPEX) April 20, 2021
The trailer itself looks stunning, as Batman and other DC characters are seemingly fighting to stay alive in the Zero Point. "Armored Batman" takes center stage while characters like Harley Quinn, Catwoman and others appear alongside him.
The comics are an original creation by Epic Games developers; namely Donald Mustard, in collaboration with DC. There will be a total of six issues released from now until July 6. The full schedule of issue release dates can be found on Epic Games' website.
The release of each issue will spur a DC-themed Fortnite skin to appear in the Item Shop. The first issue, releasing on April 20, includes the "Rebirth Harley Quinn outfit." However, this won't be available in the Item Shop until June 2021.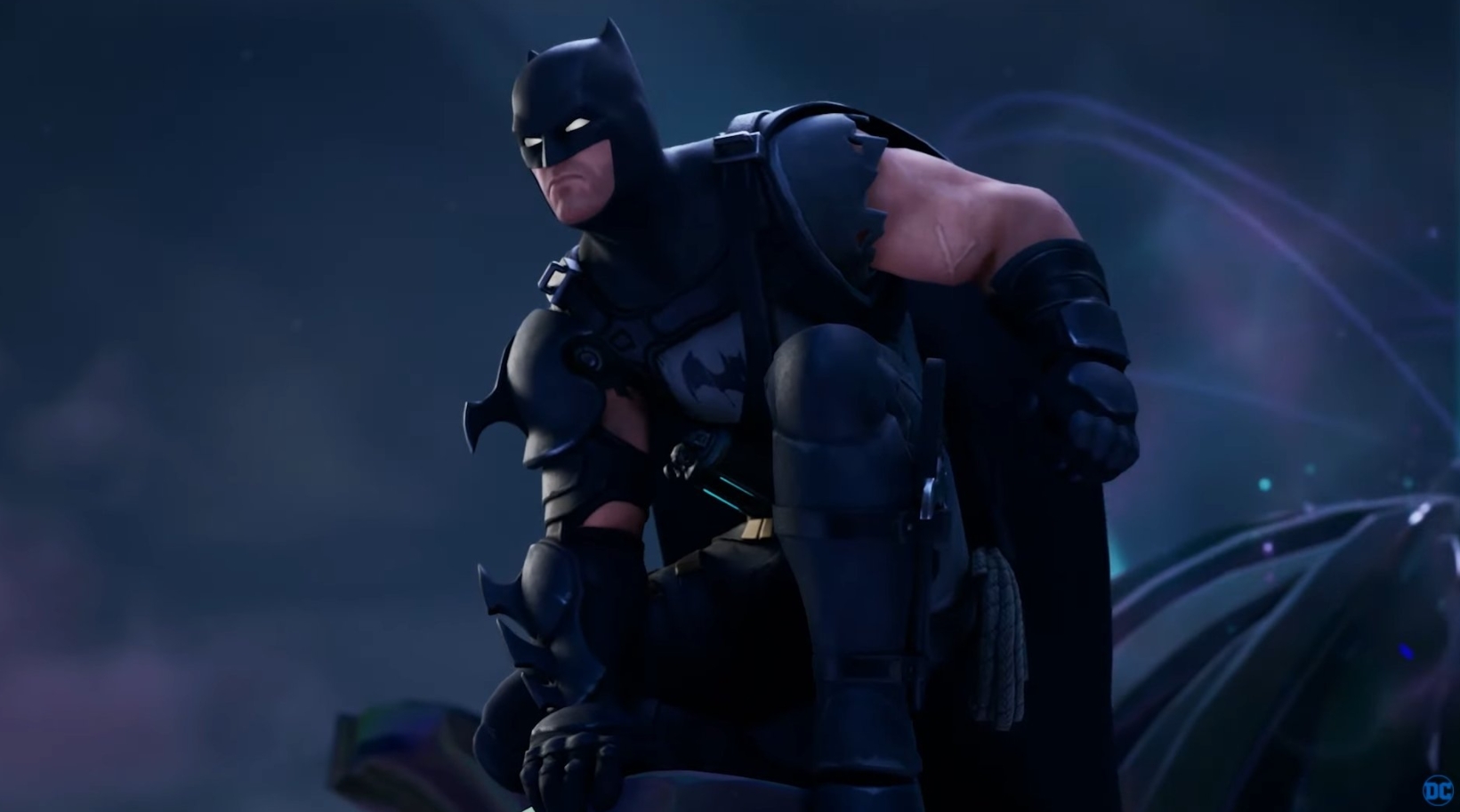 Fans who want the skin sooner can subscribe to DC Universe Infinite or buy the physical print of the comic. The comics will be sold separately in local comic book stores.
Furthermore, fans can try a free trial of DC Universe Infinite to read the first comic. However, this will not unlock the Rebirth Harley Quinn outfit; players need a full subscription to acquire that particular skin.
About the Author
Joey Carr is a full-time writer for multiple esports and gaming websites. He has 7+ years of experience covering esports and traditional sporting events, including DreamHack Atlanta, Call of Duty Championships 2017, and Super Bowl 53.