While a new season of PUBG: BATTLEGROUNDS players will begin for PC players when patch 17.1 drops on April 13, they will be able to climb the ranked ladder on the old version of Sanhok.
Old Sanhok is back
According to the developers, despite making efforts in the past two create more balanced gameplay, player feedback revealed that the reworked Sanhok did not create a positive gameplay experience. Despite reverting the map to its original form, there are still plans to keep improving it going forward.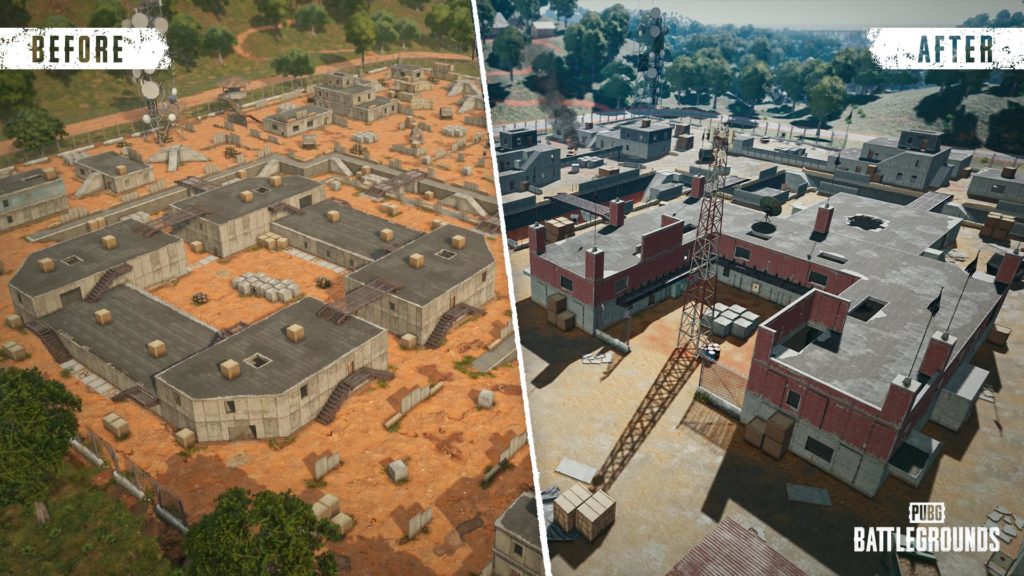 The old versions of popular spots in the map, such as Bootcamp, Ruins, Quarry and Docks, have been restored to their original layout. Loot Truck, Decoy Grenade and Jammer Pack have been removed from the map as well.
ACE32 is the newest weapon to master
This update will also bring another 7.62mm weapon to the fray in the form of the ACE32. As a 7.62mm assault rifle, the new weapon will have 43 damage combined with a fire rate of 680 RPM, making it right at home in the middle of a gunfight.
Your new Ace in the hole. Coming in Update 17.1!#PUBG #BATTLEGROUNDS #Ace32 #ComingSoon #Update17.1 pic.twitter.com/55xtsEK68g

— PUBG: BATTLEGROUNDS (@PUBG) April 5, 2022
New additions for new ranked season
At the start of Ranked Season 17, all rewards earned in the last season will be automatically added to players' inventories and taken away once Season 17 ends, with the exception of the Parachute skin. Additionally, the ACE32, Mountain Bike and M79 will now spawn in Ranked matches, alongside the P90 in Care Packages. Finally, Tactical Packs can no longer store Drones, EMT Gear or the Spotter Scope, as they were overperforming in game.
While those are the big changes, the full patch notes can be found on PUBG's website.
About the Author
The beauty of esports lies in its power to replace your world and its worries, anger or fears, even for the shortest of moments. I want to make this power available to all who reach for it.