League of Legends
VALORANT
CS:GO
Overwatch
Call of Duty
Halo
DOTA 2
Apex Legends
Rocket League
Smash
Fortnite Chapter 2 Season 2 is finally here and the trailers for the next installment are starting to be released. Up first, we have a look at the new Battle Pass that will be available for players to purchase in Season 2. Like always, there's a free and premium version, with the latter dishing out rewards every level. Like every season, the premium version costs $10 but there's another edition worth $25 that progresses you 25 tiers into the pass. So let's hop in and take a look at what the Battle Pass has to offer in Fortnite Season 2.
The Fortnite Season 2 Battle Pass
The storyline for Season 2 revolves around "The Agency", which is a team of characters led by Midas. We recently reported that Midas has the ability to turn anything he touches into gold, as evident by his golden hands. In the Season 2 Battle Pass, there are eight skins for you to unlock along with additional variants for some of those skins. Below, you can find the official Battle Pass trailer courtesy of @FortTory.
Season 2 Battlepass overview! pic.twitter.com/rrURJbe3zk

— FortTory – Fortnite Leaks & News 🛸 (@FortTory) February 20, 2020
Though we get a closer look at the skins and storyline, there are some strange elements to the trailer. For starters, it appears that a few new items will enter Fortnite with Season 2. In the trailer, we saw what looked to be Trip Mines as well as some kind of electronic device that outlined enemies.
At the time of writing, we're not sure what these items are, but the trailer states that you can earn skins for them in the Battle Pass. Other than that, everything looks standard. Two interesting things to note: you can choose a certain style for your skins once you earn enough XP, being Shadow or Ghost. Also, it appears that Deadpool from the Marvel Universe is making an appearance this season. Below you can find some screenshots of our favorite Season 2 skins.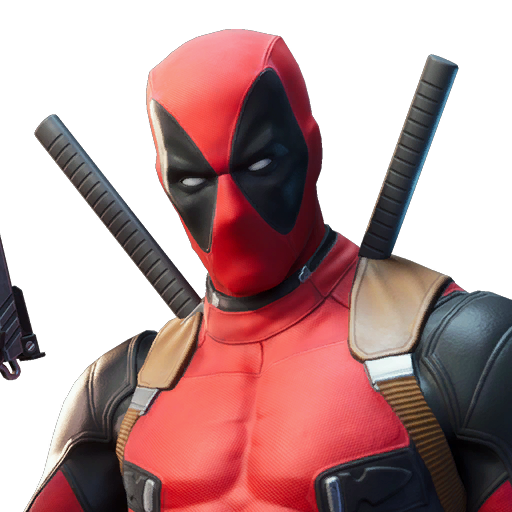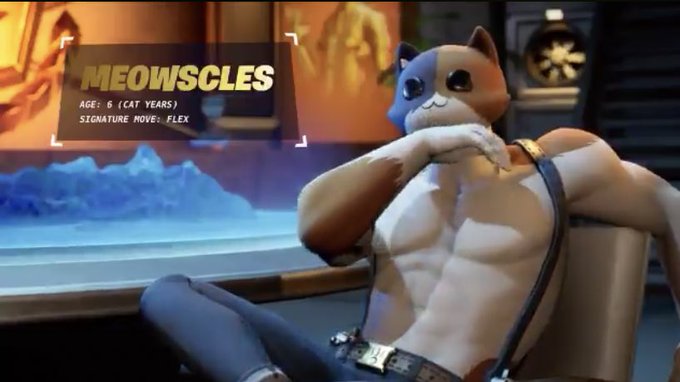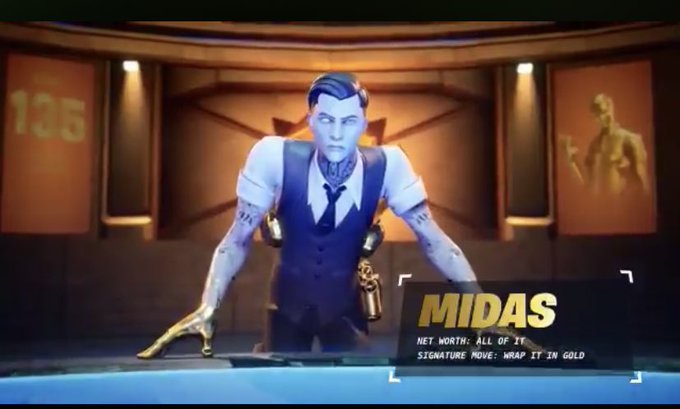 Make sure to keep up with Daily Esports for all Fortnite Season 2 coverage.

Joey Carr is a full-time writer for multiple esports and gaming websites. He has 6+ years of experience covering esports and traditional sporting events, including DreamHack Atlanta, Call of Duty Championships 2017, and Super Bowl 53.