The Chicago Comic & Entertainment Expo, also known as C2E2, held a Mortal Kombat 11 panel today to discuss a few topics including new characters and DLC as well as features in the game. Noob Saibot was revealed as a returning fighter, while Shang Tsung was confirmed as the first DLC character.
Noob Saibot
Die-hard fans of the series have been waiting on this for some time now. People who know the character development of the series will know that Noob Saibot, also known as Bi-Han, was the original Sub-Zero. He is the older brother of the current, younger Sub-Zero. Bi-Han was murdered by Scorpion at the end of the first Mortal Kombat tournament. He was then resurrected and brought back in non-human form as Noob Saibot. He has been stuck between realms for a while and now he is ready for some destruction!
From out of the shadows… Noob Saibot returns!!! #MK11 pic.twitter.com/IAtHr0zV3k

— Mortal Kombat 11 (@MortalKombat) March 22, 2019
Shang Tsung
Series villain Shang Tsung was revealed as the first DLC character for Mortal Kombat 11. Although he won't be in the game at release, he will be available as a downloadable character in the future. According to NetherRealm Studios, his character model was actually scanned from the original actor of the movie series, Cary-Hiroyuki Tagawa. Shang Tsung is a powerful sorcerer who follows Shao Kahn. Due to his loyalty to Shao Kahn, he gained the ability to roam between realms freely without detection. Of course, Shang Tsung immediately becomes the arch nemesis of many characters, most notably that of Liu Kang.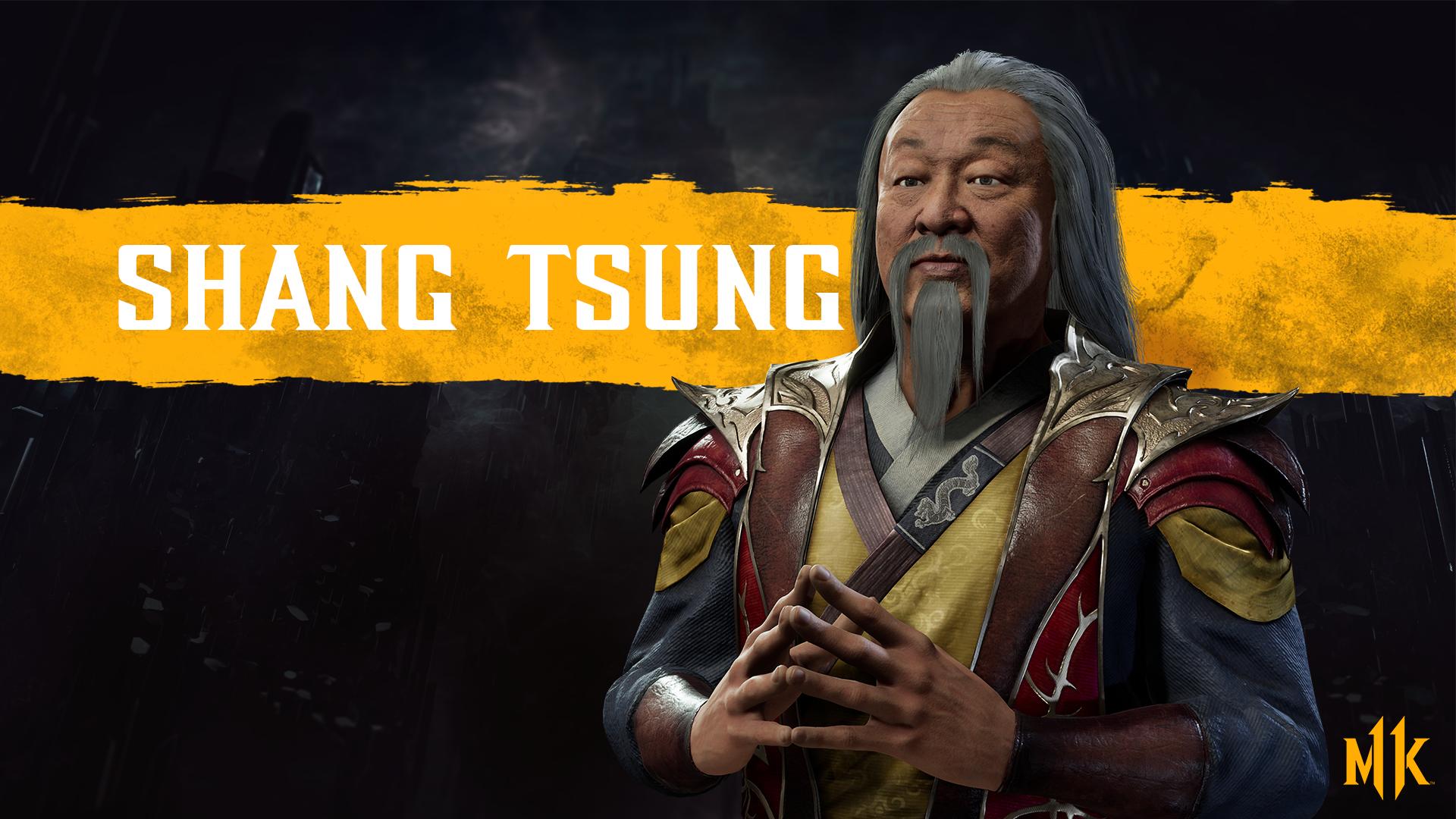 The reveal of these two characters is a huge deal for the series. This is sure to draw in a lot of fans of the older games. Mortal Kombat 11 is coming to Xbox One, PlayStation 4, Nintendo Switch, and PC April 23, 2019. If you pre-order on Xbox One or PlayStation 4 you will get access to the beta which is set to run from March 28 – 31. How do you feel about these new reveals? Who is your favorite character reveal so far? Let us know in the comments.