League of Legends
VALORANT
CS:GO
Overwatch
Call of Duty
Halo
DOTA 2
Apex Legends
Rocket League
Smash
The Mid-Season Invitational is days away, and 11 regional champions are currently descending upon Reykjavík, Iceland to see who will win the first international League of Legends tournament of 2021. In a new format created by Riot Games, the major regions such as South Korea and China will no longer sit out the opening round. Each participating team will be playing from the opening day of the competition.
Will the fresh rules result in upsets galore and a surprise champion? Will the status quo stay intact between the more prominent regions and the perceived minnows? Odds are out on bet365 for MSI, and I have you covered with my best picks heading into the tournament and who to watch out for as it all kicks off.
Best bets on the board
I like DWG KIA.
Sometimes the best bet is the most obvious one. It would be easy to look at DWG KIA (1.57 to win it all) and say it can't be that straightforward while looking at the juicy odds of some other regions to win the event. But remember, this almost happens at every international League of Legends tournament.
When it comes down to it, the winner is almost certainly coming from a major region (sorry, Unicorns of Love and PSG Talon). And looking at the squads heading to Iceland, DWG KIA are the clear favorites. I am a big proponent of backing teams with experience on the big stage, and four of the five starters from DWG are the reigning world champions. The only newcomer, Kim "Khan" Dong-ha, has played at numerous major international events. Although I don't think DWG KIA are head and shoulders above the competition, with RNG as a clear No. 2, China's champions do have some inexperience at critical positions.
If you want to put a flyer on longshots Cloud9, Unicorns of Love or PSG Talon, I wouldn't blame you, but DWG KIA are built to win this tournament. Oh, and did I forget to mention their coach is Kim "kkOma" Jeong-gyun, a two-time MSI and three-time world champion, who accepts nothing but trophies?
It's exciting to read into narratives and get hyped over new, shiny objects. Still, I'm staying level-headed and riding DWG KIA throughout the tournament.
But if you do want a longshot …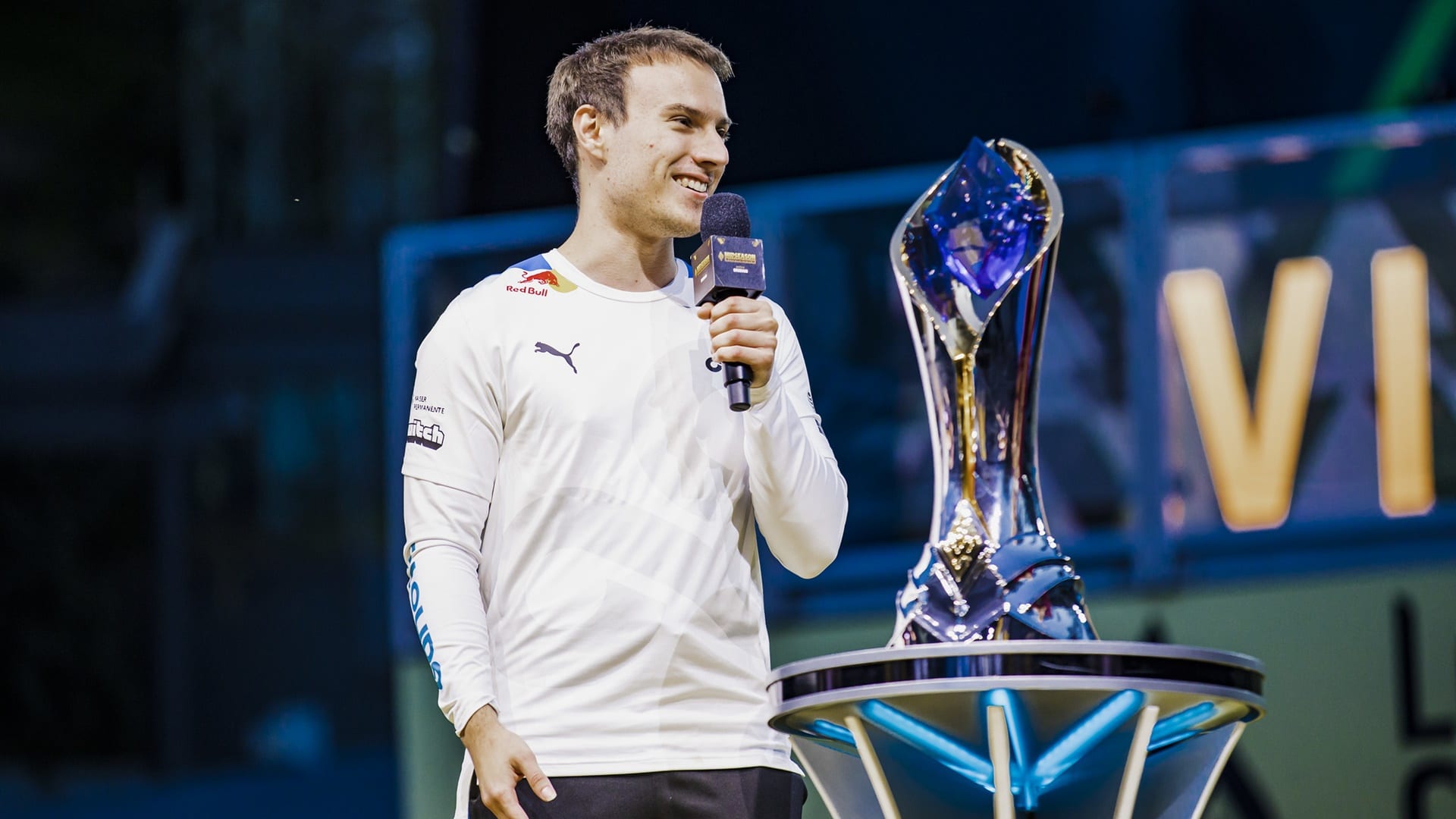 I'm not picking against DWG KIA from winning, but what about a surprise team that could face them in the finals? The odds heavily favor a straightforward DWG KIA vs. RNG final (DWG 1.083 to make the final, RNG 1.25). Though that probably should be the finale, again, RNG have some inexperienced players that might shrink with the bright lights playing microscope on them.
Cloud9 has 11.00 odds to make the final. Regardless of what you think of North America as a region as a whole, that is a tempting bet. First, while North America has never won a major international event, they have performed well historically at MSI, with Counter Logic Gaming making the finals in 2016 and then Team Liquid making the 2019 finale. That's two of the last four MSI tournaments where NA has made it into the final.
Then there's the fact that for this C9 team, even 18-year-old top laner Ibrahim "Fudge" Allami has played at the world championship before. Everyone on C9 knows what it means to prepare and play on the big stage of a Riot international tournament, and that's something I also liked about the 2019 Team Liquid lineup.
We can debate if Europe's MAD Lions are better than C9 (I actually would give a slight edge to MAD going into the tournament). The Lions, however, have 6.50 odds to make the final. C9's chances are almost double compared to their Western rivals, making them the straightforward dark horse to pick in this race to the grand finale. Also, don't forget they possess a starter and captain from the reigning MSI champions, G2 Esports: the always dangerous Luka "Perkz" Perković.
Again, C9 doesn't have to win the final to cash out. They can make the final through a close semifinal vs. RNG and then get absolutely slaughtered by the reigning world champions, as is the tradition of NA teams that make the MSI final. But that's OK. They just need to reach the final. While not the likeliest option, it would be foolish to count out a side with Perkz at the helm of an organization that has traditionally made North America proud on the international stage.
Ride the Unicorn
My favorite prop bet given out for MSI is the one where you can bet on which player you believe will deliver the highest amount of damage to champions on a single map throughout MSI. There are some obvious favorites, like the AD carries of the top teams, Perkz (11.00) and other high-damage dealers, but my choice for this bet has to be Russia's Lev "Nomanz" Yakshin (26.00) of the Unicorns of Love. A mid laner that always plays the game on a razor's edge, Nomanz already showed at 2020 worlds that he can put up massive damage numbers.
The Unicorns of Love have a style where they don't roll over teams early. Generally, they find their way back in the mid-to-late game through scintillating outplays against the opposition that develops into a free-flowing showcase of mechanical skill. So not only do I expect a few of the Unicorns games to go long, but I expect a game where Nomanz unsheathes his signature Kassadin as wackiness ensues.
He had two games in the worlds play-ins last year where he got double-digit kills on Kassadin. And with a unique three-team group including RNG and Oceania's Pentanet.GG (due to Vietnam's GAM Esports not being able to compete), that means Nomanz will have eight opening group stage games to grab that damage title.
If not Nomanz, I'd recommend Pentanet.GG's hyper-carry Mark "Praedyth" Lewis in the bottom lane. RNG, Pentanet and the Unicorns group will get silly at some point, with every team playing each other four times over the course of a week, so don't be surprised at all if the winner of this prop bet comes from this bloodthirsty group.
Tyler Erzberger is entering a decade of covering esports. When not traveling around the world telling stories about people shouting over video games, he's probably arguing with an anime avatar on Twitter about North American esports.