Dead Space is one of the most popular horror games of all time. Originally released in 2008, the game became an instant classic, providing an intriguing story, a thrilling setting, and dangerous enemies around every corner. The game attracted most of its audience on PlayStation 3 and Xbox 360, which were the two console giants in the late 2000s. However, some players might not know that Dead Space was also released on PC for Windows. Now, with the Dead Space Remake fully launched for a new generation, players are once again curious if the game is available for PC again.
The Dead Space Remake was released for the current-generation consoles, being the PlayStation 5 and the Xbox Series X|S. Unfortunately for last-generation users, like those on PS4 and Xbox One, the remake will only be coming to the current-gen systems for now. The big question for PC fans is which crowd they fall in, the current-gen crowd or the last-gen one. Read below to find out all of the details regarding the Dead Space Remake for PC.
Dead Space Remake on PC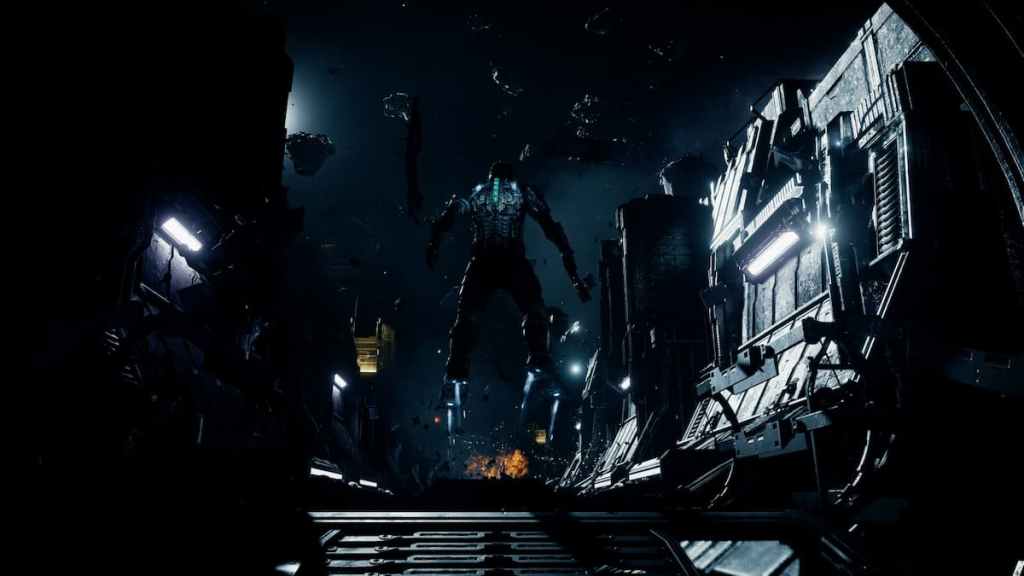 Fortunately for PC players everywhere, the Dead Space Remake is available for Windows yet again. If players want to access the game, they will need to purchase it via Steam for $60. Alternatively,  players with an EA Play Pro subscription can play the remake through that service. Anyone interested in this route should note that EA Play Pro is different from the standard EA Play subscription that comes  bundled with Xbox Game Pass; players specifically need an EA Play Pro account to play the Dead Space Remake.
If players want to boot up the remake on their PC, they will need at least a GTX 1070 or RX 5700 GPU, 16 GB of RAM, and a Ryzen 5 2600x or Intel i5 8600 CPU. Those are the bare minimum specs to run the game — the recommended specs are all a generation or two above the minimum ones.
About the Author
Joey Carr is a full-time writer for multiple esports and gaming websites. He has 7+ years of experience covering esports and traditional sporting events, including DreamHack Atlanta, Call of Duty Championships 2017, and Super Bowl 53.