'Tis the season to be spooky, and Blizzard Entertainment have joined in on the fun by designing a Werewolf skin for Winston in Overwatch 2.
The usually graceful gorilla looks frightening in his new get-up, which comes complete with a skin and spray that players can use to celebrate the Halloween season. However, this set of cosmetics doesn't come free to players. Instead, players will need to complete a series of steps in order to claim Werewolf Winston.
In a new blog post, Blizzard announced that Halloween Terror has returned in Overwatch 2. The annual event in the FPS features a slew of content this year, including a new chapter in the Dr. Junkenstein saga, new challenges with cosmetics as rewards, and Dr. Junkenstein's Revenge co-op Brawl, a PvE game mode. In addition to all of that, Twitch rewards are also back in Overwatch 2. As players might have guessed, Werewolf Winston is the grand prize for players who watch a specific amount of Overwatch 2 streams.
Earning Werewolf Winston in Overwatch 2
Before players begin watching Twitch streams to acquire Werewolf Winston, they need to ensure their Twitch account is linked with their Battle.Net account. All players are required to have a Battle.Net account to play Overwatch 2, so this step should already be completed.
Next, players can go to Twitch, log into their accounts there, and then head back to Battle.Net. Here, go to the Connections page and link the two accounts together.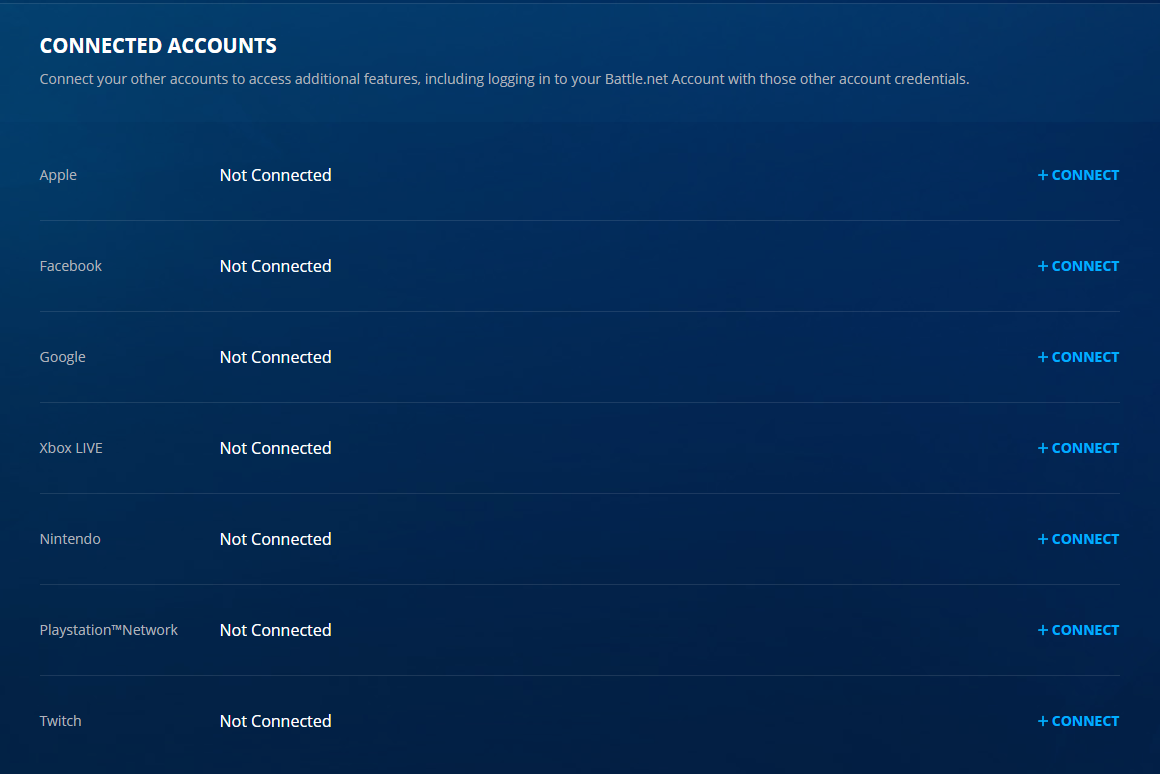 With the two accounts now linked, players can go to Twitch and watch any streamer under the Overwatch 2 category from Oct. 25-Nov. 11. During this time, players will need to watch for the following times to earn the Werewolf Winston cosmetics:
2 hours watched: Werewolf Winston Spray
4 hours watched: Werewolf Winston Legendary Skin
After players have watched four hours, they will earn the Werewolf Winston legendary skin in Overwatch 2 in addition to the spray.
About the Author
Joey Carr is a full-time writer for multiple esports and gaming websites. He has 7+ years of experience covering esports and traditional sporting events, including DreamHack Atlanta, Call of Duty Championships 2017, and Super Bowl 53.