The Season 3 Reloaded update in Call of Duty DMZ introduced two new pistols to the game, the GS Magna and the FTAC Siege. Both are extremely unique weapons, as the core pool of pistols didn't feature many fully automatic options. Now, there are two additional fully auto pistols that give players a pocket SMG as their secondary.
In order to unlock either pistol, players need to either complete an in-game weapon challenge or purchase a store bundle with a specific blueprint included. Of course, DMZ players are also wondering if there's a way to extract with either pistol, but specifically the GS Magna.
In the past, DMZ has featured ways of extracting with new weapons so players don't have to complete its challenge or purchase a bundle. We already covered if this was possible with the FTAC Siege, so now it's time to find out if the GS Magna can be unlocked through DMZ as well.
Getting the GS Magna in DMZ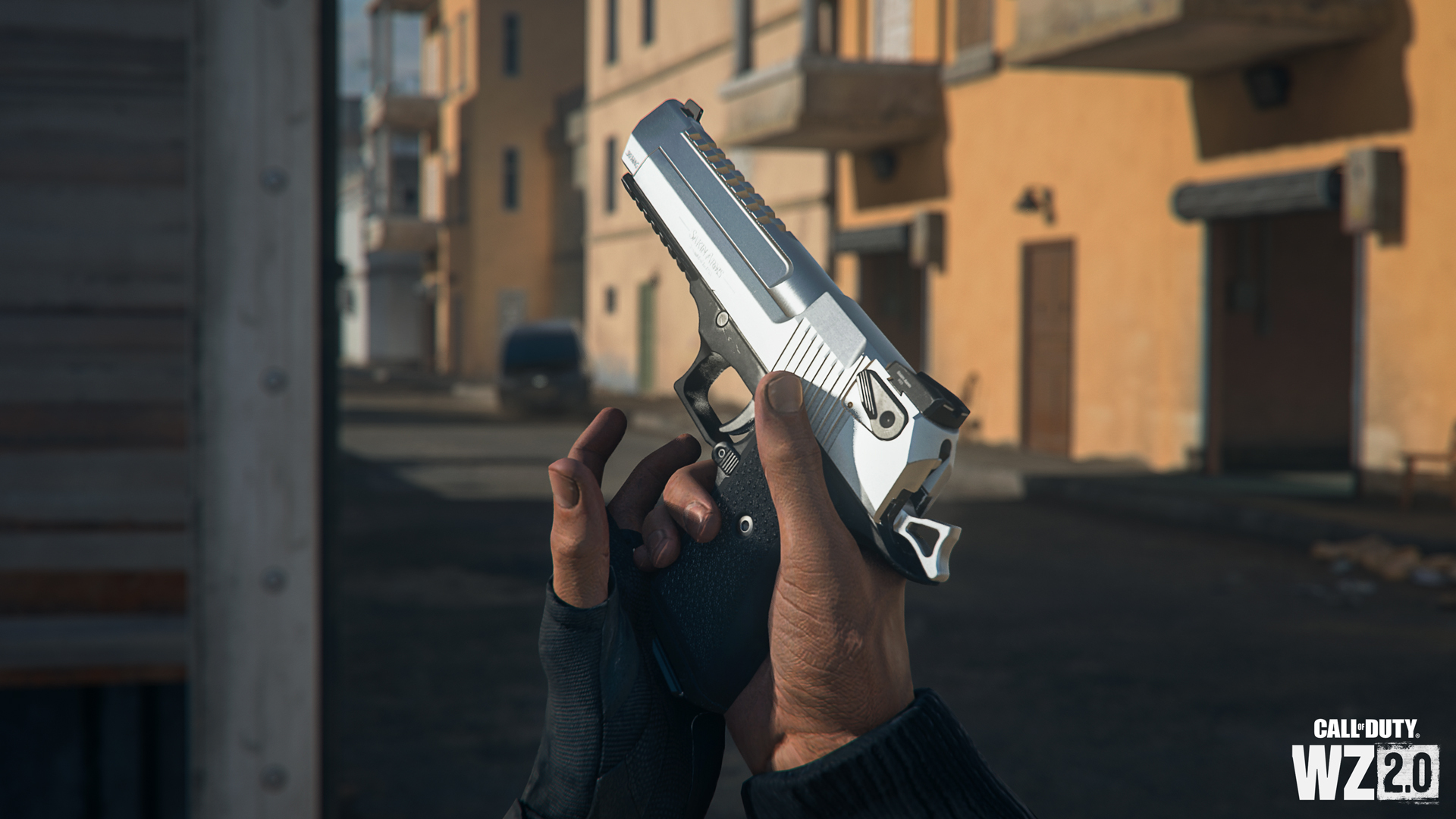 Fortunately, there is a way for players to extract the GS Magna from a match of DMZ. If players want to take on this task, they will need to enter the new underground bunker location on Al Mazrah in DMZ, called Koschei Complex. This bunker is only accessible from three areas on the map and it's an entirely different area from the base map of Al Mazrah.
Once inside Koschei Complex, players will need to be on the lookout for the new boss, called Rhino. Rhino can be found in the Factory Administration part of Koschei Complex, which requires the use of Night Vision Goggles. You can find a pair of NVG by looting random rooms inside the complex. The Factory Admin part of the complex is found through the first set of bunker doors and past the Chemical Plant location.
You will eventually reach a door that states you are entering the Factory Admin section. However, to go through the door, you need the Factory Admin key. This key is found as random loot in Koschei Complex, so loot more rooms until you find it. After going through the Factory Admin, Rhino will be one of the first enemies you see. Defeat him, and pick up the GS Magna from his loot bag.
Now, all you need to do is extract with the new pistol and you will have it permanently unlocked.
About the Author
Joey Carr is a full-time writer for multiple esports and gaming websites. He has 6+ years of experience covering esports and traditional sporting events, including DreamHack Atlanta, Call of Duty Championships 2017, and Super Bowl 53.