VALORANT has a plethora of ways to customize your gaming experience, but one of the most important is the ability to create your own crosshair. The FPS shooter has allowed players to design their crosshairs from the beginning, and it's been one of the most well-received features in the game since its release. However, many players don't understand how to make the crosshair that they want. One of the more popular crosshairs in VALORANT is the diamond crosshair, but many players don't know how to make it.
The diamond crosshair is a deviation from the simple dot or four-line crosshairs that a majority of VALORANT players use. Because of this deviation, players are confused as to how to turn their crosshair into the shape of a diamond. Luckily, we're here to help, and we have the exact settings you can use to make the diamond crosshair.
Make the diamond crosshair in VALORANT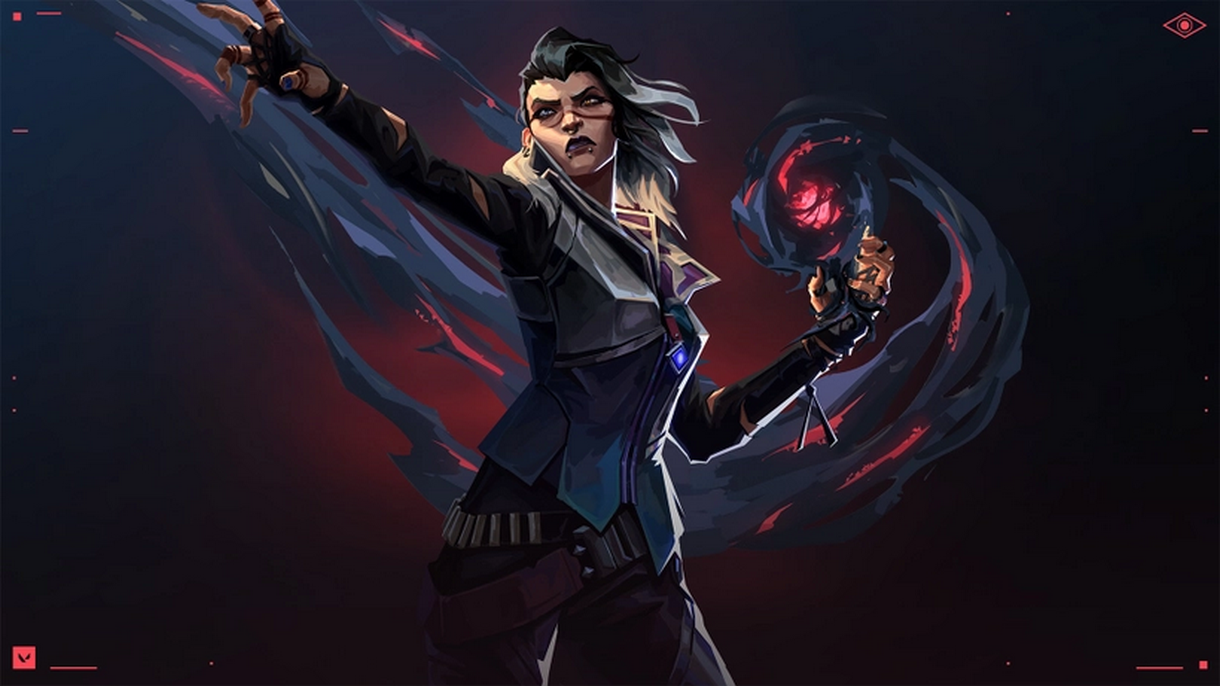 There are two ways that you can go about creating the diamond crosshair. The first is to enter all of the crosshair settings yourself and the second is to simply enter a code that gives it to you. If you want to be more precise about your crosshair, then we recommend inputting all of the settings in the crosshair menu. However, if you just want to get the diamond and go, then simply use the code and be done with it.
Diamond crosshair settings
Color: Personal preference, but we recommend something bright
Outlines: Off
Outline Opacity: 0
Outline Thickness: 1
Center Dot: On
Center Dot Opacity: 1
Center Dot Thickness: 4
Override Firing Error Offset With My Crosshair Offset: Off
Override All Primary Crosshairs With My Crosshair Offset: Off
Inner Lines 
Show Inner Lines: On
Inner Line Opacity: 1
Inner Line Length: 1
Inner Line Thickness: 4
Inner Line Offset: 2
Movement Error: Off
Firing Error: Off
Outer Lines 
Show Outer Lines: On
Outer Line Opacity: 1
Outer Line Length: 1
Outer Line Thickness: 2
Outer Line Offset: 3
Movement Error: Off
Firing Error: Off
Diamond crosshair code
To enter the code for the diamond crosshair, go to the crosshair settings menu and then click on "Import Profile Code."
0;P;c;5;h;0;d;1;z;4;f;0;0t;4;0l;1;0v;1;0g;1;0o;2;0a;1;0f;0;1l;1;1v;1;1g;1;1o;3;1a;1;1m;0;1f;0
And there you have it, two ways to get the diamond crosshair in VALORANT.
About the Author
Joey Carr is a full-time writer for multiple esports and gaming websites. He has 7+ years of experience covering esports and traditional sporting events, including DreamHack Atlanta, Call of Duty Championships 2017, and Super Bowl 53.