VALORANT is one of the most popular games out there but hardcore players still have some complaints, including a lot of reoccurring error codes. One that keeps coming up as of late is "This Version of Vanguard Requires Secure Boot." If that has you going, "Huh?" you've come to the right place.
Vanguard is the security software that Riot Games developed for VALORANT. It hasn't been the most popular with the FPS community but it's still bound to catch hackers and cheaters. Unfortunately, it has also led to some ongoing issues, like the "This Version of Vanguard Requires Secure Boot" message, also known as error code VAN9003.
How to fix This Version of Vanguard Requires Secure Boot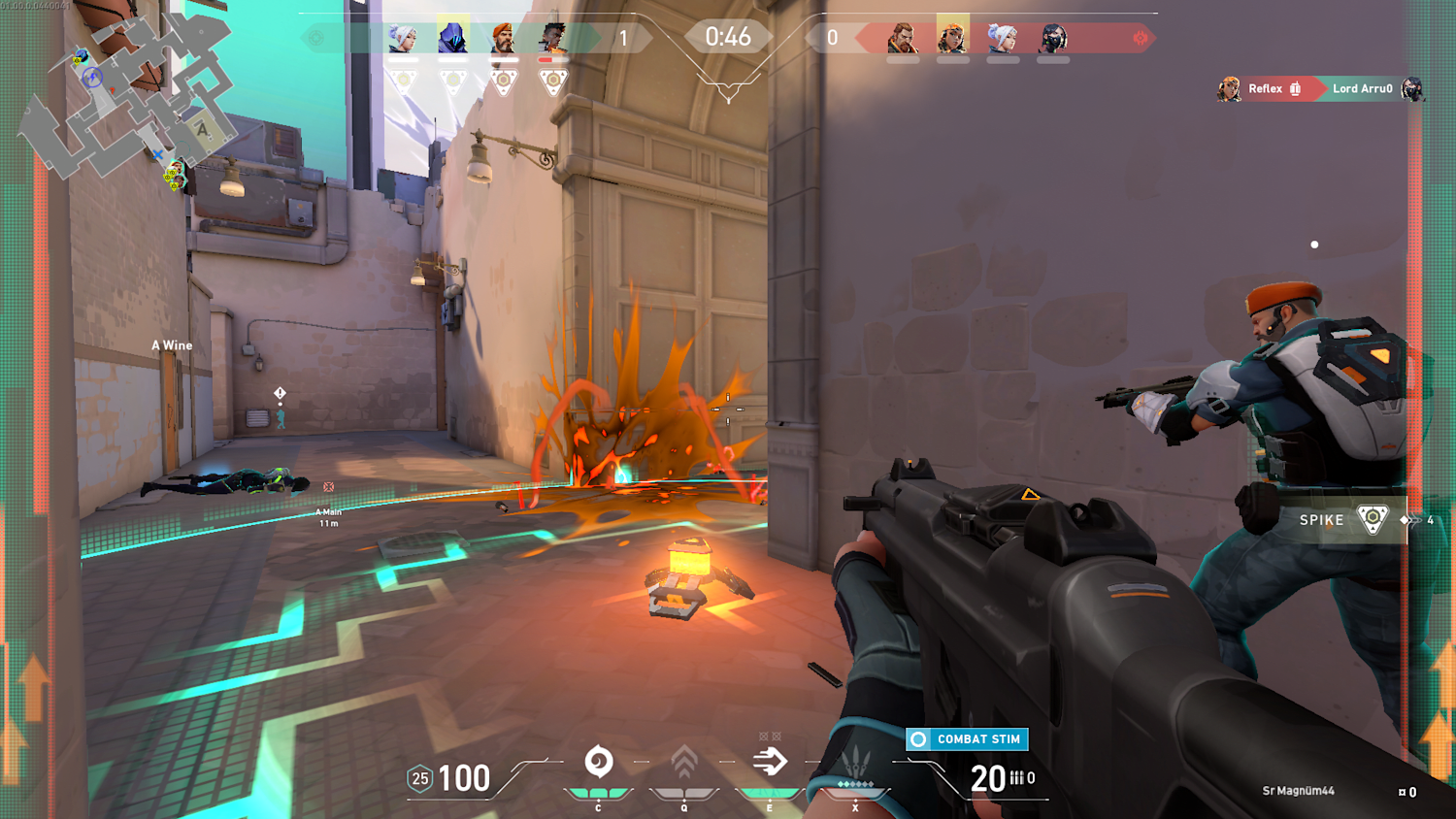 If you come across this frustrating message, you will need to check out the BIOS settings on your PC. This may sound confusing but it's luckily a simple process.
Here's what to do:
Shut down your PC completely
When it boots up, press your BIOS hot key (this could be DEL, F1, F2, or F10)
Inside the BIOS menu, check for the BOOT option
Check "Secure Boot" and enable it
The BIOS Mode value should be UEFI
Confirm that Secure Boot State value is on
You might also need to enable Trusted Platform Module, aka TPM. This can be done by:
Pressing the Windows key
Then type in "tpm.msc"
Click Enter
If TPM is not supported or disabled, you will see: Compatible Trusted Platform Module (TPM) cannot be found on this computer
Check that your PC has a 1.2 TMP or later
Then check it's turned on in the BIOS
If TPM is supported on your PC, you'll see: The TPM is ready for use
In that case, check that the version is 2.0
This may all sound a bit confusing but if you follow these instructions you'll be able to get rid of that annoying error and get on with your grind.