As with any large multiplayer game, VALORANT is no stranger to its fair share of bugs, glitches, and errors.
These issues are bound to come up no matter how hard the developers work to avoid them. While Riot Games has generally been good about solving bugs quickly after they arise, there are still some nagging issues that players have been running into. One of them is an error message that simply says "Required Dependencies," and it has left VALORANT confused as to what to do next.
Luckily, there are some simple solutions to try and get around the Required Dependencies error. We'll list all of the known fixes below.
Fix the VALORANT "Required Dependencies" error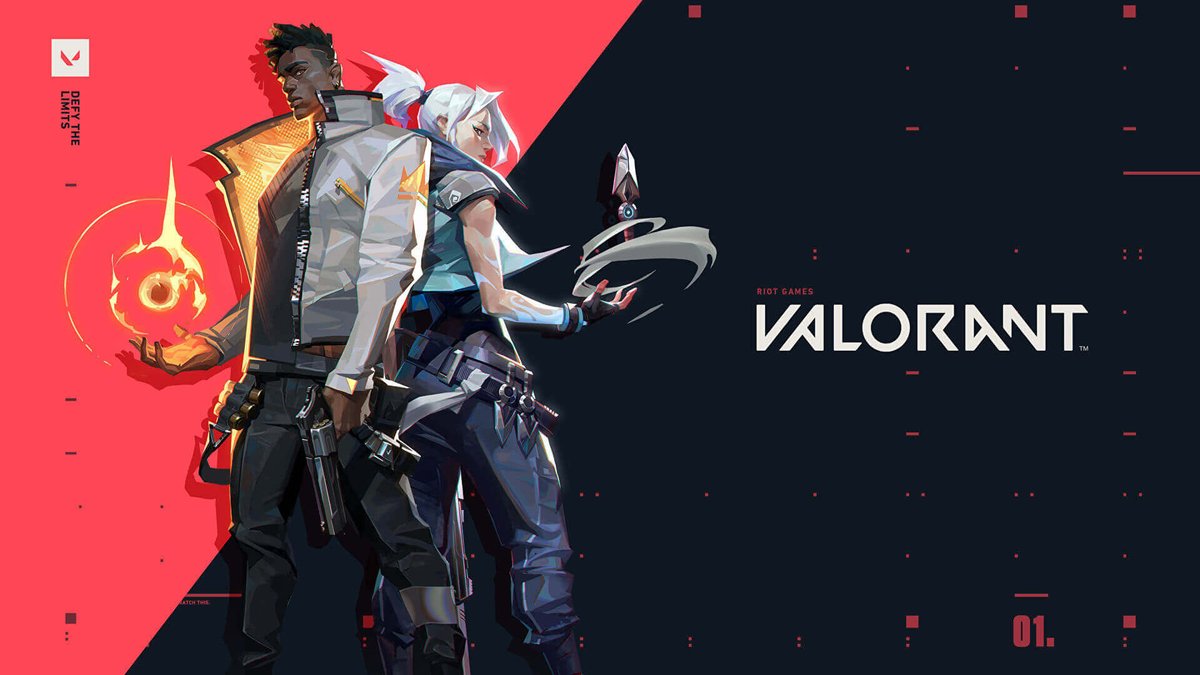 There are a few known methods to get past the Required Dependencies error in VALORANT. Here's what you can do!
Restart the game and your PC
This is the first fix you should try if you see this particular error message. Sometimes, a simple restart of the game or your PC is enough to fix any issue in VALORANT. However, most of the time, this fix won't work, so you'll need to move on to other methods.
Run VALORANT as an administrator
If a simple restart didn't work, then you can try a more advanced restart. This involves launching VALORANT as an administrator, which can be done by right-clicking on the desktop icon for VALORANT. From there, select the option to run the game as an administrator. We suggest you continue to launch the game as an administrator for all of the following possible fixes as well.
Uninstall Vanguard files
Another fix you can try is to uninstall the Riot Vanguard files. Vanguard is Riot's anti-cheat software and has been known to cause problems with launching VALORANT. To delete them, go to the Control Panel and then click the "Programs" option and then the "Programs and Features" option. From here, you can select the Riot Vanguard application from your list of programs. Click on it, then press "Uninstall" at the top of the screen.
After it's uninstalled, relaunch VALORANT and see if that fixed the issue.
Update Windows and your drivers
The final fix you can attempt to update Windows and your graphics card drivers. To check for any Windows updates, go to Settings and then "Updates and Security." From here, you'll be able to see if your Windows is up to date. If it's not, download the most recent update.
As for your graphics card, head into either GeForce Experience for Nvidia GPUs or Radeon Software for AMD GPUs. You'll be able to then see if your GPU has any new drivers to download.
If none of those fixes work, then your only remaining option is to wait out the error. This likely means waiting for the error to go away by itself or waiting for Riot Games to release a patch for VALORANT.
About the Author
Joey Carr is a full-time writer for multiple esports and gaming websites. He has 7+ years of experience covering esports and traditional sporting events, including DreamHack Atlanta, Call of Duty Championships 2017, and Super Bowl 53.