One of the most common error messages that plague VALORANT players is "Low Client FPS."
This particular error can stem from multiple causes, but there are more blatant offenders than others. However, when players first see this error message, they're often confused since VALORANT was designed to run on extremely old hardware. This was to ensure that any player with a PC was able to play the game in some capacity. Although, players with modern hardware often see this message that is essentially telling them their FPS is too low to play.
Of course, players with modern PC parts know that their FPS shouldn't be low, especially given how generous VALORANT's minimum PC specs are. So, what's the cause of this error message?
Fix the VALORANT "Low Client FPS" error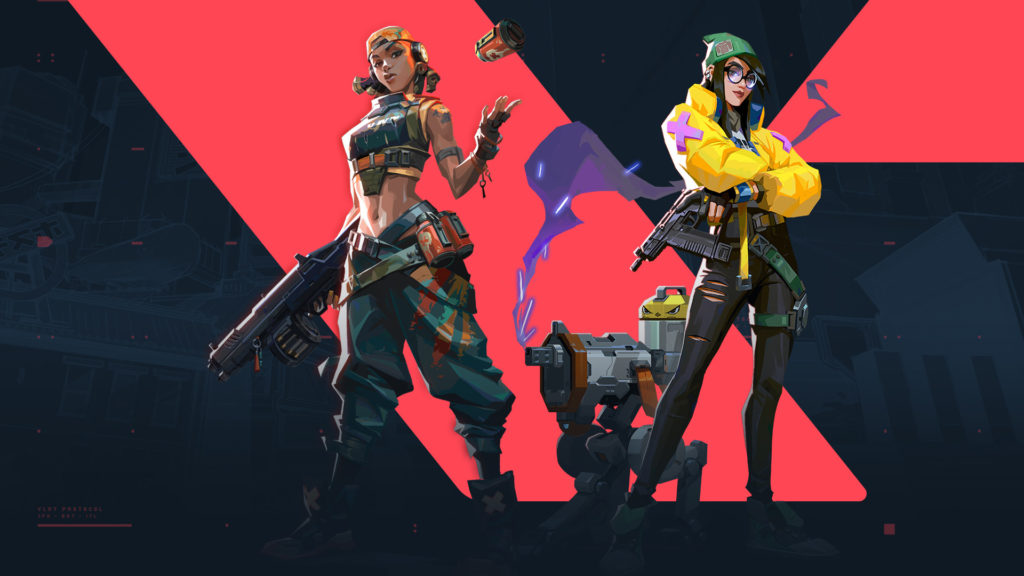 The main offender when it comes to the "Low Client FPS" error is AMD's Instant Replay Feature. This only affects those with an AMD graphics card. The feature is a part of the Radeon Software and is usually turned on by default. Instant Replay allows players to capture great moments during a gaming session, but it takes a heavy load to run.
If you're seeing the "Low Client FPS" error and have an AMD GPU, then the Instant Replay feature is almost certainly to blame. To get rid of the error message, simply turn off Instant Replay through Radeon Software. Click on the settings cog in the software and switch Instant Replay to "off."
However, if you don't have an AMD GPU, then you'll need to do some extra work to get rid of the "Low Client FPS" error. You can begin by closing any third-party overlay that might be putting a heavy load on your GPU. This includes Nvidia's Shadowplay feature, Discord's overlay, or any additional recording software, such as OBS.
Another common overlay that players forget to turn off is the Xbox Game Bar. To turn this off, head into Windows Settings and click the "Gaming" option. Here, you can turn off Xbox Game Bar, which does put some extra stress on your system. Aside from that, you can always attempt to lower your in-game graphics settings or uninstall and then reinstall VALORANT.
If nothing works, though, you might need to go through VALORANT's support system and seek some troubleshooting help. You can do this by submitting a ticket and explaining your exact situation. With any luck, a customer support rep will get back to you and walk you through any additional fixes.
About the Author
Joey Carr is a full-time writer for multiple esports and gaming websites. He has 7+ years of experience covering esports and traditional sporting events, including DreamHack Atlanta, Call of Duty Championships 2017, and Super Bowl 53.