There are some held items that are more valuable than others in Pokémon Scarlet and Violet. These specific held items usually help out a Pokémon in battle in some shape or form. Whether that's increasing one of their stats or allowing them to get rid of a status infliction, these held items are sought-after by the community whenever a new Pokémon game releases. One such held item that Scarlet and Violet players have been after since release is the Quick Claw.
The Quick Claw is a classic Pokémon held item that has been around for over two decades at this point. Veteran players will know exactly what it does. For newer players, though, the Quick Claw is a held item that gives a Pokémon a chance to move first, even if they have a lower speed stat than the opposing Pokémon. This item comes in handy for leveling up Pokémon or you can give it to a slower Pokémon who wouldn't normally get to attack first.
If you've been looking for the Quick Claw all over Paldea but have come up empty-handed, check out the guide below to see how to find it in Pokémon Scarlet and Violet.
Finding the Quick Claw in Pokémon Scarlet and Violet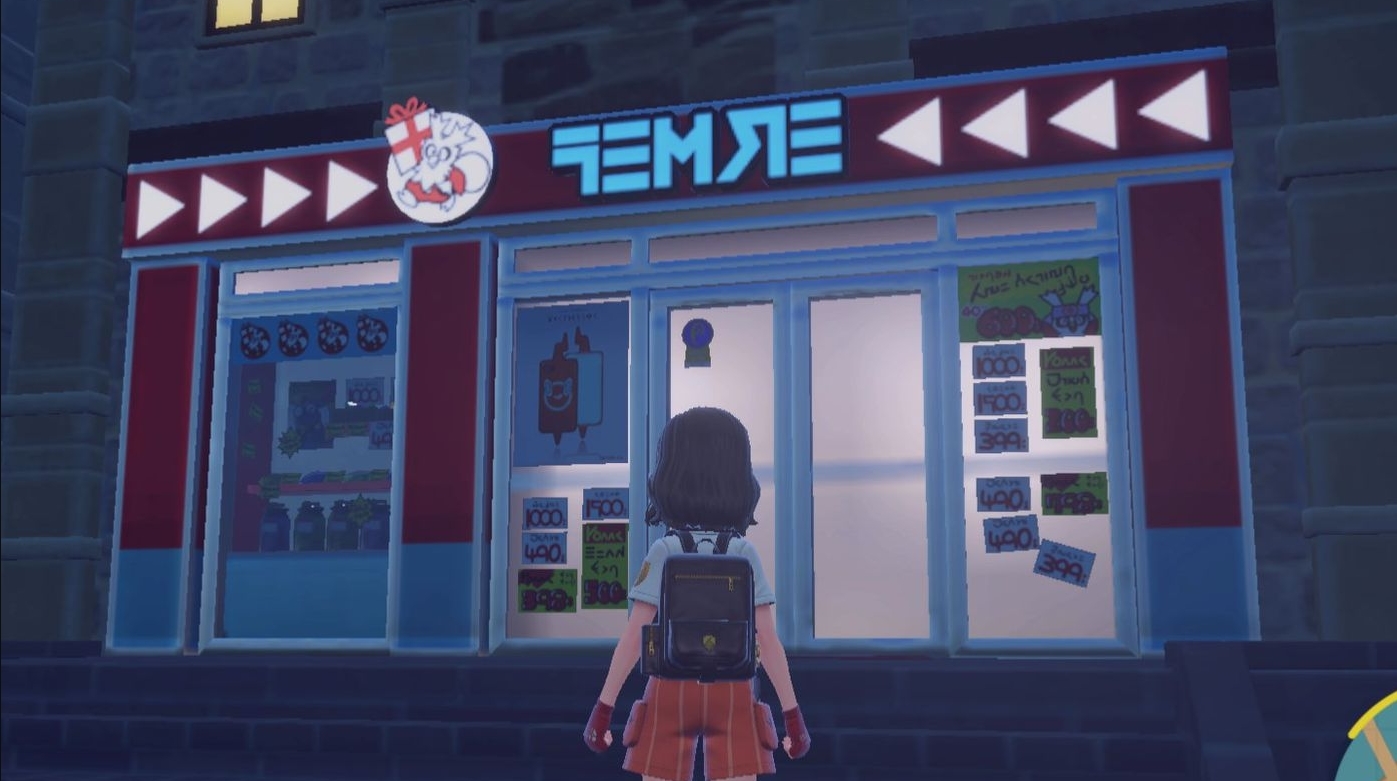 In Scarlet and Violet, there are actually two ways of acquiring the Quick Claw. The first is through traditional means, which is finding it on the ground inside of a Poké Ball. You can find the Quick Claw inside of a Poké Ball in the town of Artazon. The ball is lying in the middle of a garden on the east side of the maze in the town. There are wooden walkways surrounding the garden and the ball is located near some pink and purple flowers.
If you'd rather skip the hunt for the Quick Claw, you're also able to buy as many as you want from Delibird Presents. This is a shop that's in most of the towns in Paldea. You can visit the Delibird Presents in the town of Mesagoza at the beginning of the game and purchase a Quick Claw for 8,000 Poké Dollars. After Mesagoza, you can find this specific shop in most other towns and keep buying Quick Claws for the same price.
About the Author
Joey Carr is a full-time writer for multiple esports and gaming websites. He has 7+ years of experience covering esports and traditional sporting events, including DreamHack Atlanta, Call of Duty Championships 2017, and Super Bowl 53.