In Season 2 of Call of Duty DMZ, all of the Faction progress players had made in Season 1 was reset. This meant that players had to restart back at tier one for each of the Factions in DMZ. For players that are working their way through the Black Mous tiers again, you have likely stumbled across a mission called "Medical Diagnosis." Medical Diagnosis is actually the last tier three mission for the Black Mous Faction in DMZ, which might motivate players even more to complete it.
Of course, as it's the final mission, it won't be an easy one to complete. In it, players need to find and extract three different documents from hospitals around Al Mazrah. While this might sound simple enough, there are a couple of twists that could make this mission more difficult than it needs to be. If you want to find all three medical documents to complete Medical Diagnosis in DMZ, keep reading below.
Completing Medical Diagnosis in DMZ
In total, there are six different hospitals scattered around Al Mazrah. They all look roughly the same and hold similar loot inside of them. However, you will need to know the exact three hospitals to look in if you want to complete Medical Diagnosis. Those three hospitals are:
Al Mazrah City Hospital
Rohan Oil Hospital
Sawah Village Hospital
Below, you can see where all of those hospitals are located and how to find the documents inside each building.
Al Mazrah City Hospital Medical Document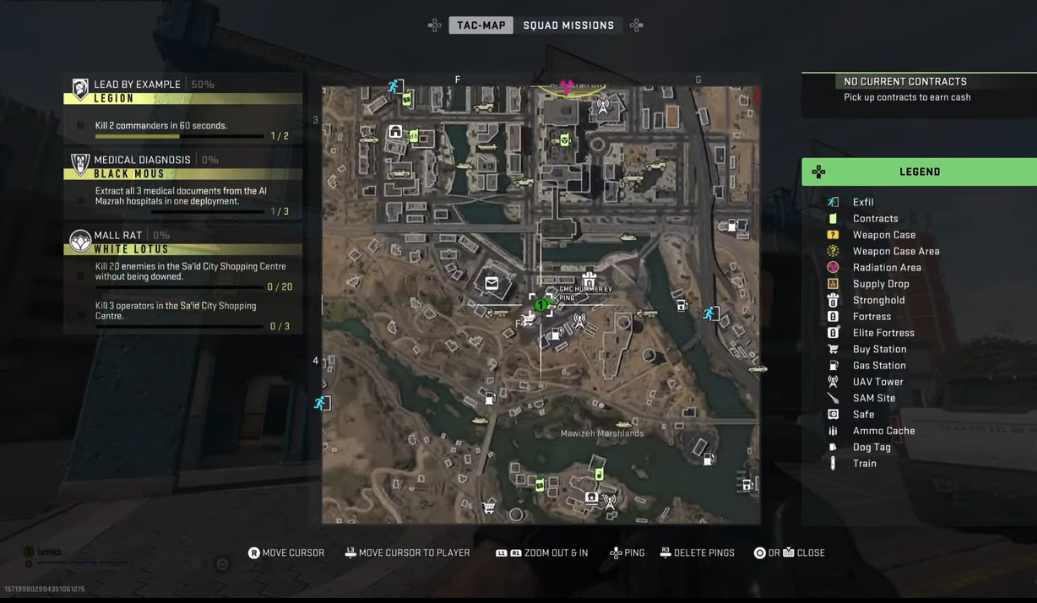 The hospital in Al Mazrah City is found to the very south of the POI, just north of the Mawizeh Marshlands. Inside the hospital, you can find the medical document by going up to the second floor and looking on some shelves in the back corner of a room next to a blue curtain.
Rohan Oil Hospital Medical Document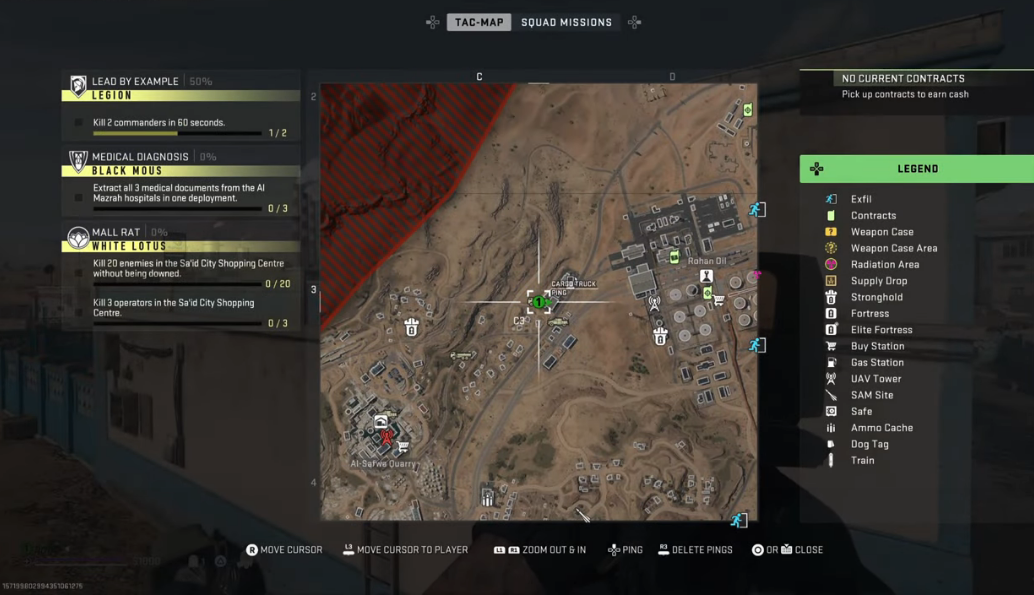 Next, players can travel to the northwest part of Al Mazrah. The hospital is not really near the Rohan Oil POI, so you'll have to look at the map screenshot above to find out exactly where to go. Once you're at the hospital, you can find the medical document sitting on a bed behind a blue curtain in the far back corner of a room on the second floor.
Sawah Village Hospital Medical Document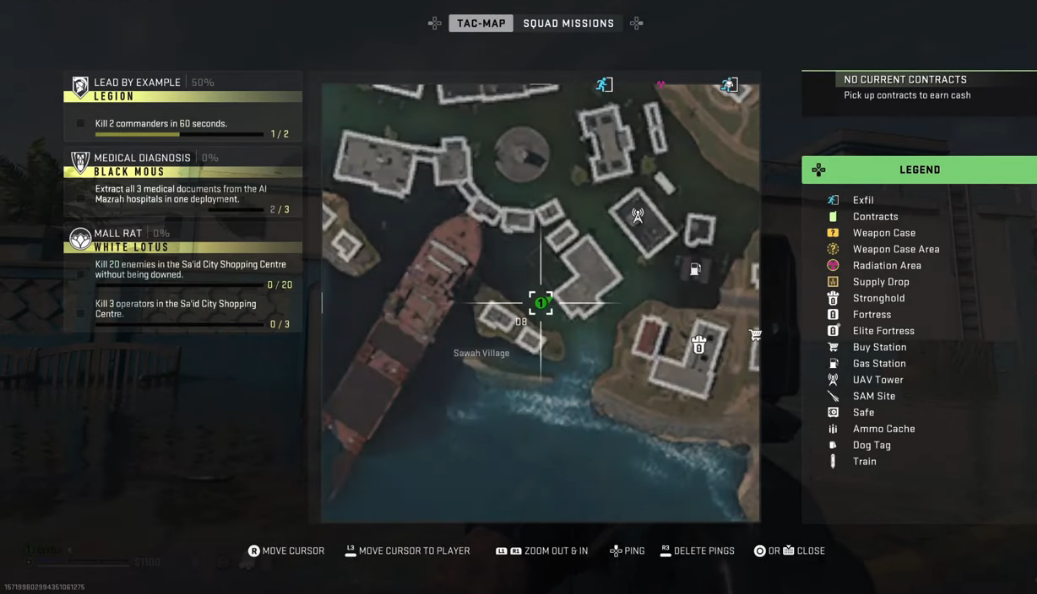 Finally, players can make their way to the southwest corner of Al Mazrah to find Sawah Village. The hospital here is located near the bottom of the village, directly to the right of the large red boat. Inside the hospital, you can find the medical document on top of some wooden crates in the middle of a room on the first floor of the building.
Once you have any of the documents, extract with them in your inventory. After successfully extracting all of the documents, this Black Mous Faction will be complete and you will have finished Medical Diagnosis in DMZ.
Joey Carr is a full-time writer for multiple esports and gaming websites. He has 6+ years of experience covering esports and traditional sporting events, including DreamHack Atlanta, Call of Duty Championships 2017, and Super Bowl 53.