VALORANT was released nearly three years ago, and since then, its passionate fan base has logged millions of hours into the game. The gameplay that combines FPS elements with tactical strategy is addicting and has left players wanting more since the game launched.
Unfortunately for players, there's actually no way to officially tell just how much time they've spent in VALORANT. Unlike an application like Steam or Epic Games, which tells you how many hours you have in a game, the VALORANT client gives out no such information.
Luckily, there are ways around the client's lack of details. All players need to do is visit a specific website, enter their Riot Games account information, and they will be able to see all of the details their heart desires. Keep reading below to find out exactly how to see how many hours you have played in VALORANT.
Checking your hours in VALORANT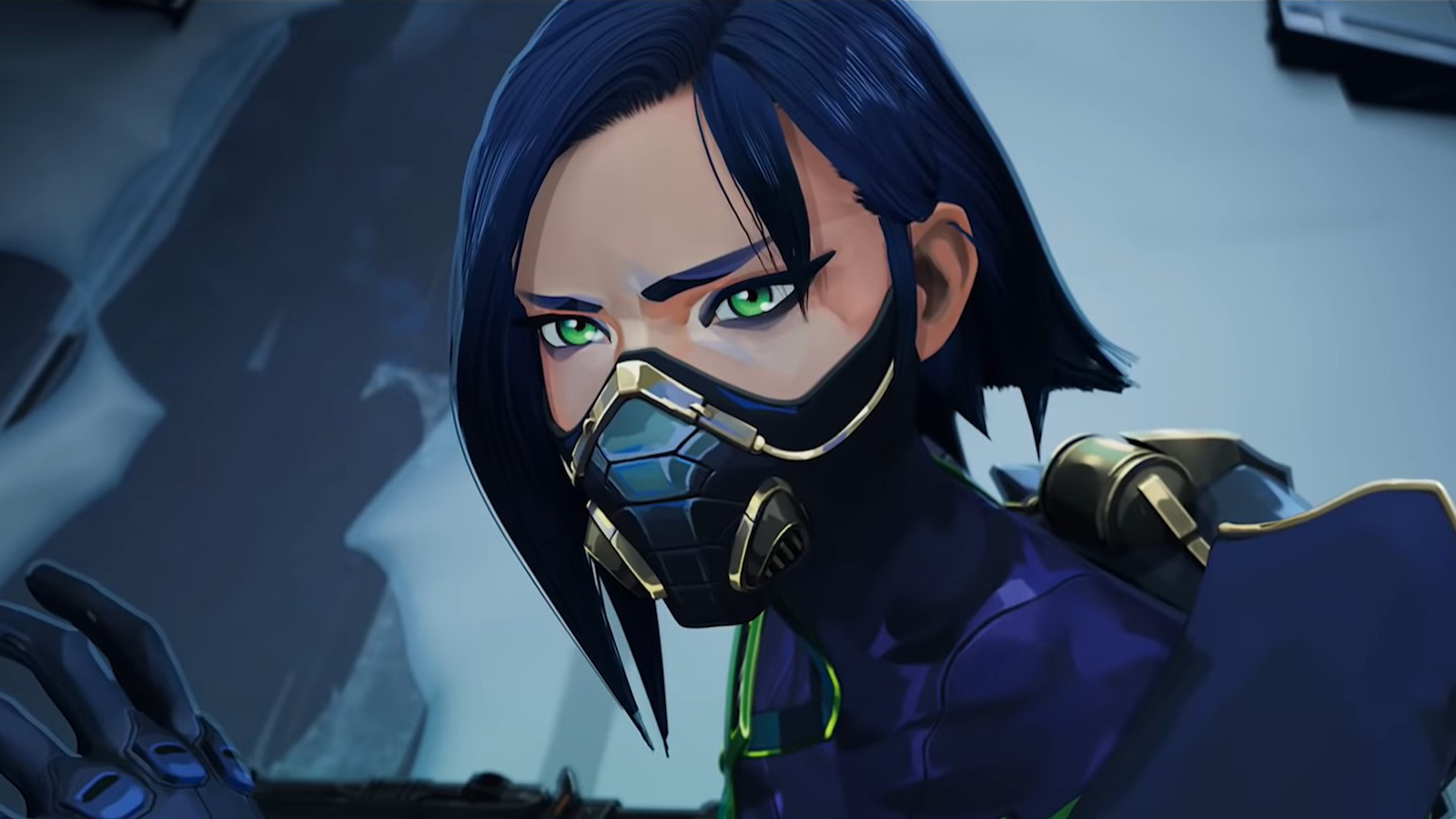 The main website you will want to visit is tracker.gg. On the site's home page, you will be able to select VALORANT from its list of games. From there, you can sign in with your Riot Games ID, which is your account name and number along with your password.
Once that's done, the site will bring up all of your account's stats in VALORANT. This includes your total number of kills, games played, wins, and, most importantly, your number of hours played. It should be noted that this number just reflects how much time you've spent in actual matches. It will not count your time spent in the main menu, changing your profile, or browsing the in-game shop. So while it's not a total account of your hours in VALORANT, it comes as close as it possibly can.
Perhaps in the future, Riot Games will find a way to incorporate this metric in VALORANT's client. Until then, though, this is the best that players can do.
About the Author
Joey Carr is a full-time writer for multiple esports and gaming websites. He has 7+ years of experience covering esports and traditional sporting events, including DreamHack Atlanta, Call of Duty Championships 2017, and Super Bowl 53.