League of Legends
VALORANT
CS:GO
Overwatch
Call of Duty
Halo
DOTA 2
Apex Legends
Rocket League
Smash
While the global reveal trailer for Call of Duty: Modern Warfare II was only a minute and a half long, there were a ton of details packed into it. Among the smaller details that fans noticed was an apparent overhead shot of a classic Modern Warfare 2 map: Highrise.
Near the end of the trailer, the camera pans over two skyscrapers with a helipad in the middle of them. As veteran players know, that perfectly describes the Highrise map from the original MW2. Call of Duty general manager Johanna Faries confirmed Highrise would at least be in the upcoming Warzone 2 at the Summer Game Fest.
During her speech, Faries noted that fans were able to spot the small details in the first reveal trailer, singling out Highrise. While the general manager didn't explicitly give any further details on Highrise, she did essentially confirm that the map will be a location on the Warzone 2 map. However, there was no mention of Highrise being included in MWII multiplayer.
Of course, it seems all too likely that if Highrise is in Warzone 2, it will be featured as a multiplayer map. Highrise is among the most popular maps in Call of Duty's history. However, it has only been remade in one game, Call of Duty: Mobile.
During the trailer, fans supposedly got to see how the map looks from above. It looks extremely similar to how it does in the original MW2. There are two skyscrapers on the north and south ends of a middle playable area. There's a helipad on the right side of the playable area which is surrounded by construction boxes. However, one aspect from the original Highrise map that appears to be missing is the giant yellow crane on the opposite side of the helipad. At least in the trailer, the crane doesn't seem to be a part of the map.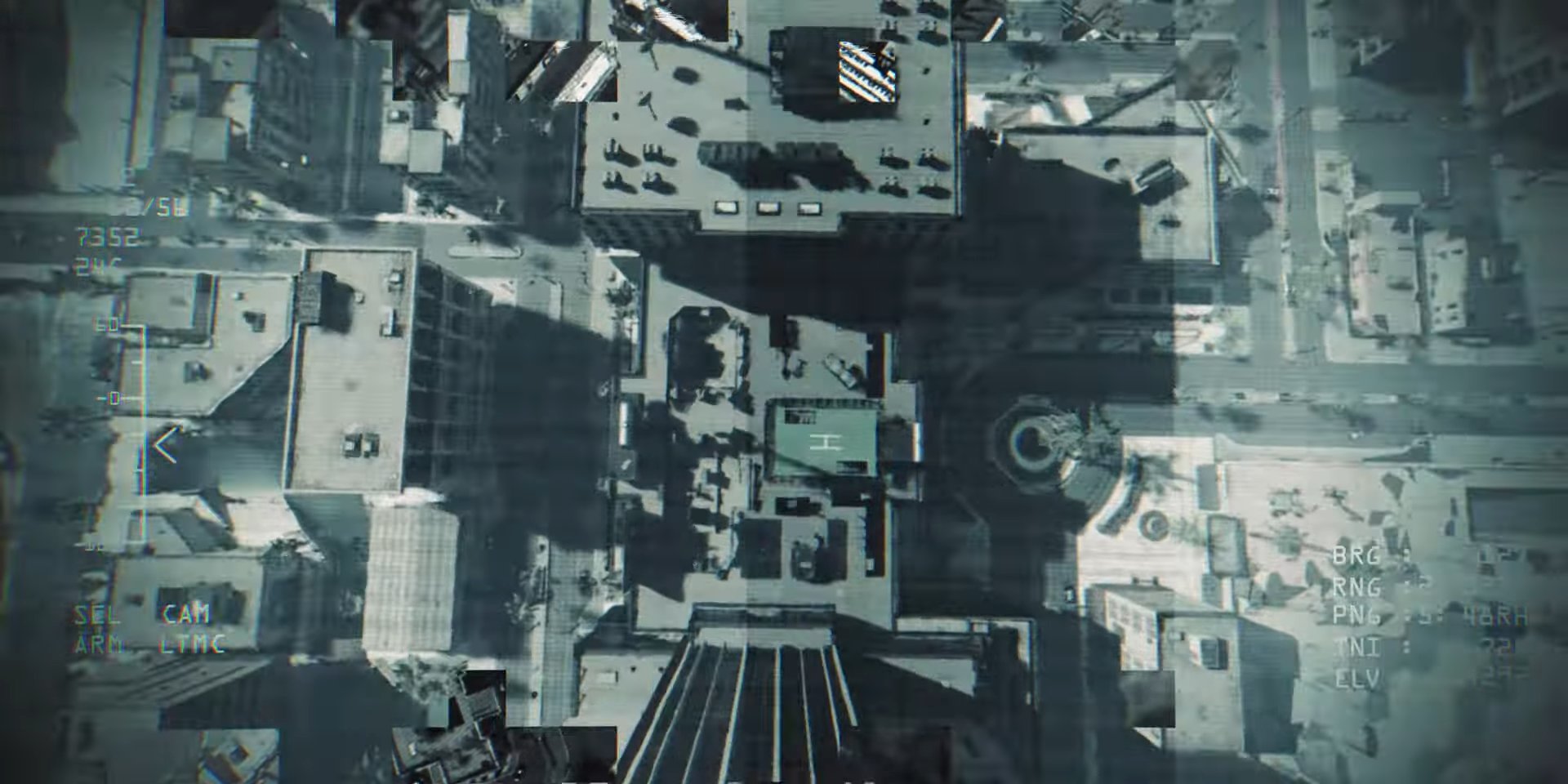 While this could just be a case of the map not being done yet, perhaps Infinity Ward is removing the crane. This could be the case in Warzone 2 as well as multiplayer. We'll have to wait and see more on Highrise in the upcoming months.

Joey Carr is a full-time writer for multiple esports and gaming websites. He has 6+ years of experience covering esports and traditional sporting events, including DreamHack Atlanta, Call of Duty Championships 2017, and Super Bowl 53.